Islam World
NEWS
Tajikistan prepares for influx of up to 100,000 Afghan refugees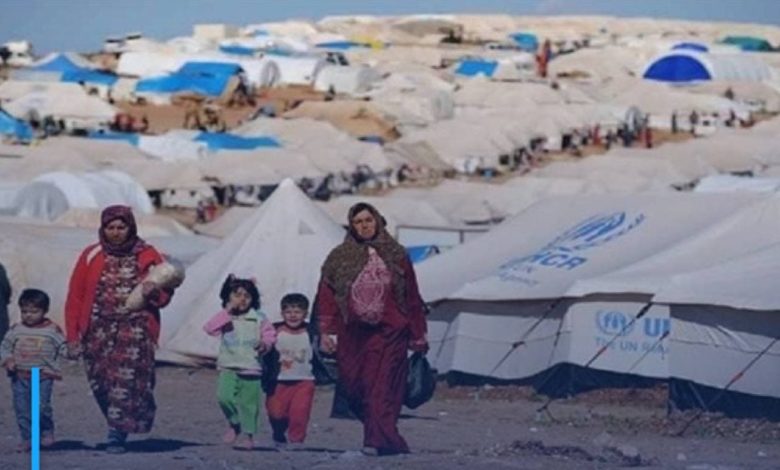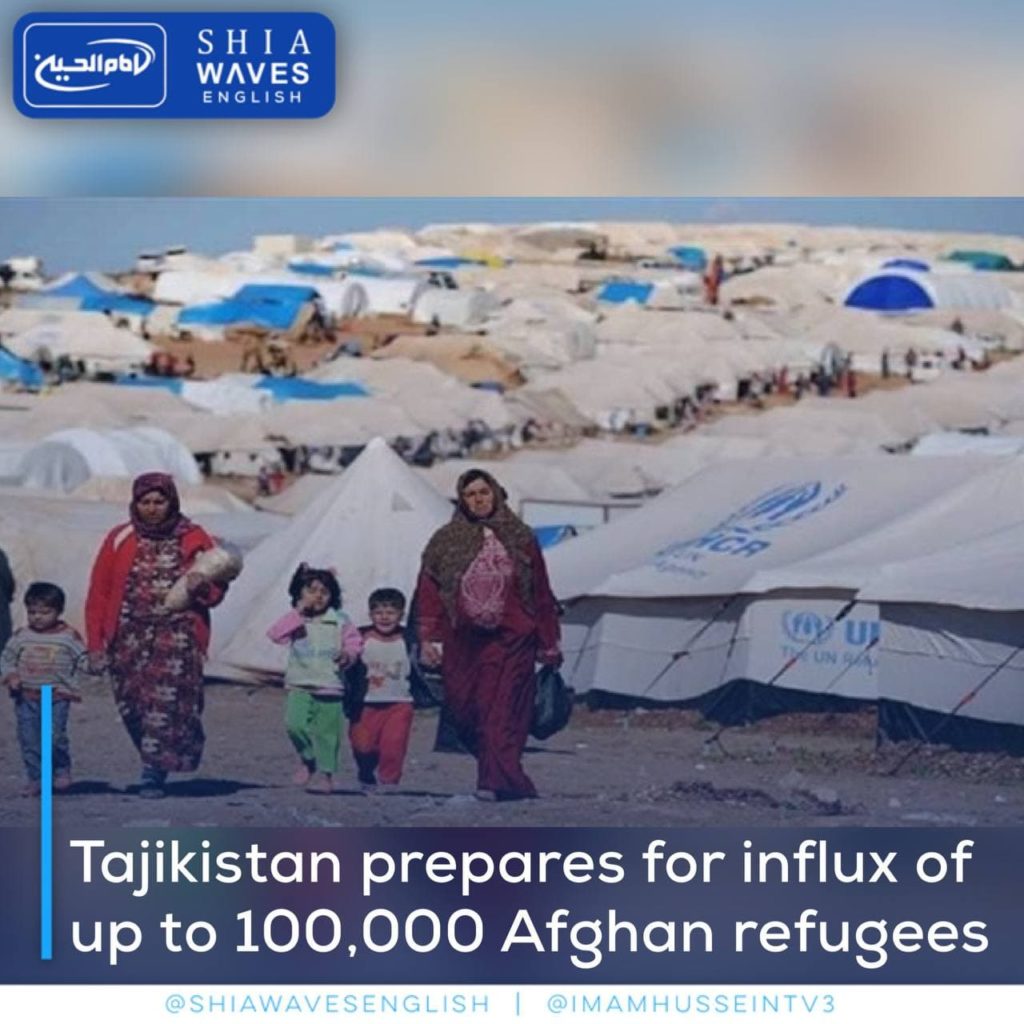 ---
Tajikistan is preparing for the influx of up to 100,000 Afghan refugees, in light of the advance of the Taliban terrorist movement in neighboring Afghanistan, local media quoted Imam Ali Ibruchimsuda, deputy head of the Civil Defense Authority in Tajikistan.
According to reports, two tent camps have almost been completed. "We are currently in talks with international organizations to determine the capacity to receive Afghan refugees," Ibruchimsuda said.
Already this month alone, Tajikistan received more than 1,500 people from the neighboring country.
The Taliban are making significant territorial gains throughout Afghanistan.
It should be noted that the Taliban also took control of the border crossings with Tajikistan, Turkmenistan, Iran and Pakistan after the withdrawal of international forces from the country.