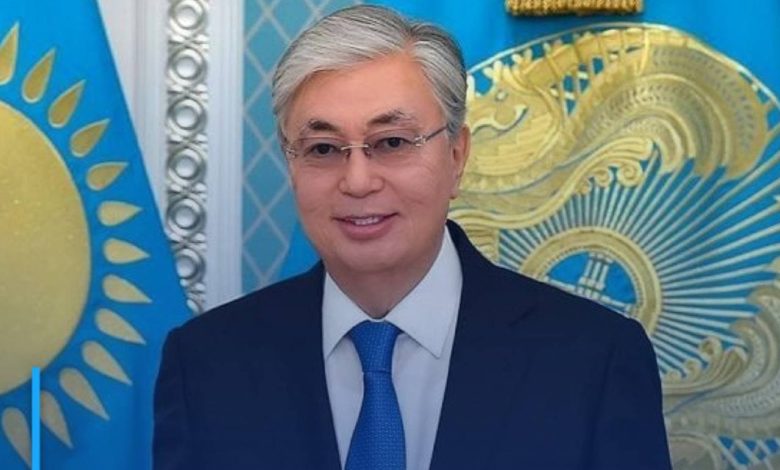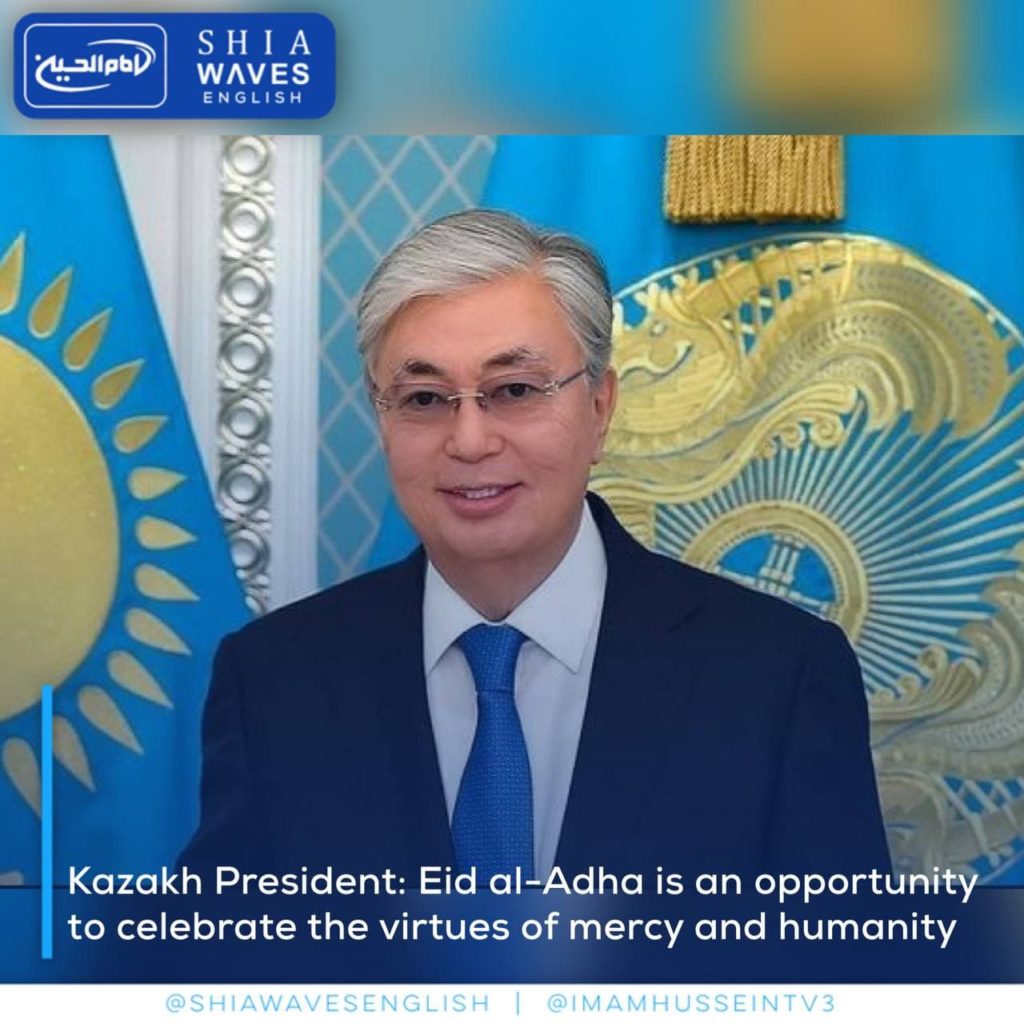 ---
Kazakh President Kassym-Jomart Tokayev congratulated the Kazakhs on the occasion of Eid Al-Adha, noting that the holiday is an opportunity to celebrate the virtues of mercy, kindness, charity and humanity.
Tokayev stressed that Islam is rooted in the traditions of Kazakhstan, and that it is one of the basic values that facilitate the spiritual unity of the country, pointing out that Eid al-Adha urges unity and solidarity and strengthens friendship and intimacy in society.
"During the Eid, Muslims offer their sacrifices, help the deprived, and take care of those in need, and they also pray to God to bless their families with prosperity, and their countries with peace, and such good and positive deeds create bonds of cooperation and mutual respect," said the Kazakh President.