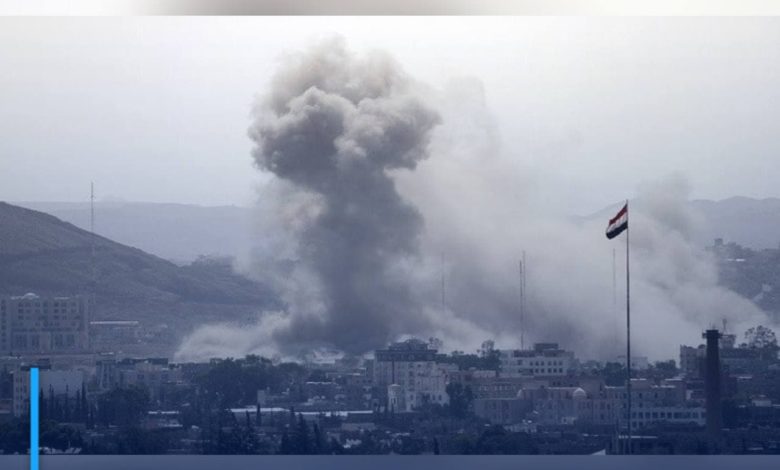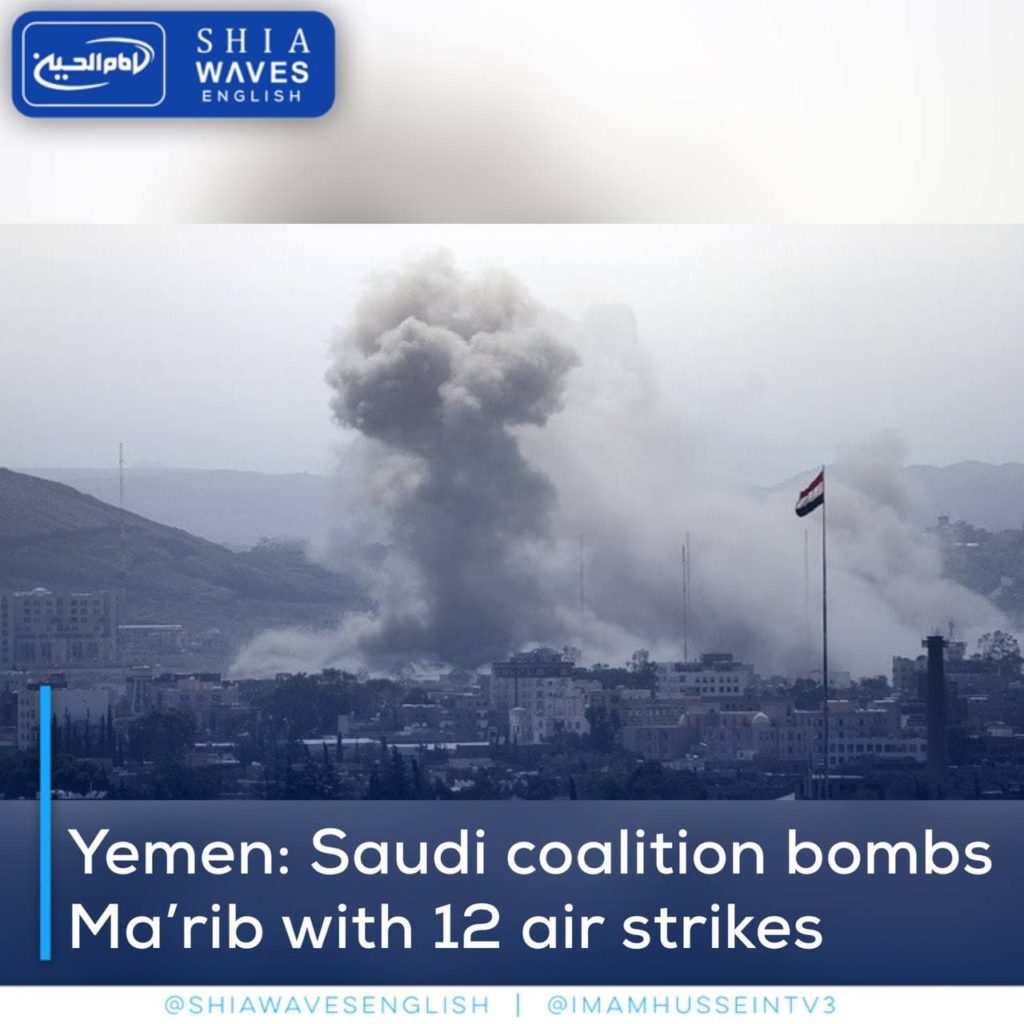 ---
The warplanes of the coalition, led by Saudi Arabia and the UAE, launched a series of air raids on the Yemeni province of Ma'rib, amounting to 12 raids so far.
A security source confirmed that the Saudi coalition aircraft targeted with 8 raids areas in Rahba and Jabal Murad districts, and 4 raids on Serwah district.
The coalition aircraft had earlier launched 7 raids on Marib, including five raids on Rahba and two raids on Mahlia.
The Saudi coalition continues to bombard Yemeni provinces and cities, causing more deaths and injuries, and damage to infrastructure and public and private properties.