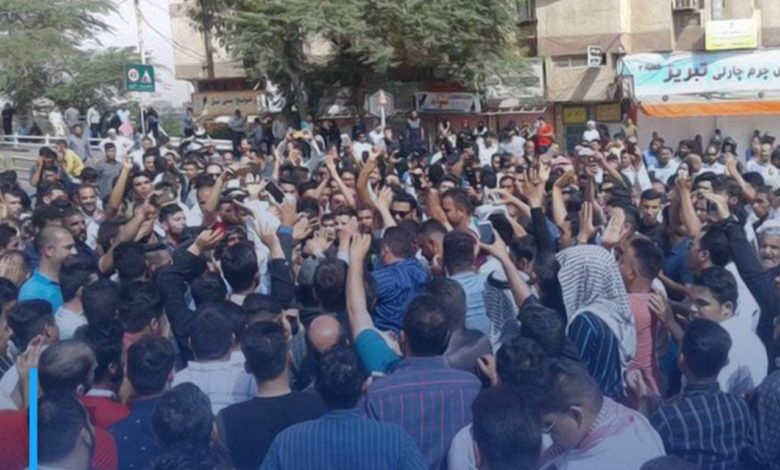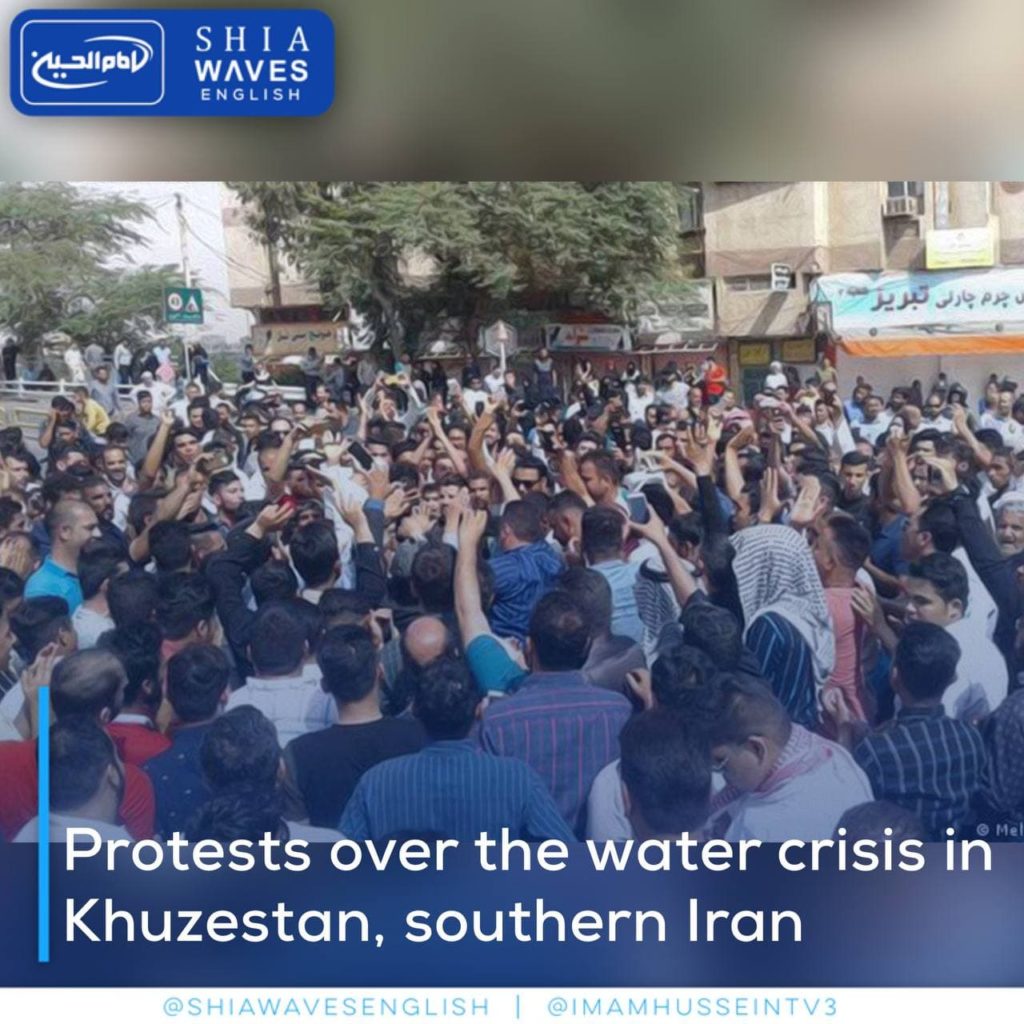 ---
Popular protests continue in Khuzestan province, southern Iran, due to the ongoing water crisis, which resulted in the killing of 3 demonstrators in the city of Iza, bringing the number of victims of the protests that began last Thursday to 7.
According to Iranian press sources, three protesters were killed during the protests that erupted late Tuesday evening in the city of Iza, due to the water crisis that hits the mainly Arab province of Khuzestan.
A video clip circulated by activists confirmed that the hospital in Ida city witnessed the presence of dozens of injured protesters, amid the deployment of security forces in the hospital.
The Iranian human rights organization, Harana, confirmed that the security authorities in Khuzestan have arrested 18 people since the protests began last Thursday.
Night protests were held in various cities of Khuzestan province, southern Iran, on Tuesday evening, while the authorities cut off the internet in most of the province's cities, including Ahwaz, the capital of the province.
According to experts, decades of Iranian government mismanagement have also contributed to the drought, accusing the authorities of not fully considering the construction of dams and diverting water from rivers and wetlands in Khuzestan to industrial lands in neighboring regions.