NEWS
Religious Authority
The house of Grand Ayatollah Shirazi holds mourning ceremonies in commemoration of the martyrdom anniversary of Imam al-Baqir, peace be upon him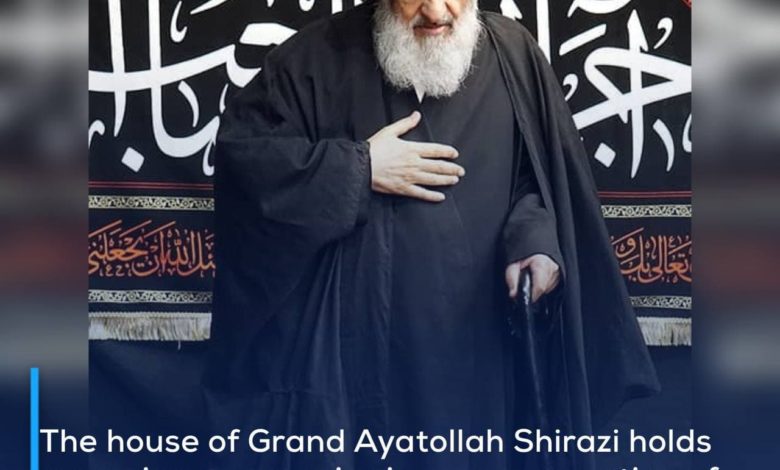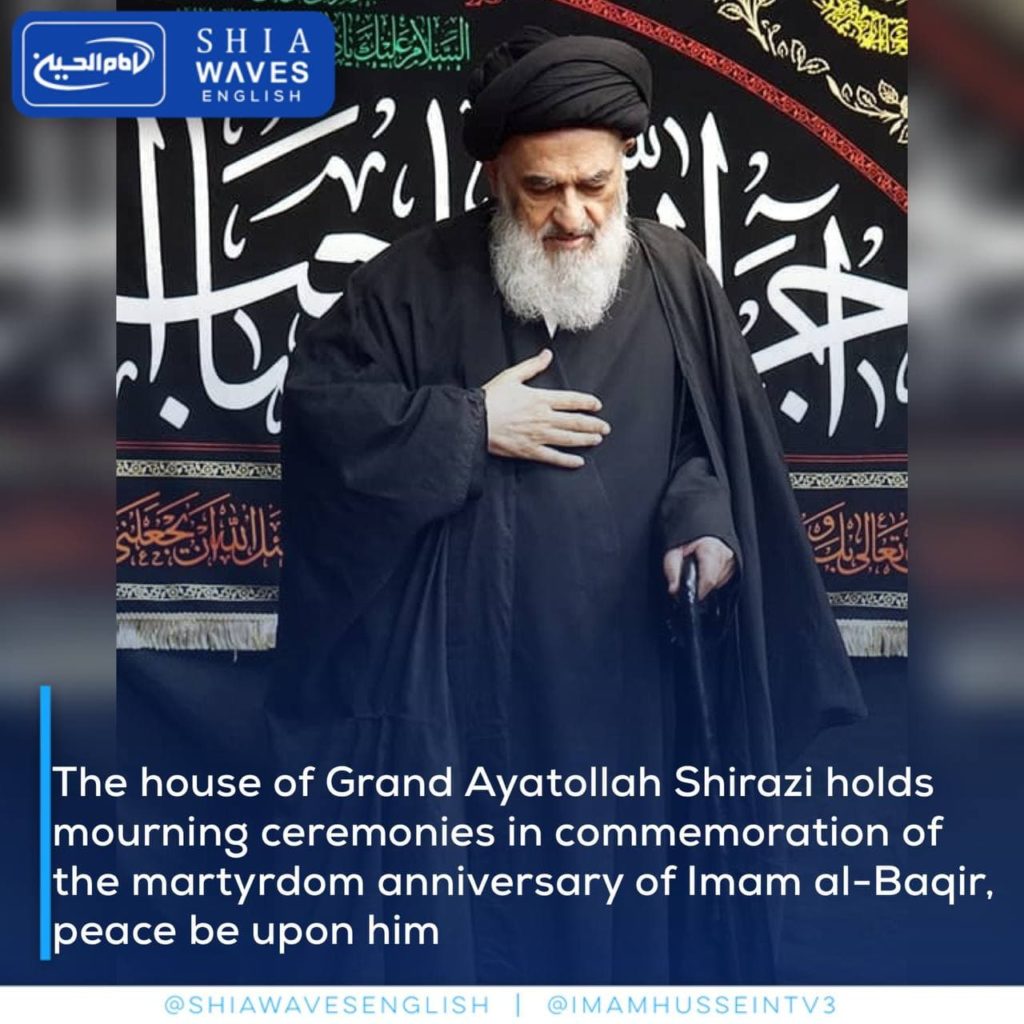 ---
The house of the Supreme Religious Authority, His Eminence Grand Ayatollah Sayyed Sadiq al-Husseini al-Shirazi, in the holy city of Qom, commemorated the martyrdom anniversary of Imam al-Baqir, peace be upon him, by holding mourning ceremonies.
The mourning gatherings were attended by a group of scholars, clerics, students, various personalities, and the general followers of the Ahlulbayt, peace be upon them.
Speakers Rahmani, Fattahi and Alami delivered lectures in which they spoke about aspects of the biography of Imam al-Baqir, peace be upon him, and the injustice that he and his family were subjected to by the oppressors and tyrants of his time.
The ceremonies were concluded with supplications to God Almighty to hasten the reappearance of Imam al-Mahdi, peace be upon him.