Holy Shrines
NEWS
Saudi Arabia replaces the covering of the Kaaba at dawn on the day of Arafa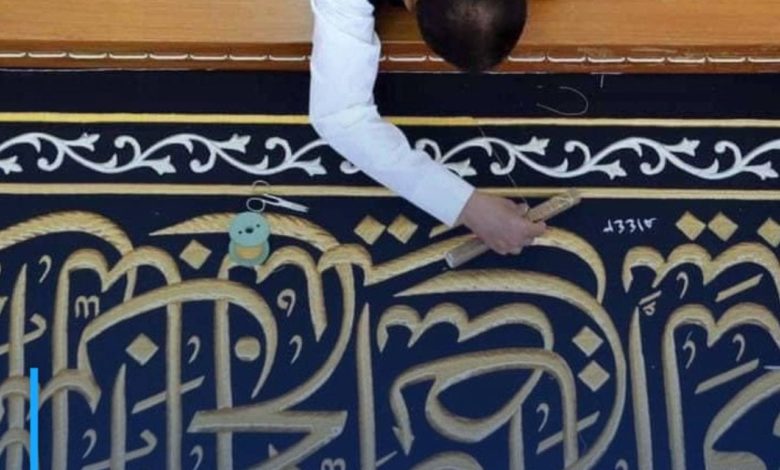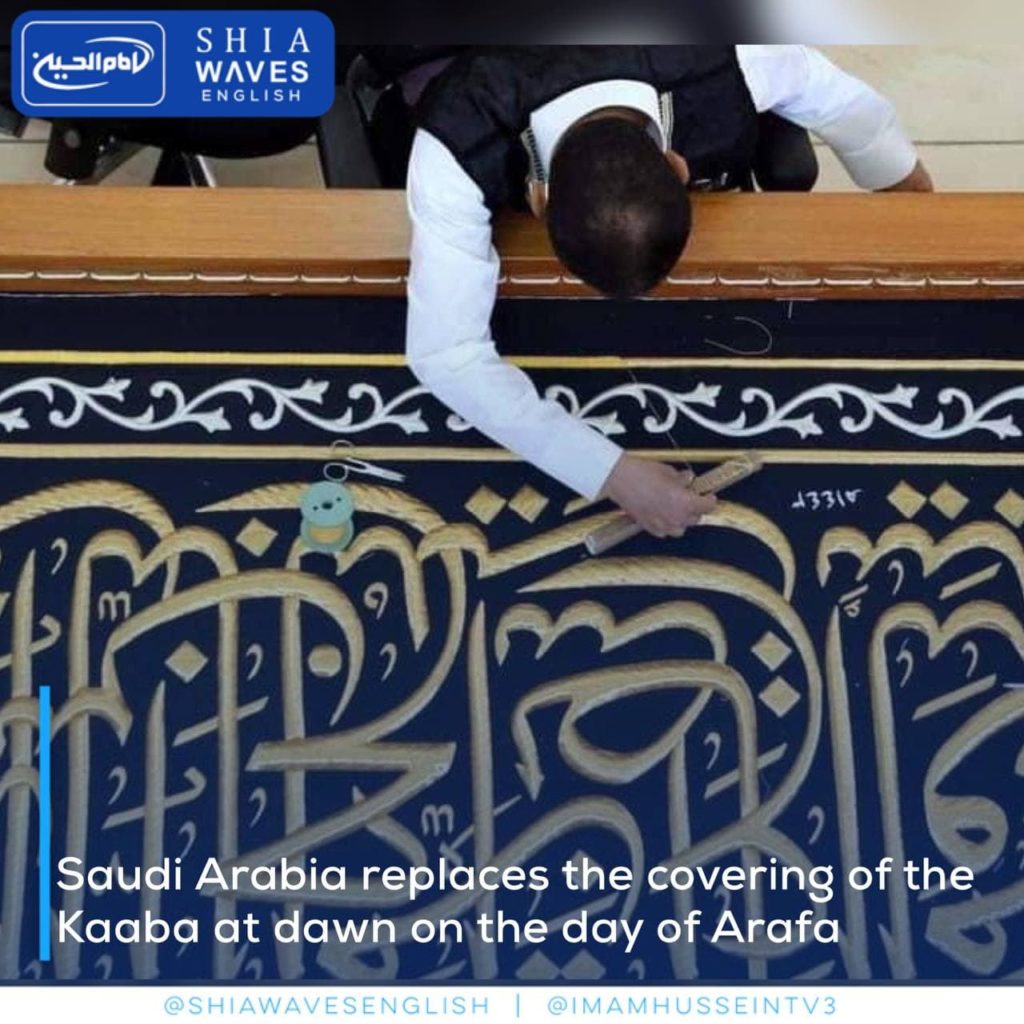 ---
After the dawn prayer on Monday, the ninth of the month of Dhul Hijjah, the Saudi authorities replaced the covering of the Kaaba, also known as the Kiswa, as is their custom on this day every year.
The old Kiswa is replaced with a new one, under the supervision of the General Presidency for the Affairs of the Grand Mosque and the Prophet's Mosque.
The Under-Secretary-General for the Affairs of the Grand Mosque, Saad bin Muhammad Al-Muhaimid, revealed that the Kiswa contains about 670 kilograms of raw silk, which is dyed black inside the complex, and 220 kilograms of gold and silver wire.