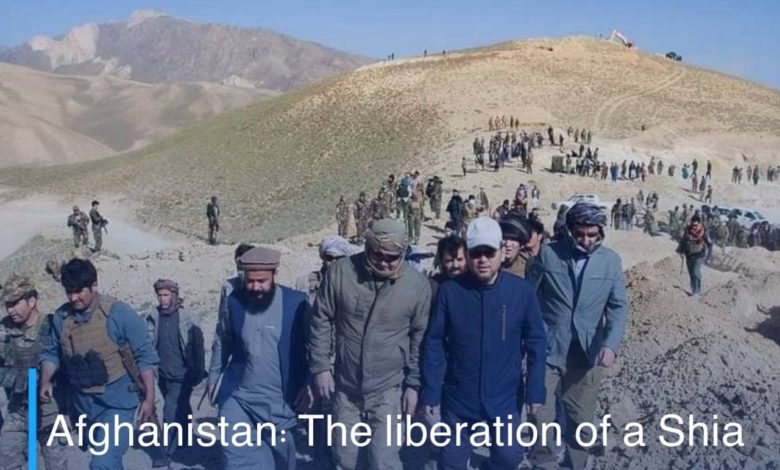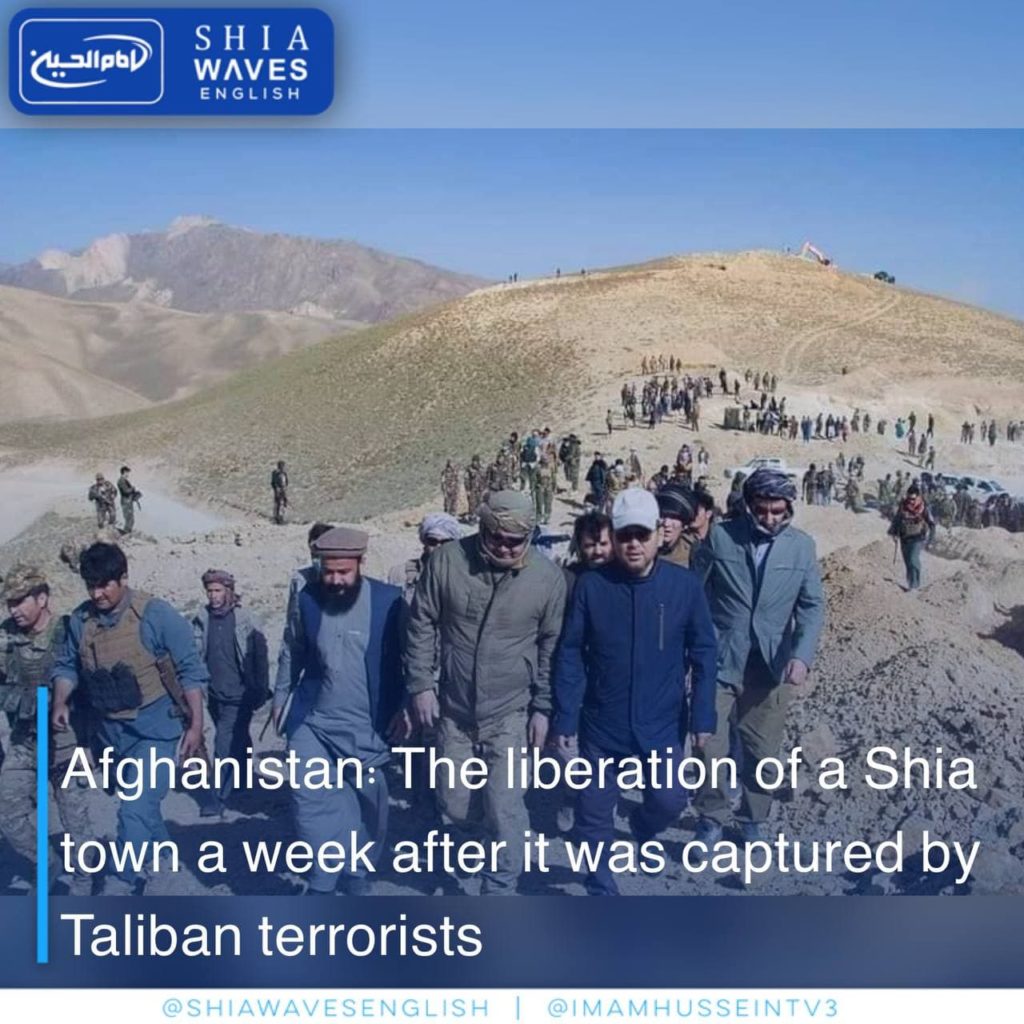 ---
The Afghan popular forces managed to liberate the town of Sheikh Ali in Parwan province, a week after it was captured by the terrorist Taliban movement.
Afghan press sources said that the popular resistance forces liberated the strategic Shayber hills in Parwan province, which is adjacent to the northeast of Bamiyan province, which led to the libration of the town of Sheikh Ali in the province.
According to the sources, the terrorist Taliban movement had captured Shayber Hills and Sheikh Ali town a week ago, after the security forces withdrew from it, explaining that the liberation operations were with the participation of the new governor of Bamiyan, Muhammad Tahir Zuhair.
The town of Sheikh Ali is located at the beginning of the strategic Ghorband Valley in the Parwan province and is inhabited by a Shia majority.