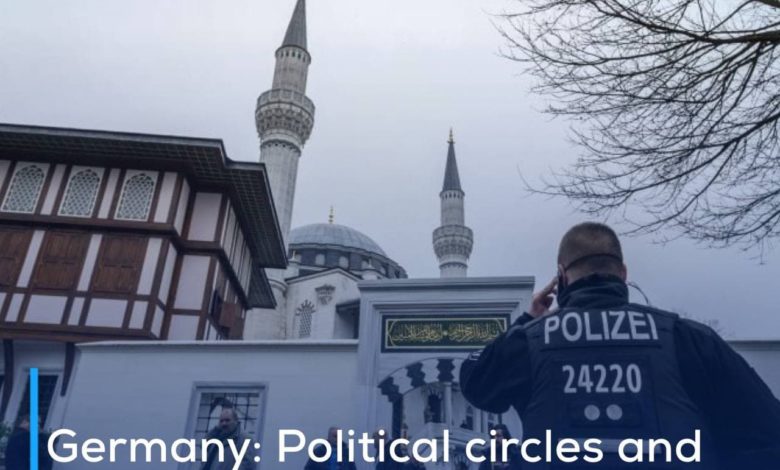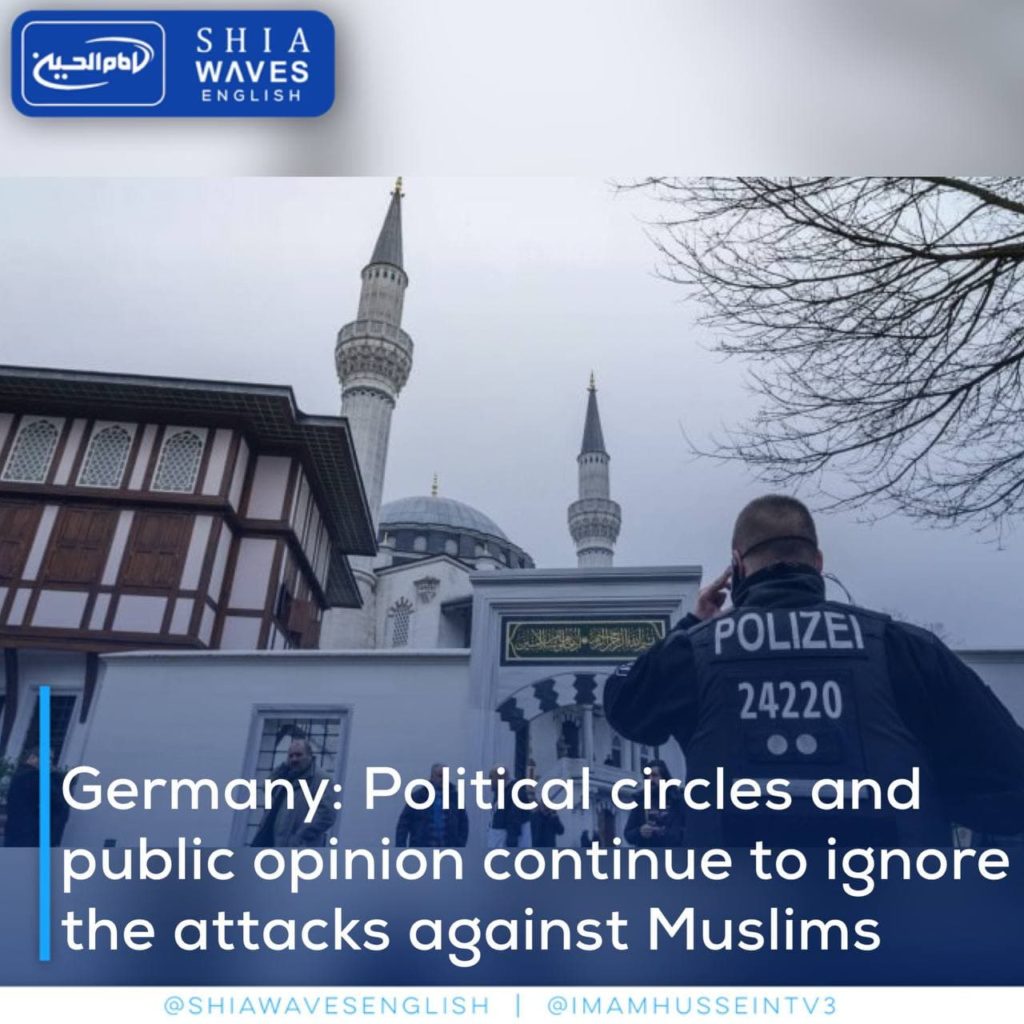 ---
The head of the Supreme Council of German Muslims, Aiman Mazyek, criticized the continued ignoring of the racist attacks against Muslims in the European country by political circles and public opinion.
Since 2015, the Germans have commemorated annually on July 1, the Day against Anti-Muslim Racism, in memory of the killing of Egyptian Marwa El-Sherbiny 12 years ago in an incident of religious extremism.
Marwa El-Sherbiny was killed in 2009 by German extremist Alexander Vince, who stabbed her 18 times with a knife in the Dresden courtroom, and she and her fetus died instantly in front of her husband and 3-year-old child.
In his statement, Mazyek said, "The media in Germany is still ignoring the attacks of extremists against Muslims in Europe, and does not publish any news about them for public opinion."
He added that there is great awareness and sensitivity towards the issue of racism against Muslims among experts and within anti-extremism circles, but this awareness is not reflected in public opinion in Germany.
He continued, "Following the killing of Marwa El-Sherbiny, the Europeans Against the Islamization of the West, an extremist movement known in the media as PEGIDA, joined the wave of hostility to Islam and carried out attacks against Muslims in other German cities."
Mazyek criticized the failure of German politicians to condemn the killing of four members of a Muslim family as a result of an intentional run-over in Canada recently.
Mazyek called on Muslims in Europe to disclose the attacks or threats they are exposed to, especially since measures against racism and Islamophobia would protect democracy and the stability of European societies in general.
Official data reflects that Muslims are victims of violence. There were 1,075 attacks on Muslims and Islamic installations in Germany in 2017, but observers estimate that the rate of such attacks is much higher than what is officially recorded.