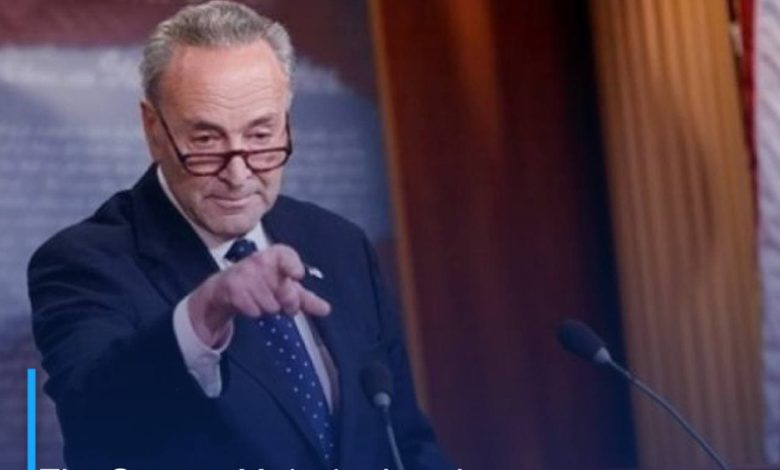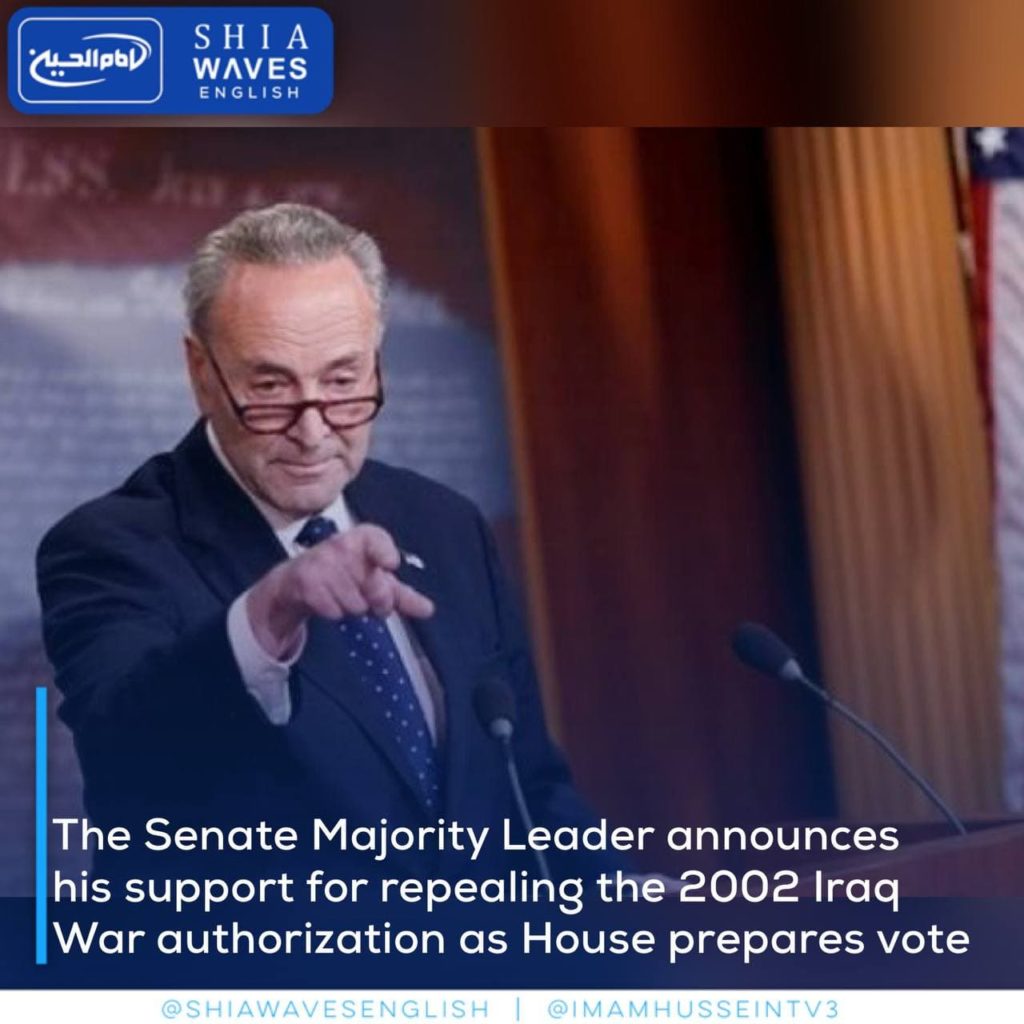 ---
Senate Majority Leader Chuck Schumer on Wednesday supported repeal of the 2002 U.S. authorization for war in Iraq and said he planned to bring the measure to a vote this year.
The New York Democrat's announcement comes a day before the House plans to vote on legislation to scrap the Authorization for Use of Military Force. More lawmakers from both parties have called to revoke the resolution nearly 10 years after the Iraq War ended.
"The Iraq War has been over for nearly a decade. An authorization passed in 2002 is no longer necessary in 2021," Schumer said, stressing that the U.S. will not "abandon our relationship with Iraq and its people."
Efforts to repeal the 2002 AUMF continue a push in Congress to reclaim war powers after years of broad presidential discretion. Schumer said repealing the authorization would "eliminate the danger of a future administration reaching back into the legal dustbin to use it as a justification for military adventurism."
The Biden administration said Monday it supports the repeal effort, bolstering lawmakers' push to withdraw the power to declare war from the White House.