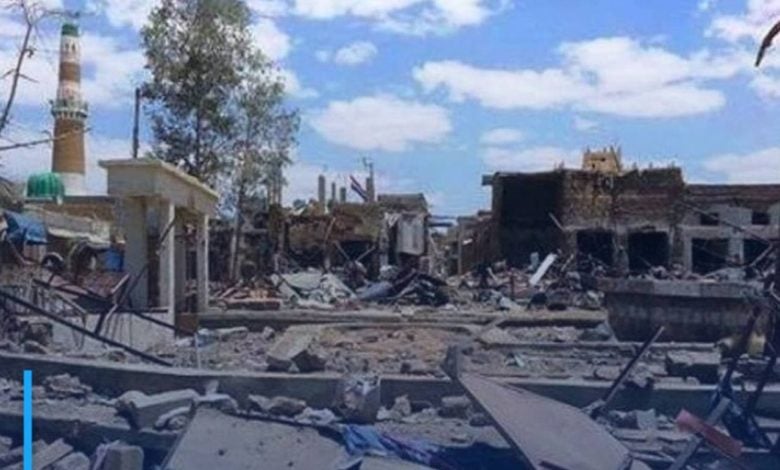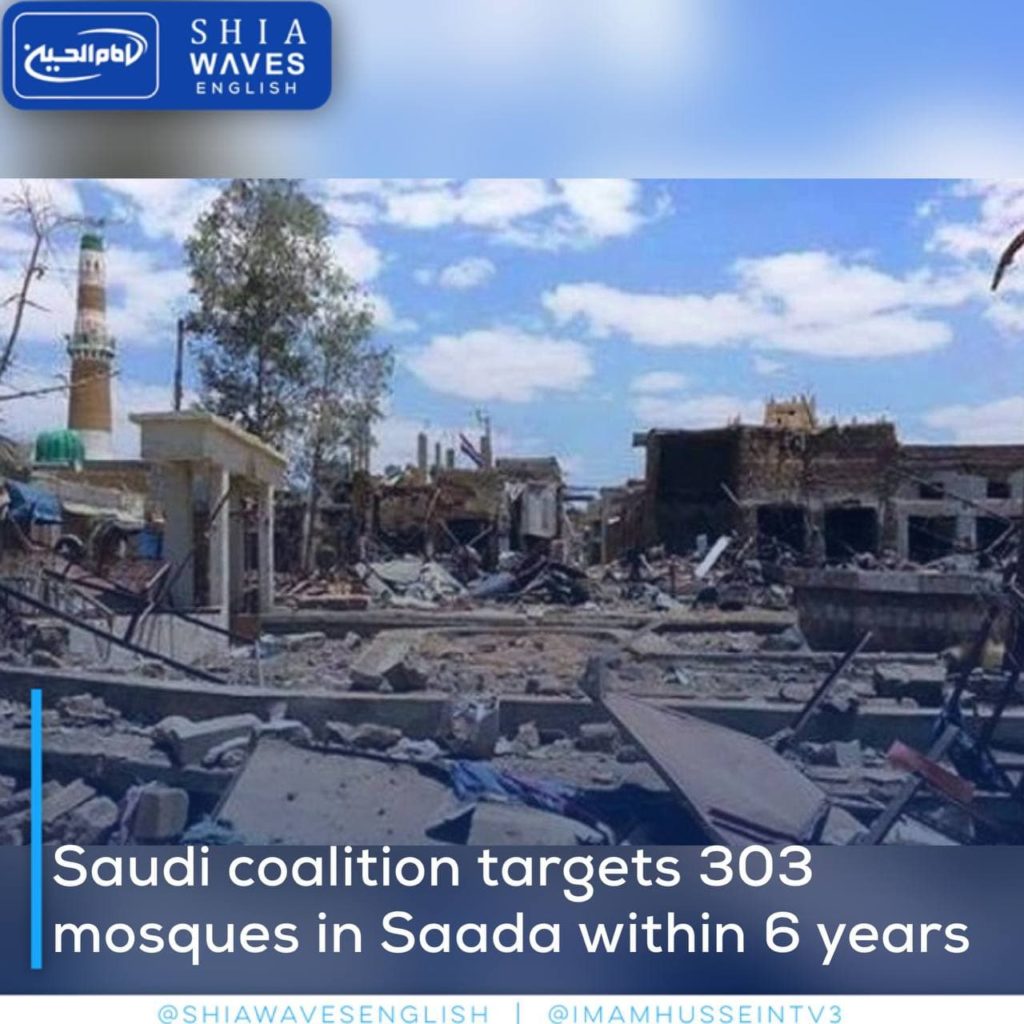 ---
Lutf Al-Awawi, Director of the Endowments Office in the Yemeni province of Saada, confirmed that the Saudi coalition has targeted more than 303 mosques in the province for more than six years.
Al-Awawi said, "59 mosques have been completely destroyed, and more than 244 partially destroyed."
He specified that there are mosques that were destroyed by the coalition in the border districts, pointing out that the coalition deliberately destroyed the building of the Endowment Office, which damaged many assets belonging to it.
Al-Awawi pointed out that sites for places of worship were targeted without taking into account that they should be consistent in their religious status.