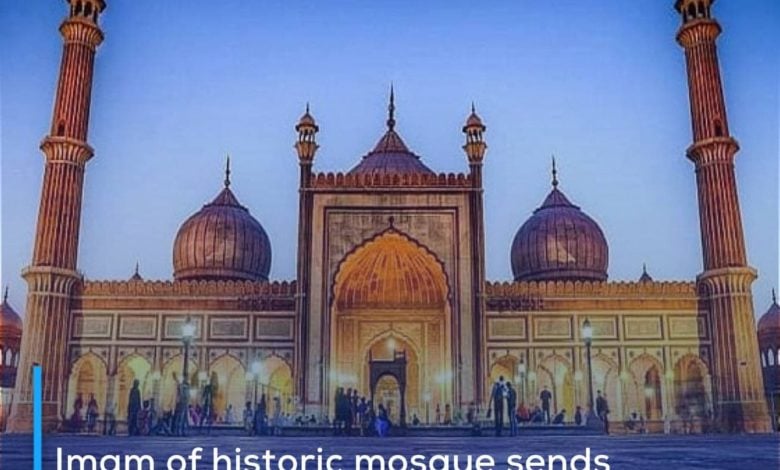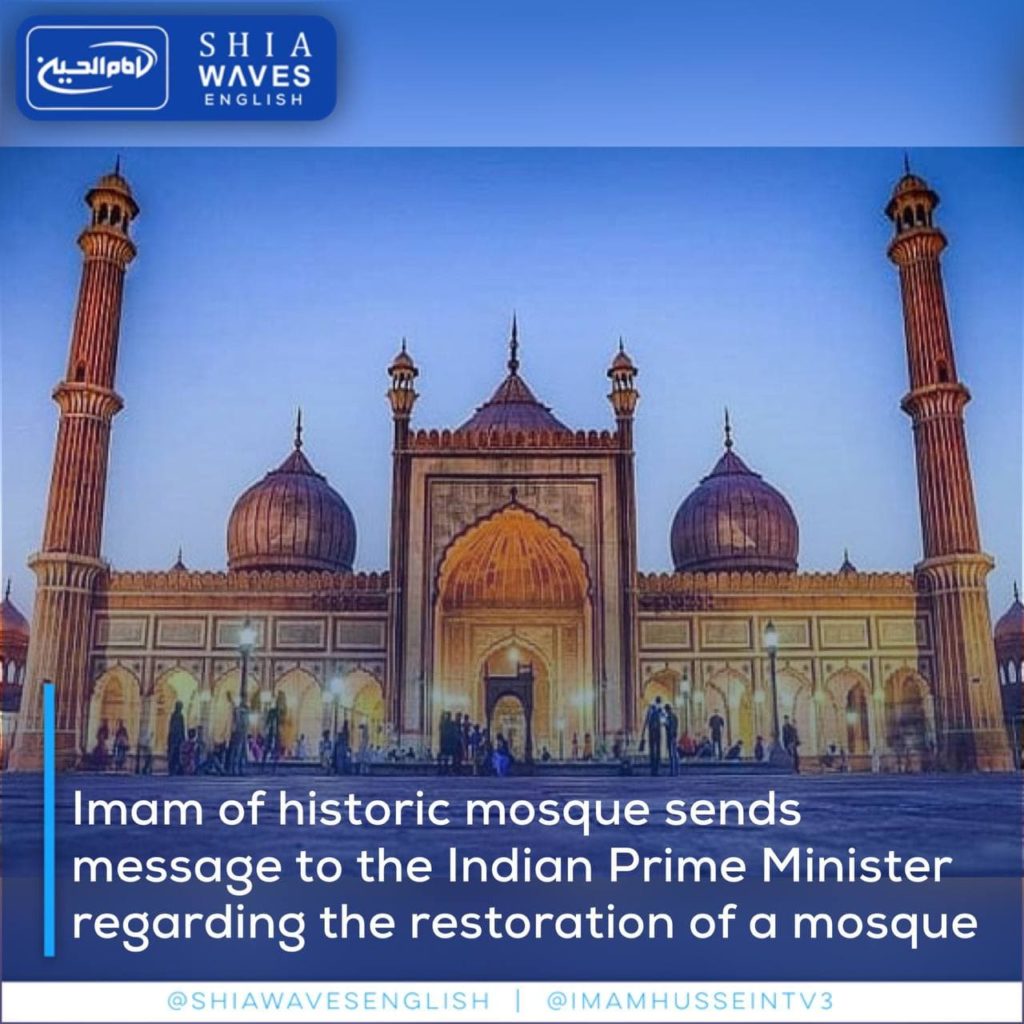 ---
The imam of the historic Dehli Mosque, Ahmed Bukhari, sent a letter to Indian Prime Minister Narendra Modi, asking for his help in restoring the mosque.
In his letter, Bukhari stressed that the mosque is in dire need of restoration and repair, calling for an order to the Organization of Indian Antiquities to carry out an urgent restoration of the mosque.
Ahmed Bukhari stressed that the mosque since 1956 has been restored from time to time, adding that the stones above the mosque began to fall and collapse, and failure to restore them will lead to the fall of a larger number of stones.
Bukhari attached to his letter pictures of the mosque's minaret and dome, on which signs of ruin appear.