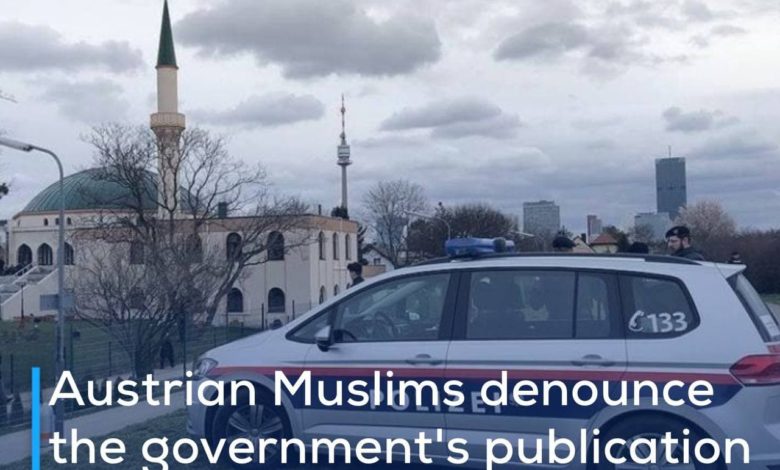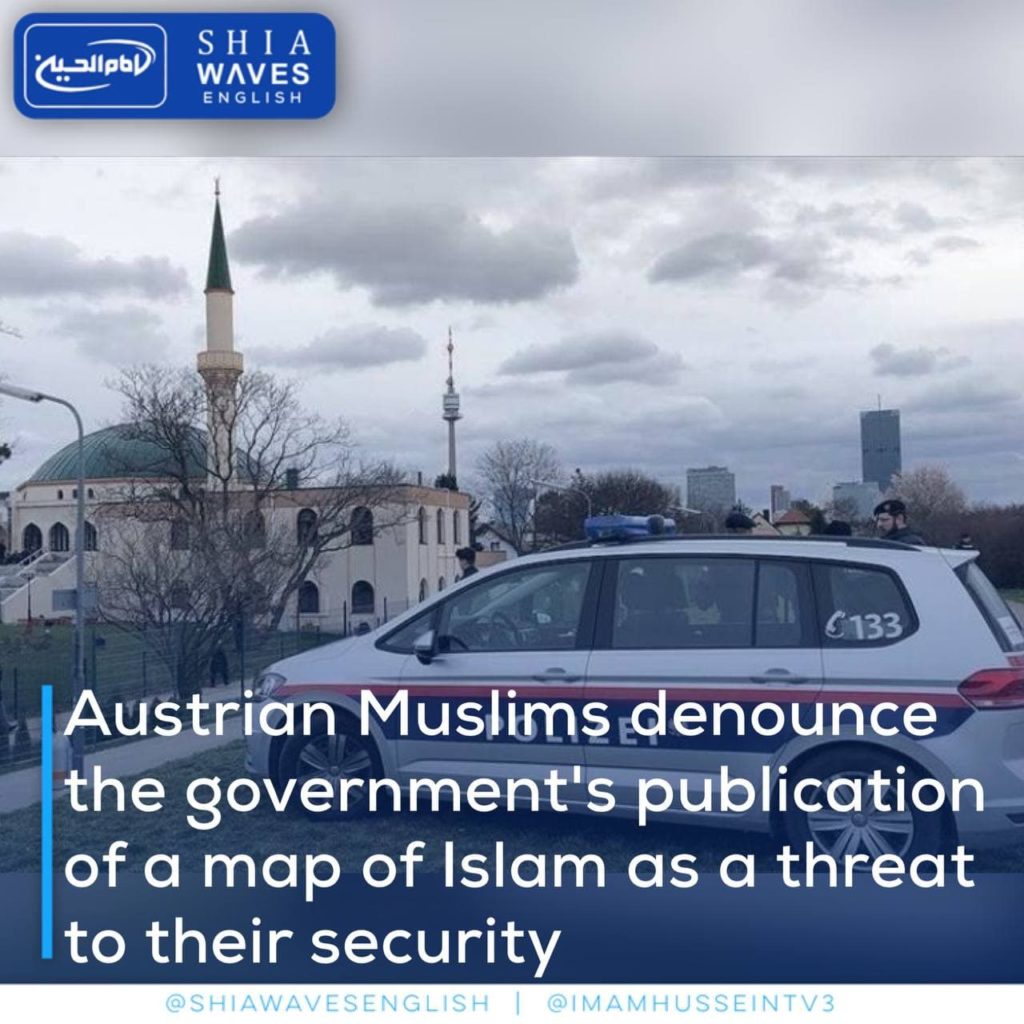 ---
The Austrian government's presentation of a "map of Islam" on the internet sparked a widespread condemnation among Muslims, who condemned the publication of addresses and information about mosques and associations in the country, and complained that they were exposed to "a great deal of insecurity."
Many Austrian Muslims considered that this interactive map "indicates a clear intent by the government to stigmatize all Muslims as a potential danger."
Conservative Integration Minister Susan Raab announced a new website called "National Map of Islam", which enables citizens to find the names of more than 600 mosques and associations, their addresses, the identities of their officials, and their potential relationships abroad.
Raab emphasized that the matter does not mean launching a "general suspicion on Muslims", but rather revealing ideological backgrounds that question "the values of liberal democracy."
This map is the result of a collaboration between the University of Vienna and the Center for Documentation on Political Islam, a body created last year by the coalition between conservatives and greens.
"No environmental minister or deputy has been involved or informed," said Faeqa Al-Nagashi, a spokeswoman for community integration, who is from the Green Party." This project, which confuses Muslims and Islamists, is the opposite of what the integration policy should look like."
Conservative Austrian Chancellor Sebastian Kurz regularly targets what he calls "political Islam".
Tarfa Baghajati, a representative of another Muslim organization, asked, "Is it possible to produce such a map of Judaism or Christianity in Austria?"
"This is worrying, and I am disappointed with this government that is restoring the program of the extreme right," Baghjati said.
The Representative Council of Muslims denounced what it called the "exploitation of knowledge" by the University of Vienna, and partly false information, saying that it had received calls from "several persons named in the list".