NEWS
Religious Authority
The Office of the Shirazi Religious Authority in Kabul commemorates the tragedy of al-Baqi and the martyrs of the Sayyed al-Shuhada School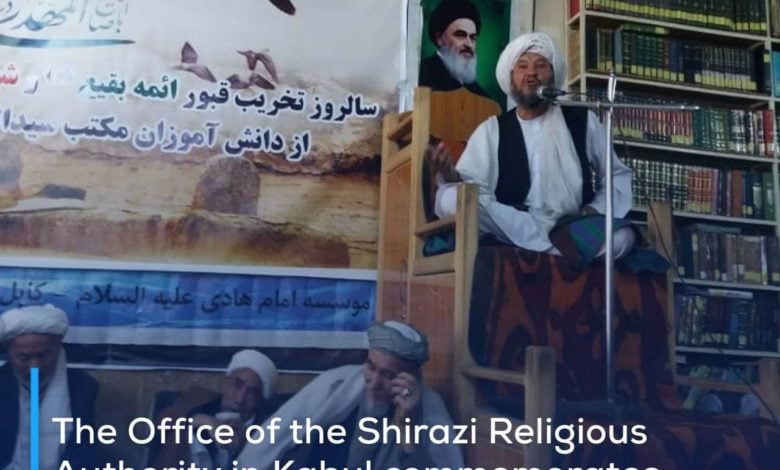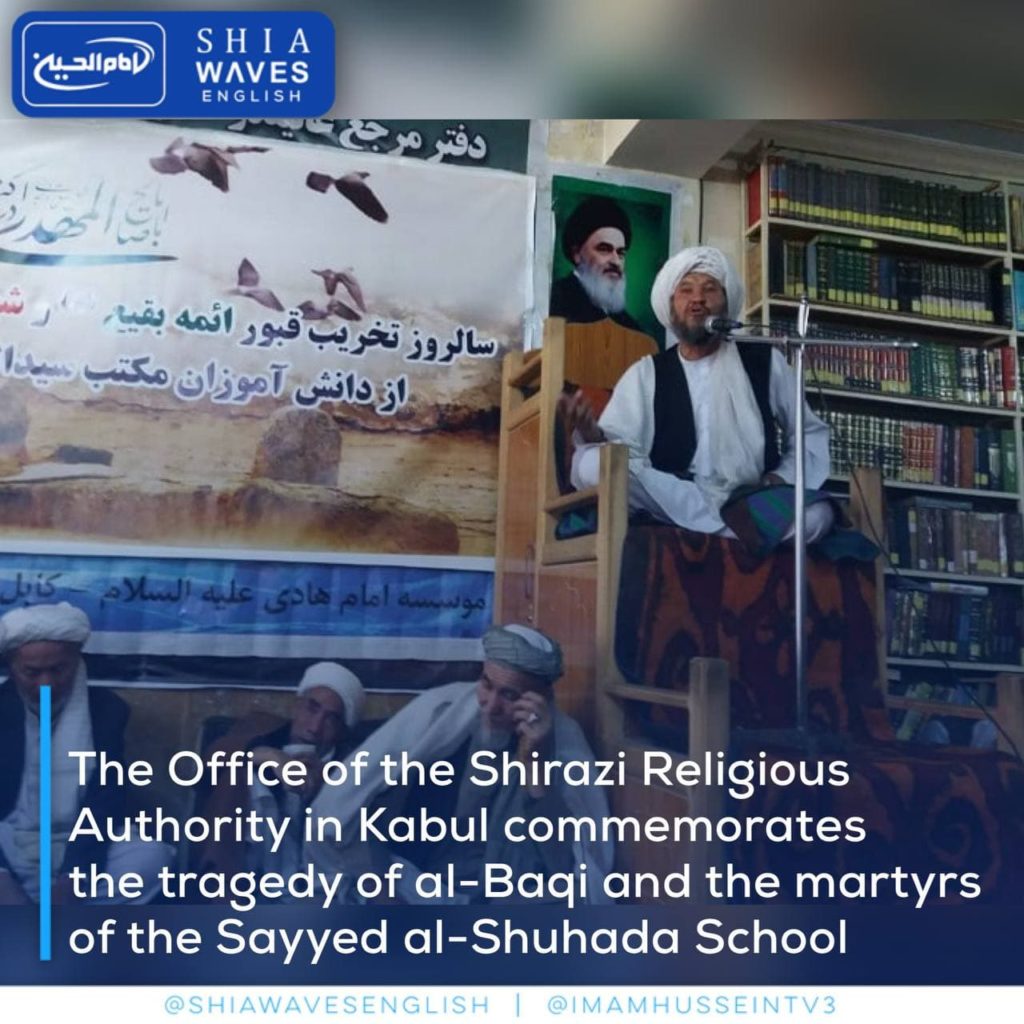 ---
The Office of the Supreme Religious Authority, Grand Ayatollah Sayyed Sadiq al-Husseini al-Shirazi, in the Afghan capital, Kabul, commemorated the anniversary of the demolition of al-Baqi Imams, peace be upon them, and the students martyred at Sayyed al-Shuhada School.
The mourning ceremony was attended by a group of religious and cultural personalities and a gathering of believers, as a lecture was delivered by Sheikh Misbah, in which he spoke about the tragedy of al-Baqi and the attack on the Sayyed al-Shuhada School.
Sheikh Misbah offered his condolences to the families of the martyrs, and a speedy recovery for the wounded.