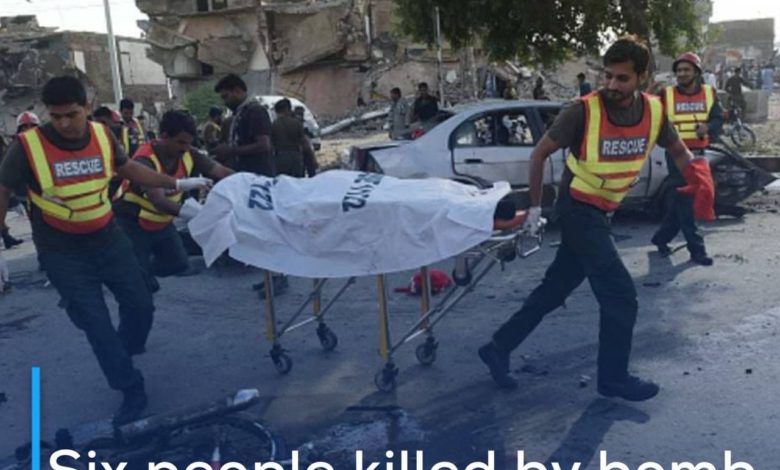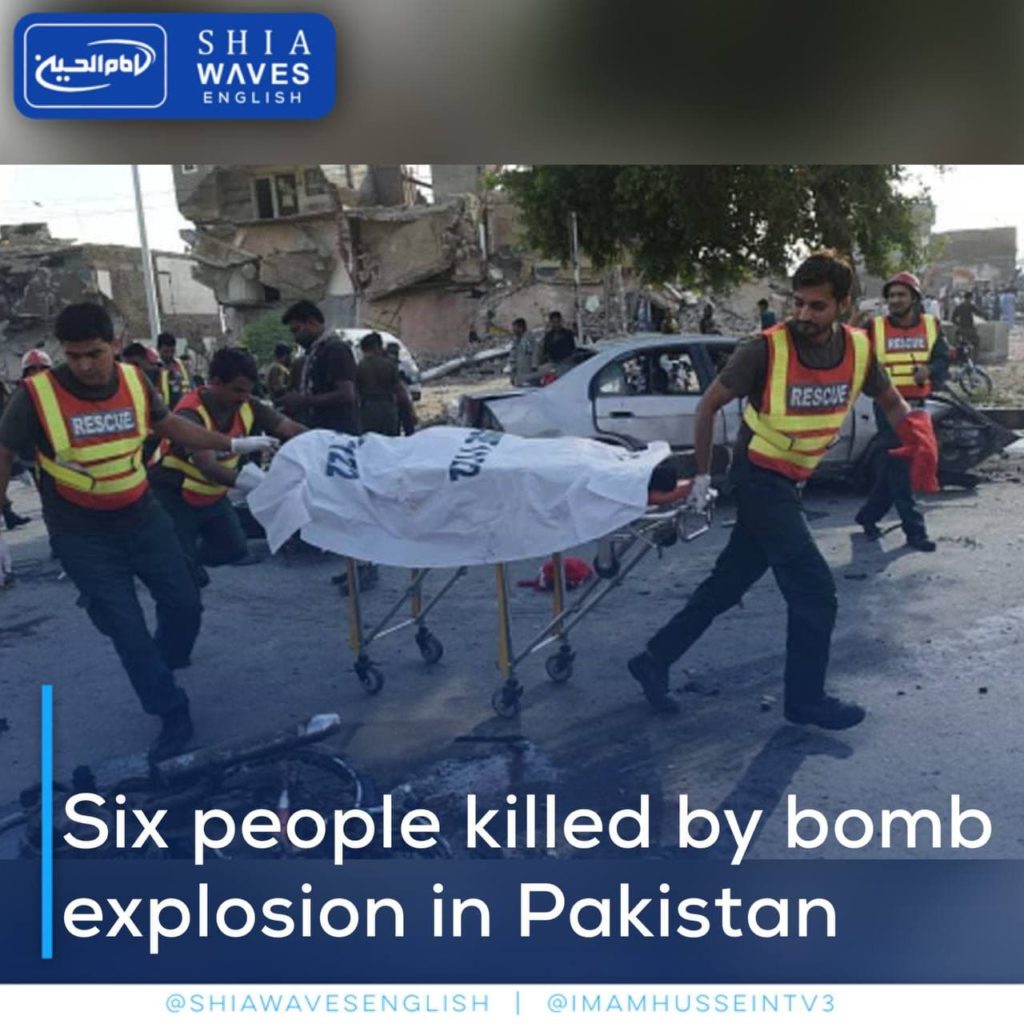 ---
Six people were killed when a bomb attached to a motorcycle exploded, targeting a crowd in Pakistan.
The Pakistani police said that six people were killed in a bomb explosion during a rally in support of the Palestinians in the southwest of the country, adding that the bomb, which was attached to a motorcycle, targeted the car of the rally organizer.
Police said hundreds of people had gathered in support of the Palestinians in Jerusalem and Gaza, in the city of Shaman, near the border with Afghanistan.