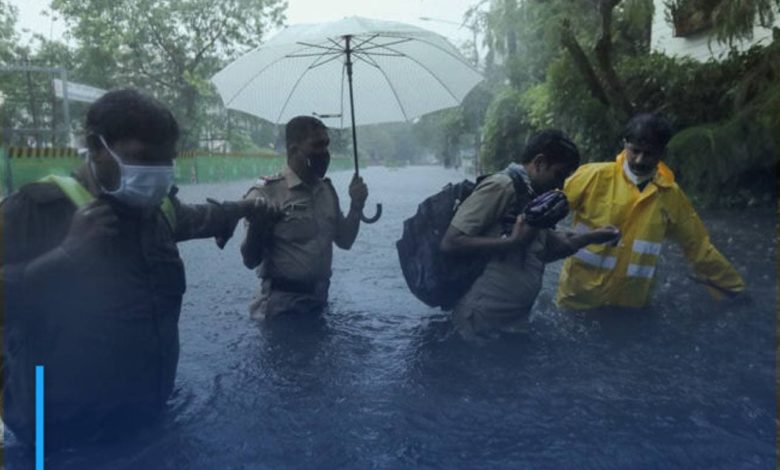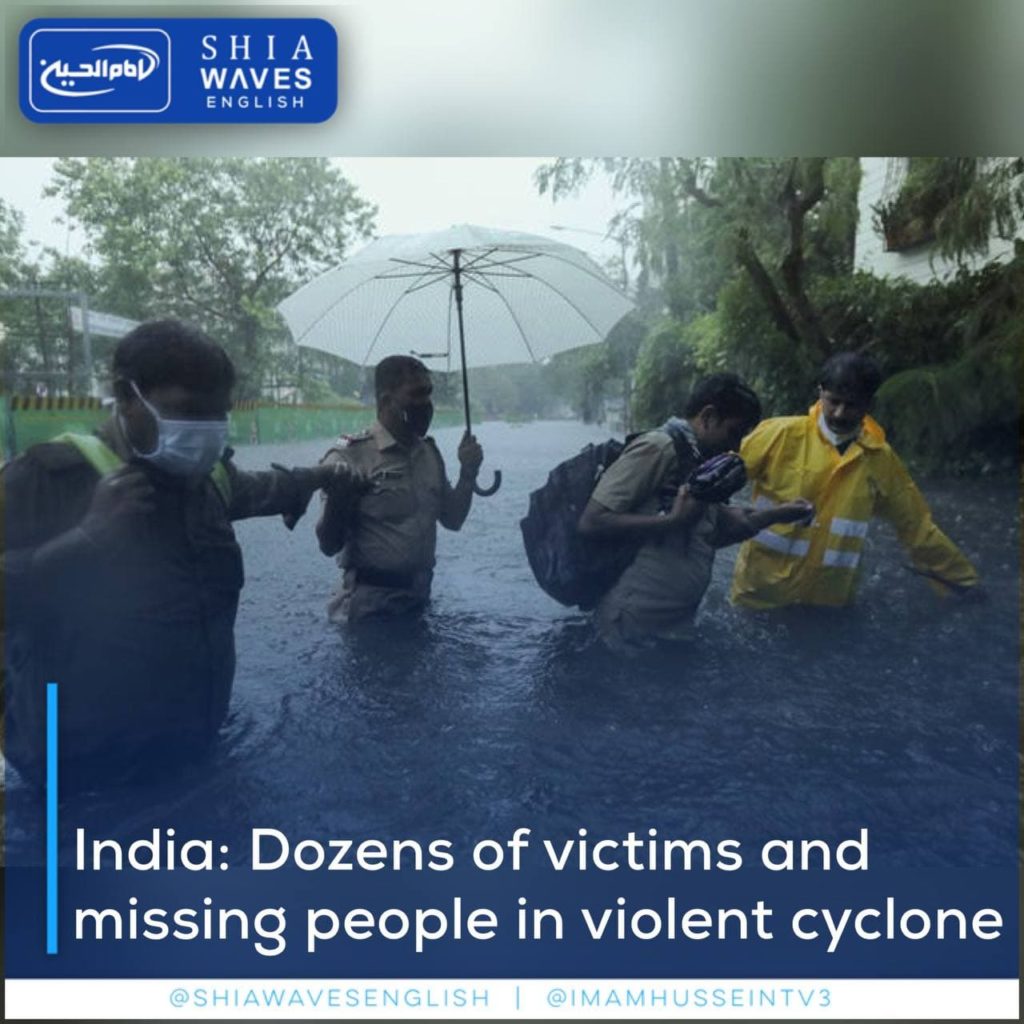 ---
At least twenty-one people were killed and ninety-six were considered missing after a violent cyclone swept across western India, exacerbating the suffering of millions of people amid a catastrophic wave of the Coronavirus that is striking the densely populated Asian country.
Hundreds of thousands of people were cut off from electricity after Cyclone Tauktae, one of the strongest cyclones in the Arabian Sea, has been attributed to climate change on the coasts of Gujarat.
The cyclone, accompanied by winds of up to 185 km per hour, uprooted trees, electricity poles and cell phone towers to internal areas, while its strength weakened slightly.