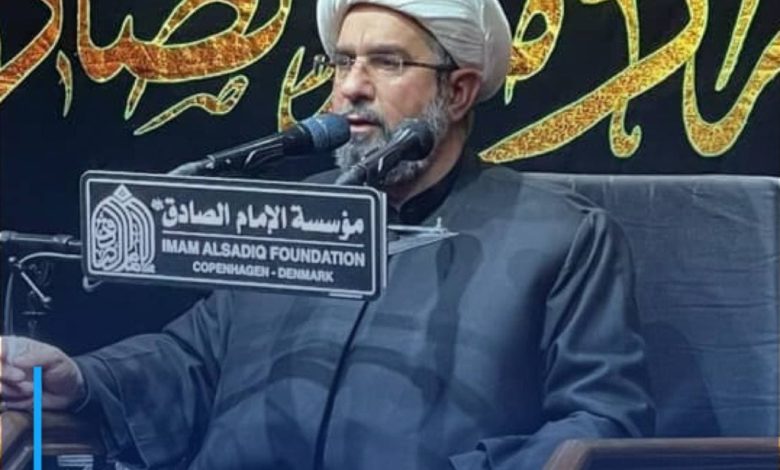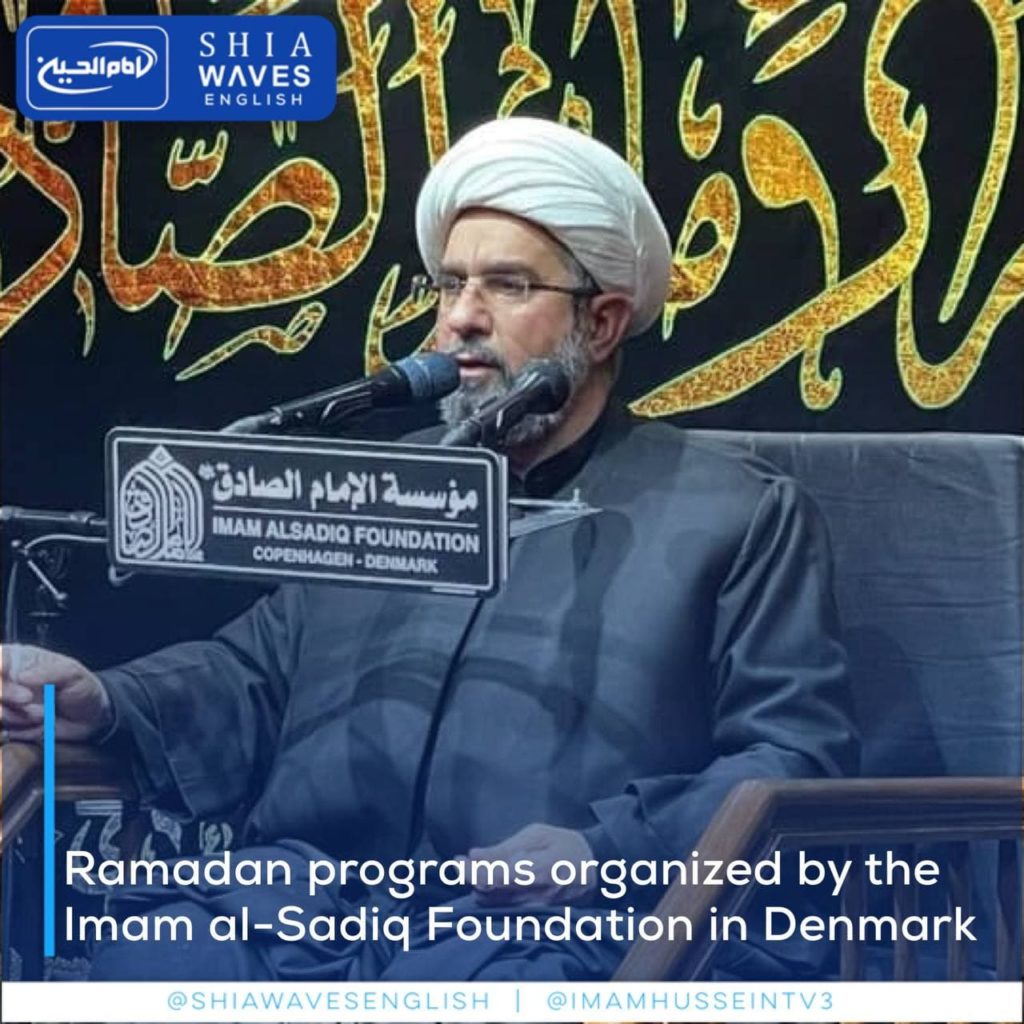 ---
The Imam al-Sadiq Foundation, affiliated with the Shirazi Religious Authority in Denmark, is continuing its special Ramadan programs.
The Foundation said in a statement received by Shia Waves Agency that it is organizing special programs during the great month of Ramadan, including lectures delivered by Sheikh Abdul-Hassan al-Asadi, in which he talks about various ideological and moral issues.
The statement added that the Foundation also revived the blessed Nights of Destiny and the martyrdom anniversary of Imam Ali, peace be upon him, in the presence and participation of a group of followers of the Ahlulbayt, peace be upon them.