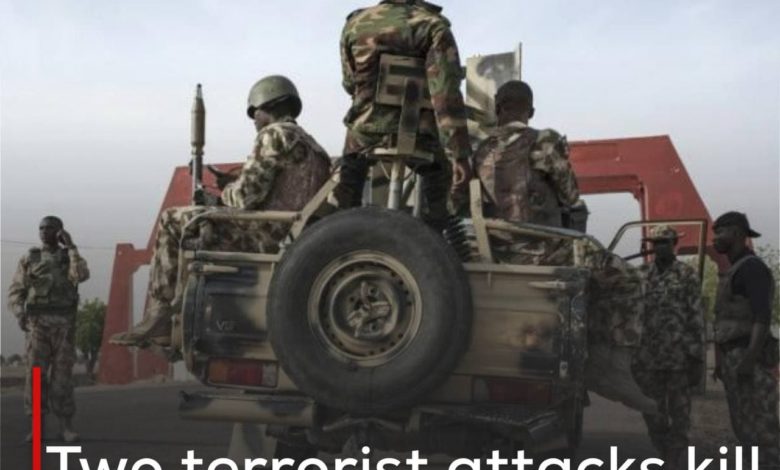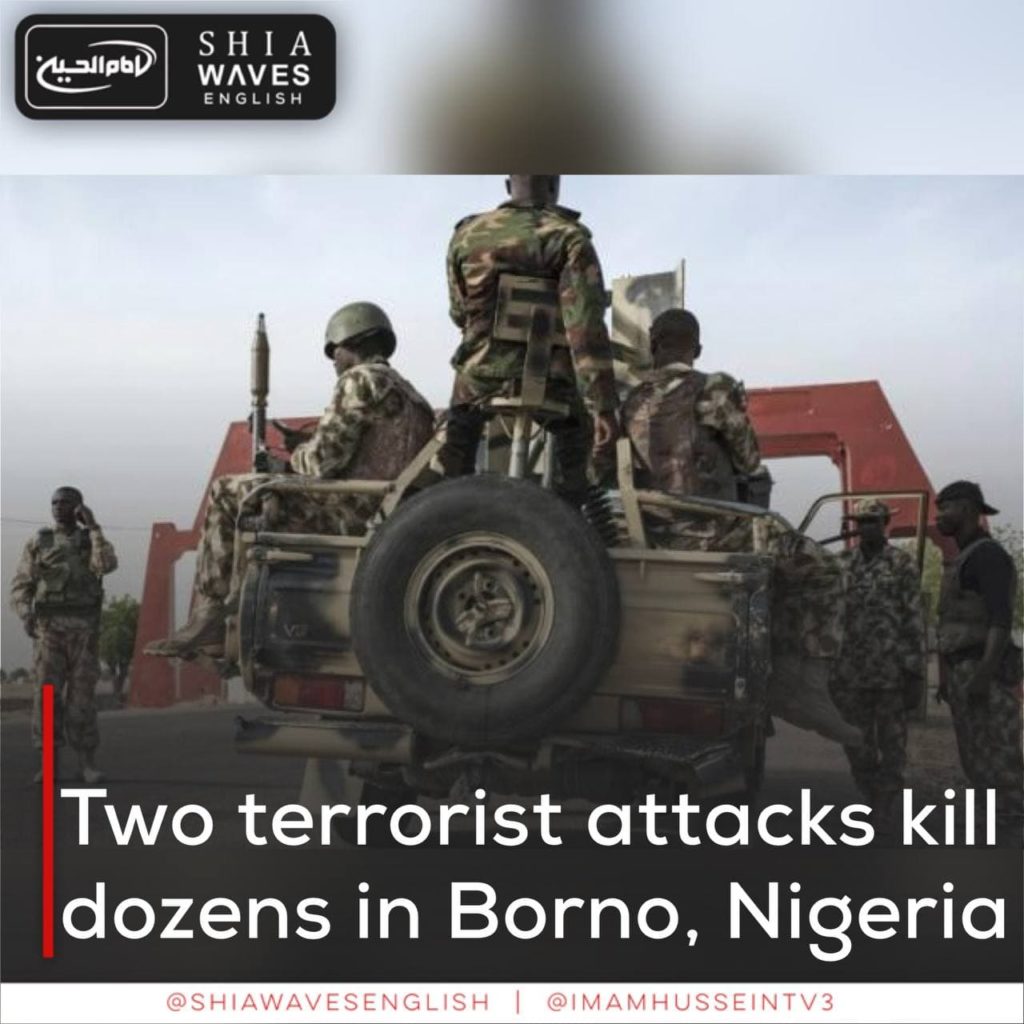 ---
Dozens of people were killed in two separate attacks by ISIS terrorists targeting Borno State, in northeastern Nigeria.
According to military sources, ISIS terrorists stormed the town of Agiri in the state, arriving there on board trucks equipped with automatic weapons.
The terrorists attacked an army base, which led to the outbreak of violent battles that resulted in the deaths of 5 soldiers and 15 anti-extremists, a day after a separate attack targeted the same base, killing its leader and 6 civilians.
As the fighting escalated, residents were forced to flee to the nearby Mafa district.
In addition to killing the soldiers, 10 civilians were also killed, and the militants seized 5 trucks during the attack, one of them equipped with automatic weapons, according to the same sources.
Separately, 5 civilians were killed and 7 wounded when their vehicle collided with a landmine planted by terrorists outside the town of Rann near the border with Cameroon.