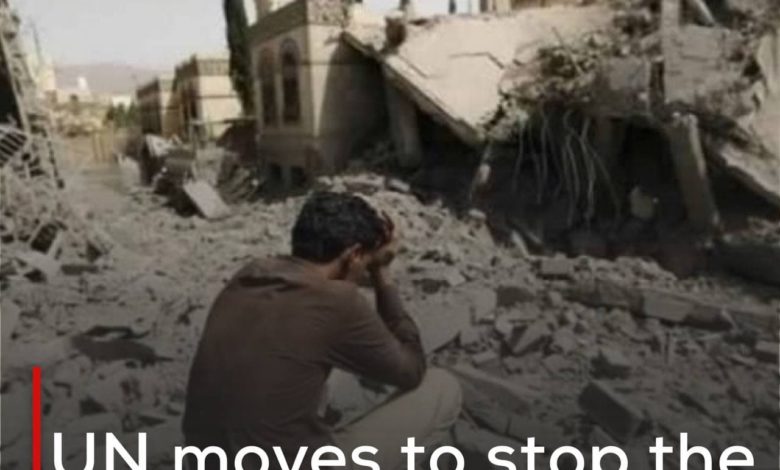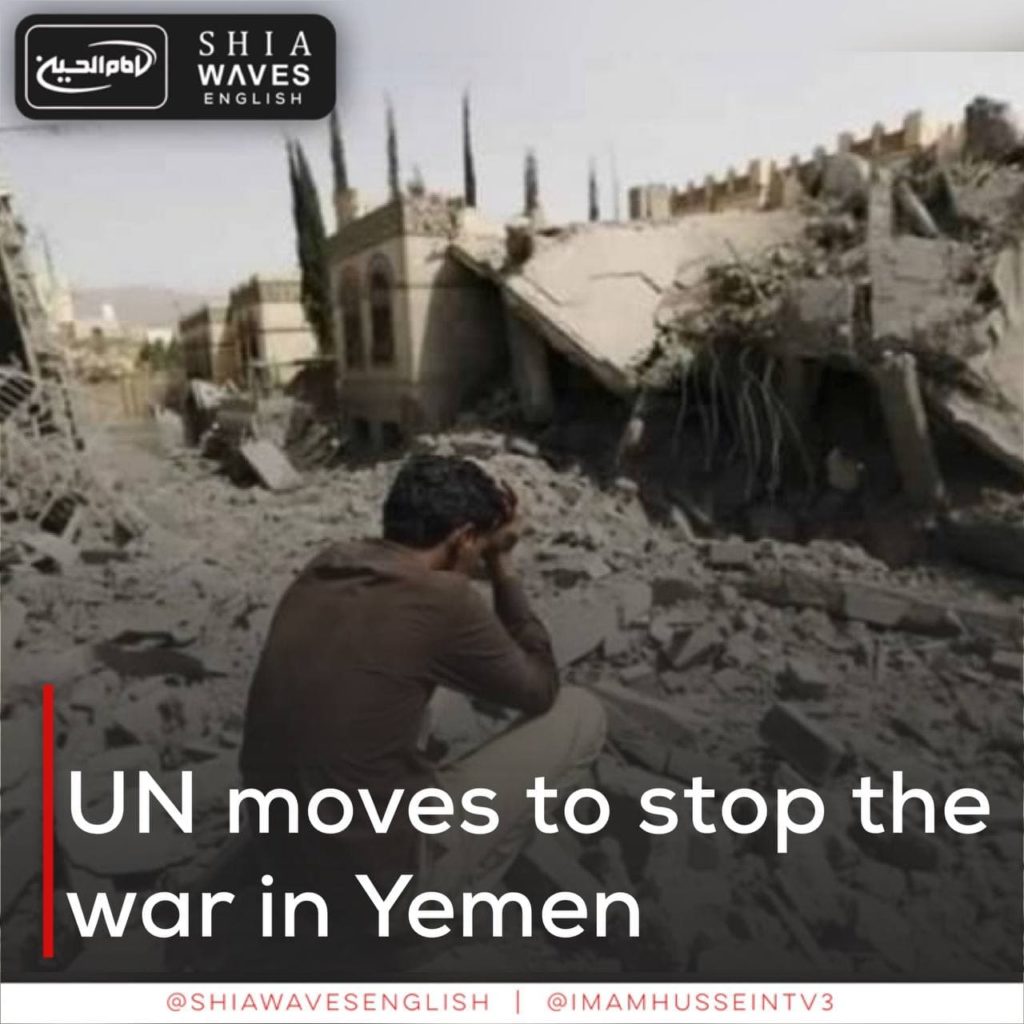 ---
Press sources confirmed that there are efforts to issue a Security Council resolution under Chapter Seven to stop the war in Yemen, and with this proposal an American offer was made to reopen the capital's airport in exchange for stopping the Ma'rib attack.
The sources said that there are international and regional movements to end the crisis in Yemen and stop the war, and this is what came in an international consensus to drop resolution 2216 and replace it with a resolution under Chapter Seven.
The sources added that the decision will invite all Yemeni political and military parties to engage in negotiations, and will practically pave the way for folding the page of President Hadi, noting that in front of these moves, the Sana'a government adheres to its positions on the need to lift the siege on Yemen before any step in order to stop the war, which was re-lit by the President.
The delegation of Sanaa, the negotiator, Muhammad Abd al-Salam, put the interest of Yemen first in front of any new activity of the Security Council.