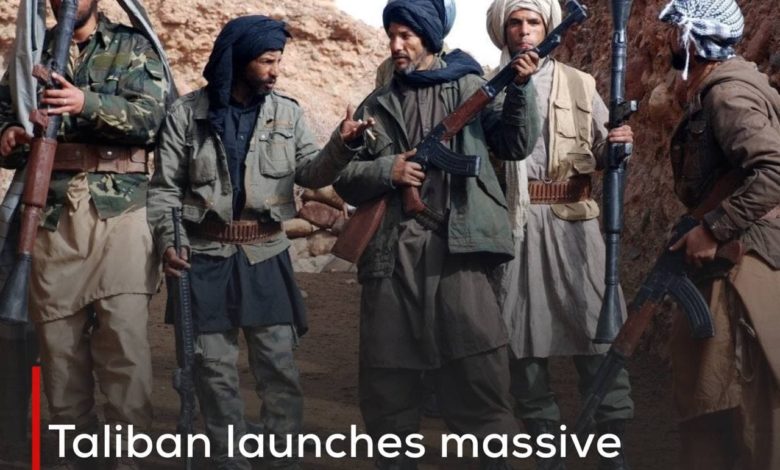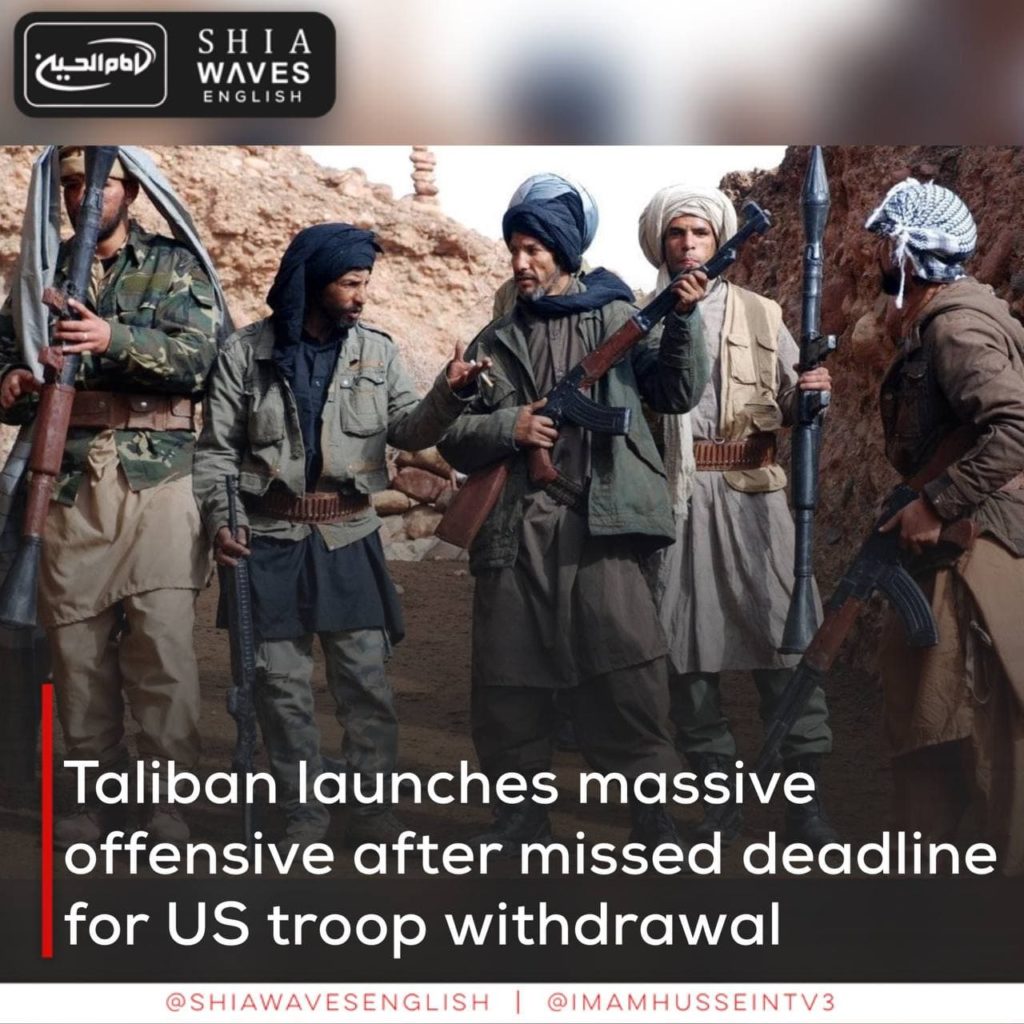 ---
Taliban forces attacked Afghan military positions across Afghanistan on Tuesday as part of an apparent new offensive in response to the U.S. missing a May 1 troop withdrawal deadline set by former President Trump.
Reuters reported that attacks occurred in at least seven provinces, including Helmand Province, where local officials told the news service that some checkpoints had been overtaken by the militants.
Tuesday's offensive comes just under four months before the Biden administration plans to conclude the withdrawal of all U.S. combat troops from the country, ending the United States' longest-running war while critics say leaving the country vulnerable to the Taliban taking power.
A State Department spokesperson lamented that a return to violence in the country would be "senseless and tragic."
"We remind the Taliban that engaging in violence will not afford it legitimacy or durability. Engaging in serious negotiations to determine a political roadmap for Afghanistan's future that leads to a just and durable settlement will," said a spokesperson for the State Department.
"As General [Austin] Miller made clear: the United States has the military means to respond forcefully to any attack on coalition forces and to support the ANDSF," the spokesperson continued.
Afghanistan's defense ministry told Reuters that at least 100 Taliban fighters had been killed in Tuesday's fighting so far, while not providing casualty figures for Afghan security forces.