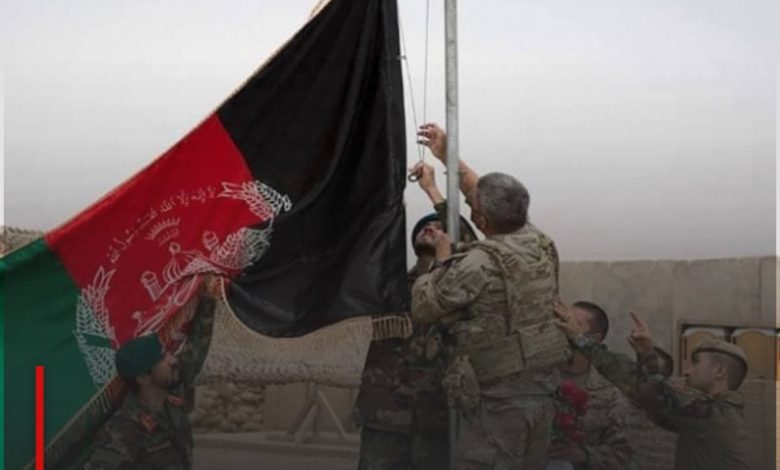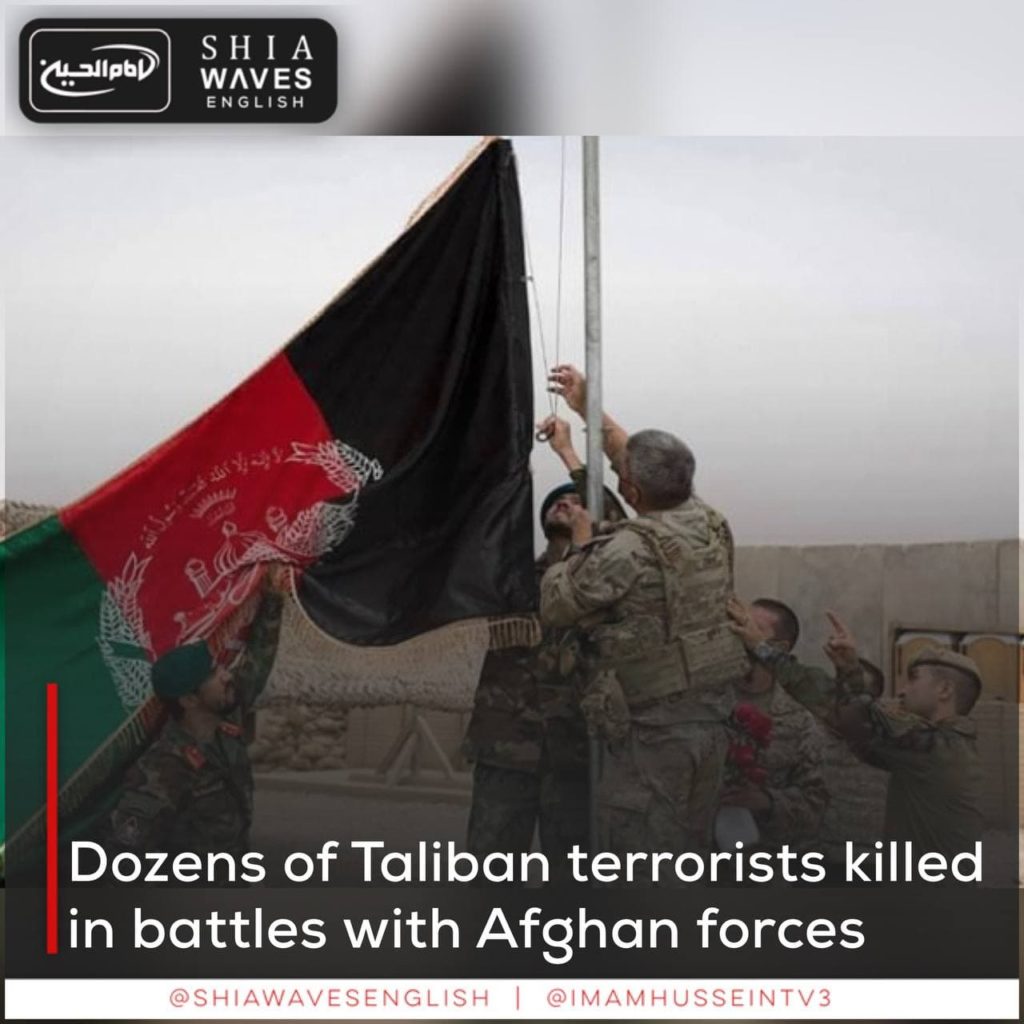 ---
The Afghan Ministry of Defense announced that more than 100 Taliban terrorists were killed in battles between the Afghan government forces and the Taliban insurgents during the past 24 hours.
A day after the US officially began withdrawing troops from Afghanistan, the US military on Sunday handed over to the Afghan army the Camp Antonik base in Helmand, the southern province that is a stronghold of the Taliban movement.
Clashes took place between the Taliban and government forces in several states, including the former Taliban stronghold of Kandahar, where the US military carried out a "precise strike" on Saturday with the start of the official withdrawal of its soldiers.
The ministry said in a statement, that 52 Taliban fighters were wounded in the clashes, without giving details of any casualties among the government forces.
The Taliban did not comment on this news, noting that both the Afghan army and the Taliban usually overestimate the losses of the other side.
Recent months have witnessed a continuation of the fighting in Afghanistan as peace efforts aimed at ending the 20-year-old conflict there have faltered.