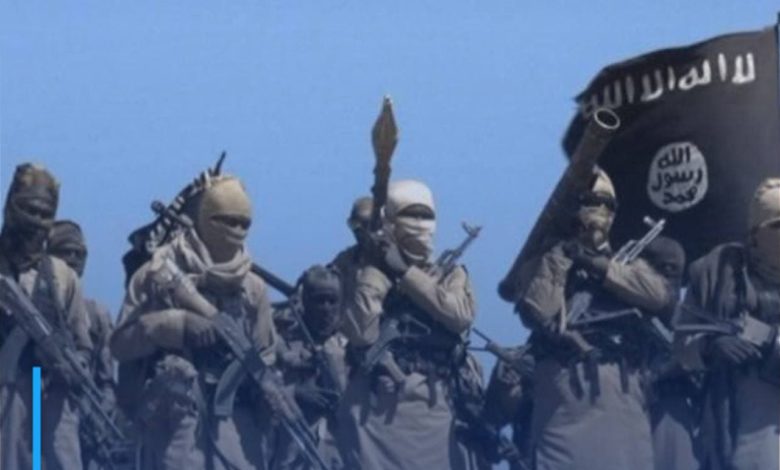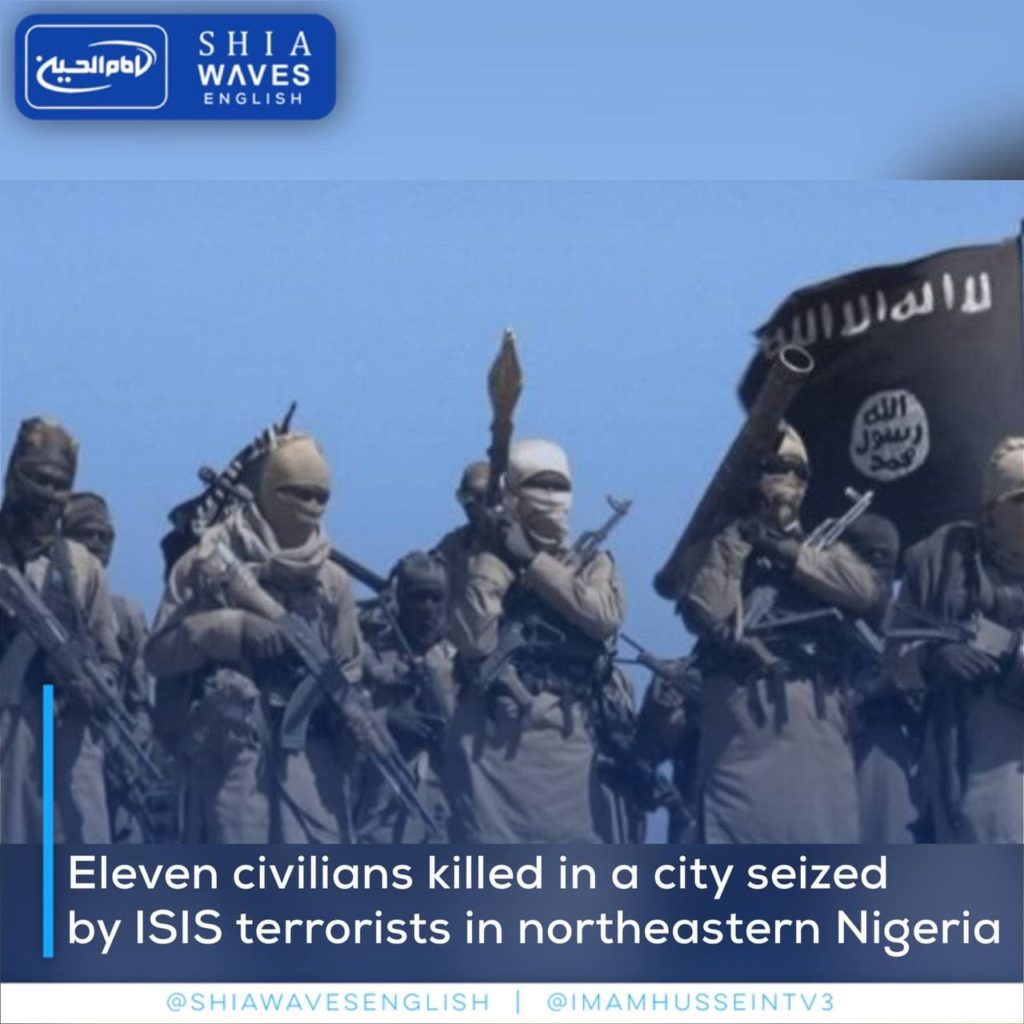 ---
Agence France-Presse reported that at least 11 civilians were killed in the city of Guidam, in northeastern Nigeria, which was seized by armed men from ISIS terrorist organization.
The local official in the city, Ali Kulo Kashala, stated in a statement to the agency that the gunmen arrived in the city in 8 vehicles equipped with machine guns, before breakfast, and seized it.
"We lost 11 people in the terrorist invasion, and the gunmen are still in the city," he added.
For their part, two residents of the city said in a phone call with the agency that "eleven civilians were killed in an air strike on two houses in the city, carried out by an army fighter while targeting the militants."
Residents of the city confirmed to the agency that the gunmen destroyed most of the communication towers in the city and looted a number of shops before setting fire to them.