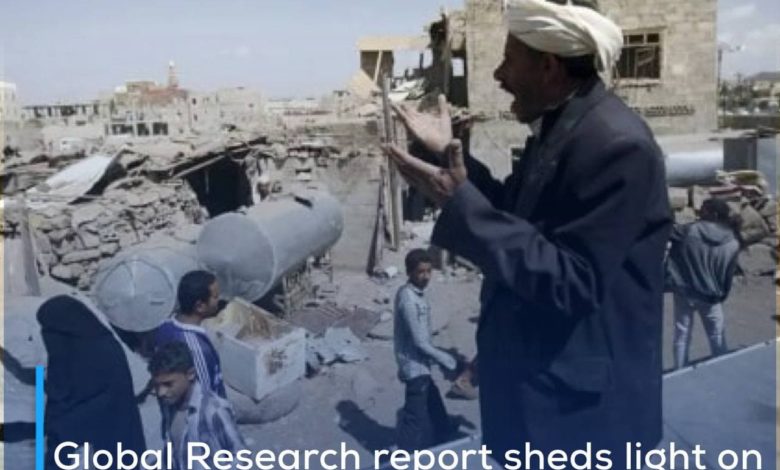 ---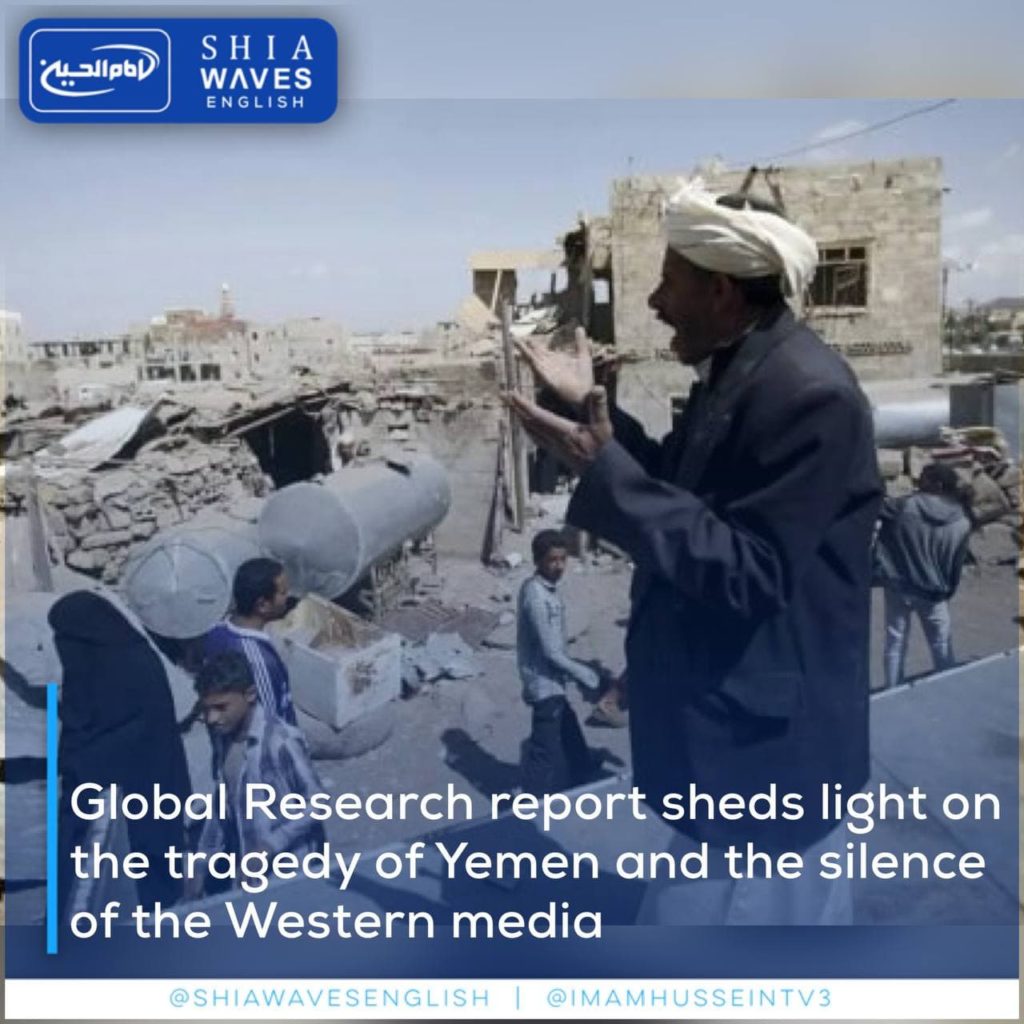 A report by Global Research confirmed that although the Saudi coalition's massacres against Yemeni civilians have continued for six years, the humanitarian catastrophe apparently did not gain the attention of the Western media due to the willing complicity of the United States, Britain and Canada in the massacre.
The report stated, "According to the statistics of December 2020 from the United Nations Office for the Coordination of Humanitarian Affairs, the Saudi coalition caused the death of 233,000 people, including 131,000 people who died as a result of indirect causes such as lack of food, medicine, health services and infrastructure, according to UNICEF, 80 percent of the population needs humanitarian aid, and this includes 12 million Yemeni children."
It added that four United Nations agencies warned today that nearly 2.3 million children under the age of five in Yemen are expected to suffer from acute malnutrition in 2021, and among these, 400,000 of them are expected to suffer from severe acute malnutrition and could die if they did not receive prompt treatment.
The report indicated that despite all this, the famous Western media are busy with other issues and do not pay any attention to the scale of the humanitarian catastrophe in Yemen.