Iraq
Islam World
NEWS
Iraq: UNESCO architectural design winners to rebuild iconic Al-Nouri Mosque complex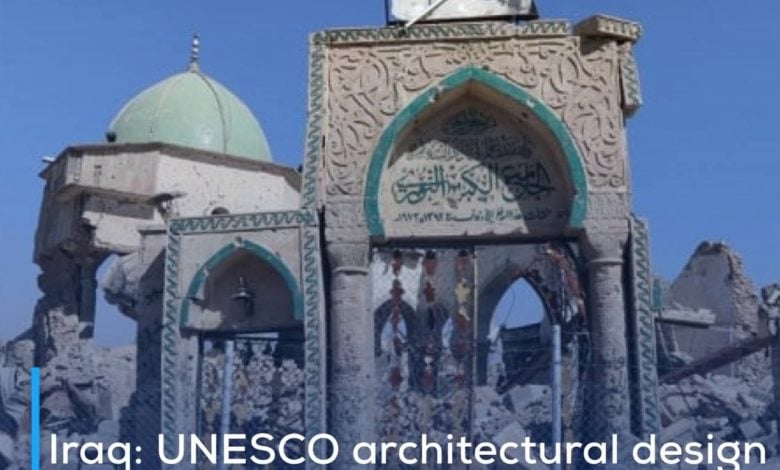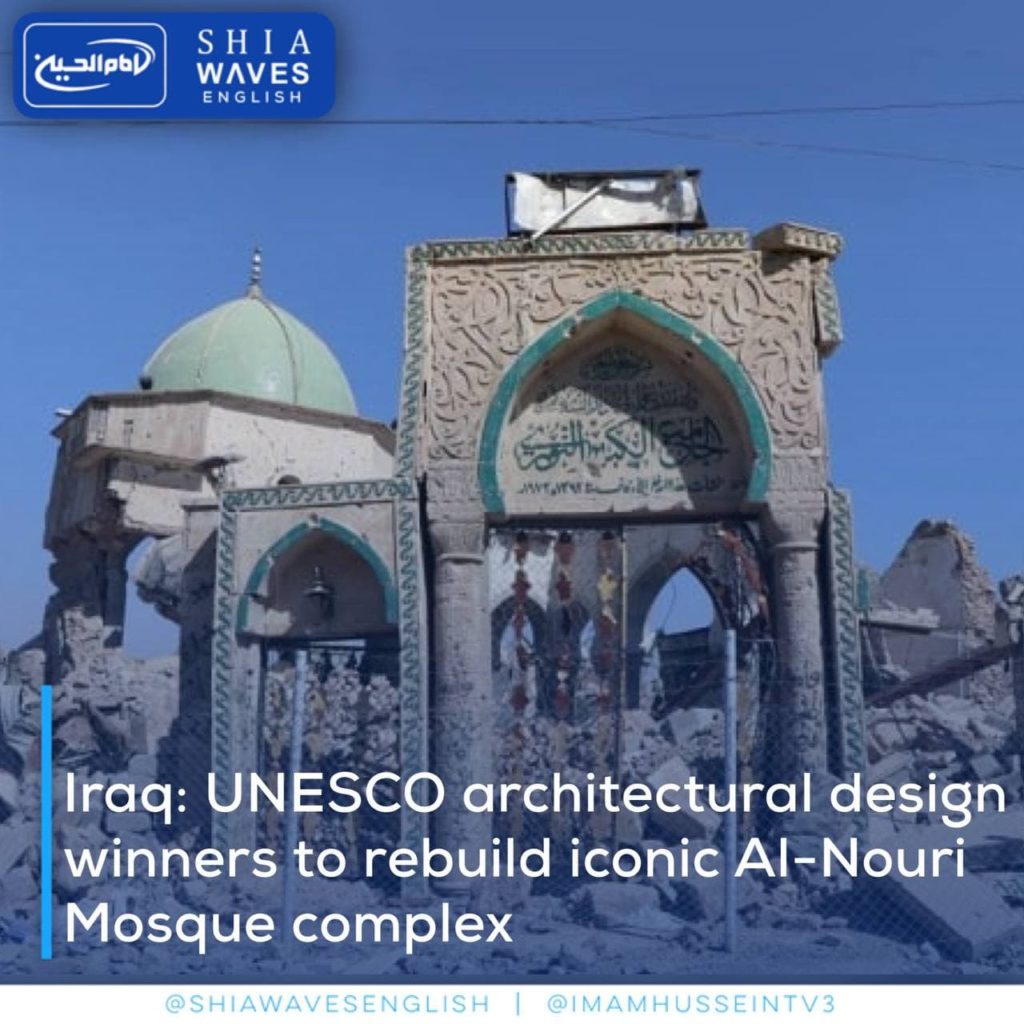 ---
Eight Egyptian architects have been awarded the job of restoring the historic Al-Nouri Mosque complex in Mosul, Iraq, the UN cultural chief announced on Thursday.
Selected by an international jury from among 123 entries in a global competition, the winning design – called "Courtyards Dialogue" – is a major component of the UN Educational, Scientific and Cultural Organization's (UNESCO) ambitious project to rehabilitate the ancient city.
After years of control by ISIS terrorists and the destruction of the iconic metropolis when they were driven out in 2017, UNESCO chief Audrey Azoulay called it "a landmark moment" in restoring the war-torn city's "fabric and history" and helping "reconciliation and social cohesion".
"Heritage sites and historical monuments are powerful catalysts for people's sense of belonging, of community, and identity. They are key to reviving the spirit of Mosul and of Iraq as a whole", she underscored.