Egypt
Islam World
NEWS
Al-Azhar Observatory for Combating Extremism warns of ISIS terrorist plot in the great month of Ramadan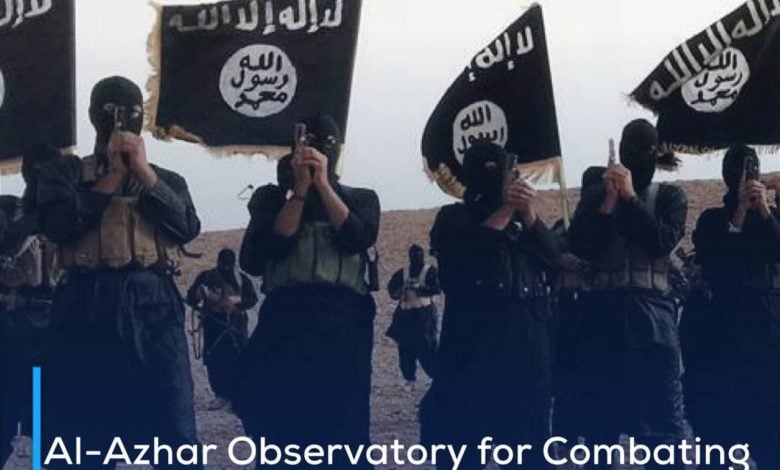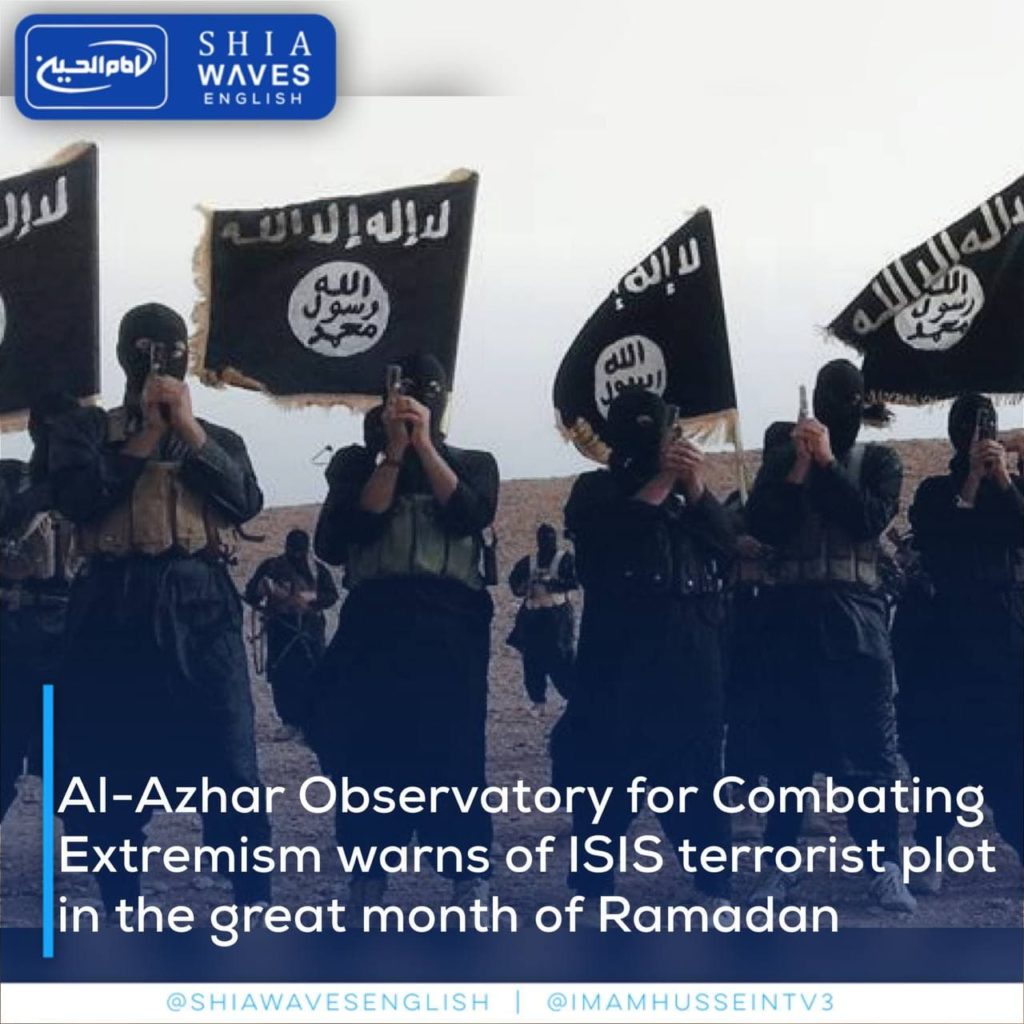 ---
Al-Azhar Observatory for Combating Extremism warned against what ISIS terrorist organization is publishing of inciting messages to its militants, and urged them to carry out more attacks during the great month of Ramadan.
According to the Observatory, "The terrorist organization called on its militants to launch attacks against what it called "apostates".
The observatory indicated, "Al-Azhar Observatory warns against the organization and other terrorist organizations attempting to exploit the preoccupation of countries during the Corona pandemic and the observation of the holy month of Ramadan, to carry out terrorist attacks in an attempt to compensate for the previous losses and to win over their followers."
The observatory called on all countries of the world to take the necessary measures to avoid any terrorist attacks.