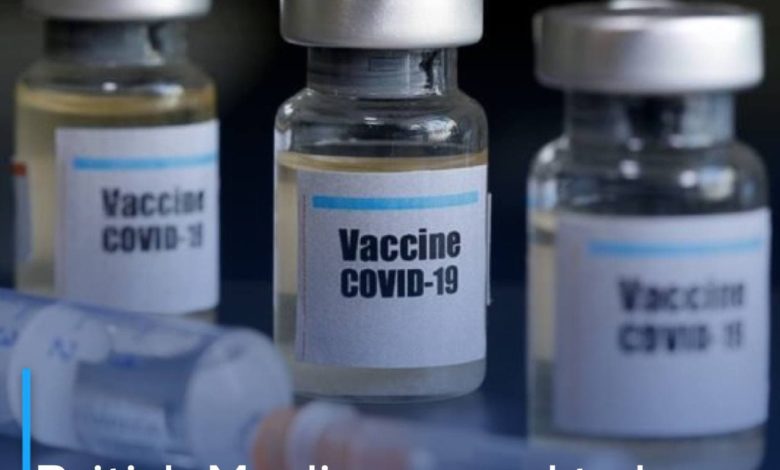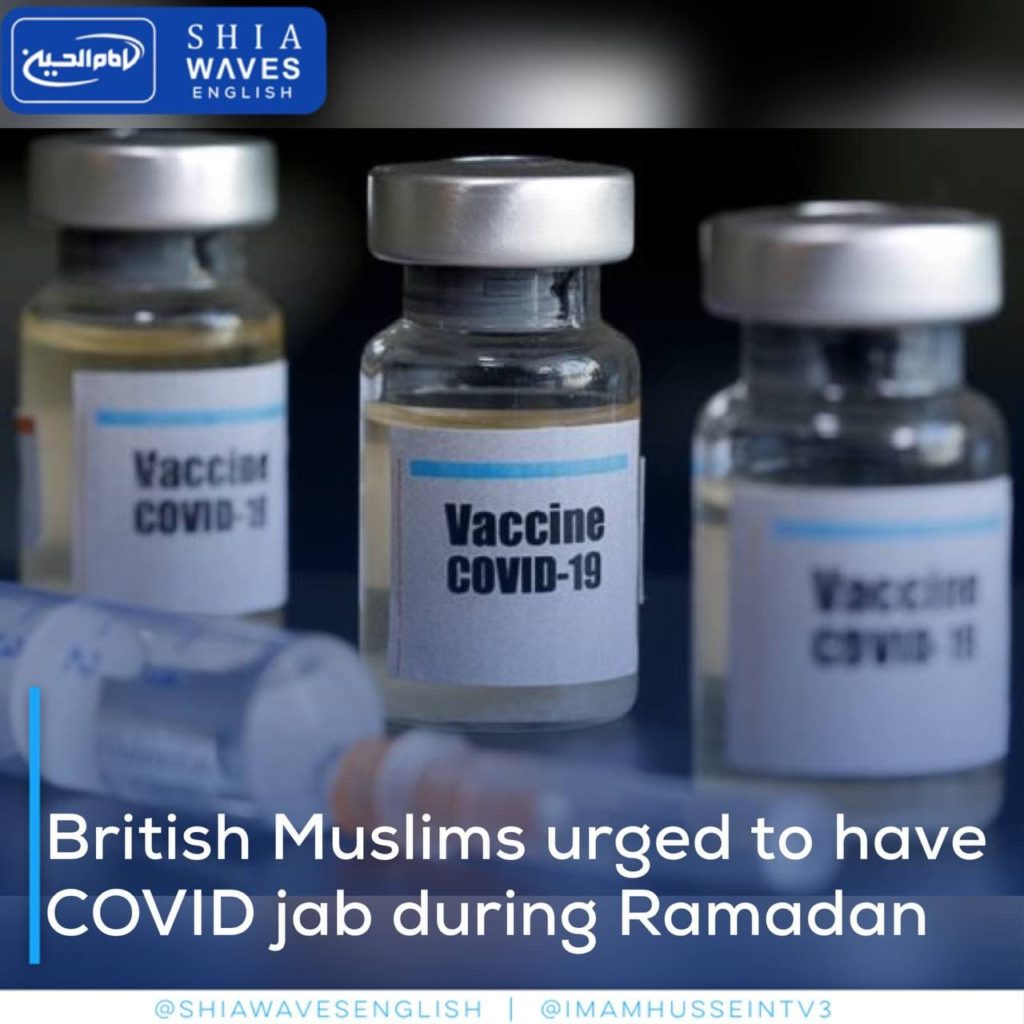 ---
Muslim doctors urged people who observe the great month of Ramadan to continue getting the Corona vaccine during the great month, stressing that the injection will not lead to breaking the fast.
The British Health Services Authority and religious figures called on Muslims to attend vaccination appointments during daylight hours, according to the Independent.
The newspaper said, that the month of Ramadan will start on April 14, when Muslims will abstain from food and drink during daylight hours.
Dr. Farzana Hussain, a Muslim and a general practitioner in East London, said that Muslims should continue to attend appointments during fasting, in the meantime, experts warned that reopening cities too quickly could lead to the outbreak of a third wave.