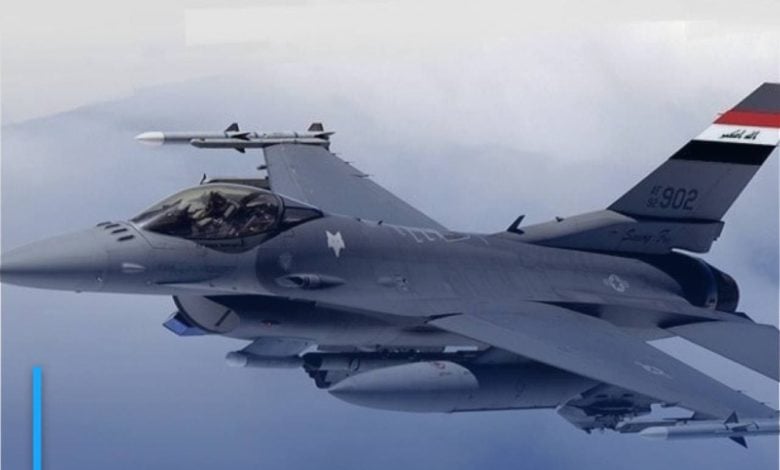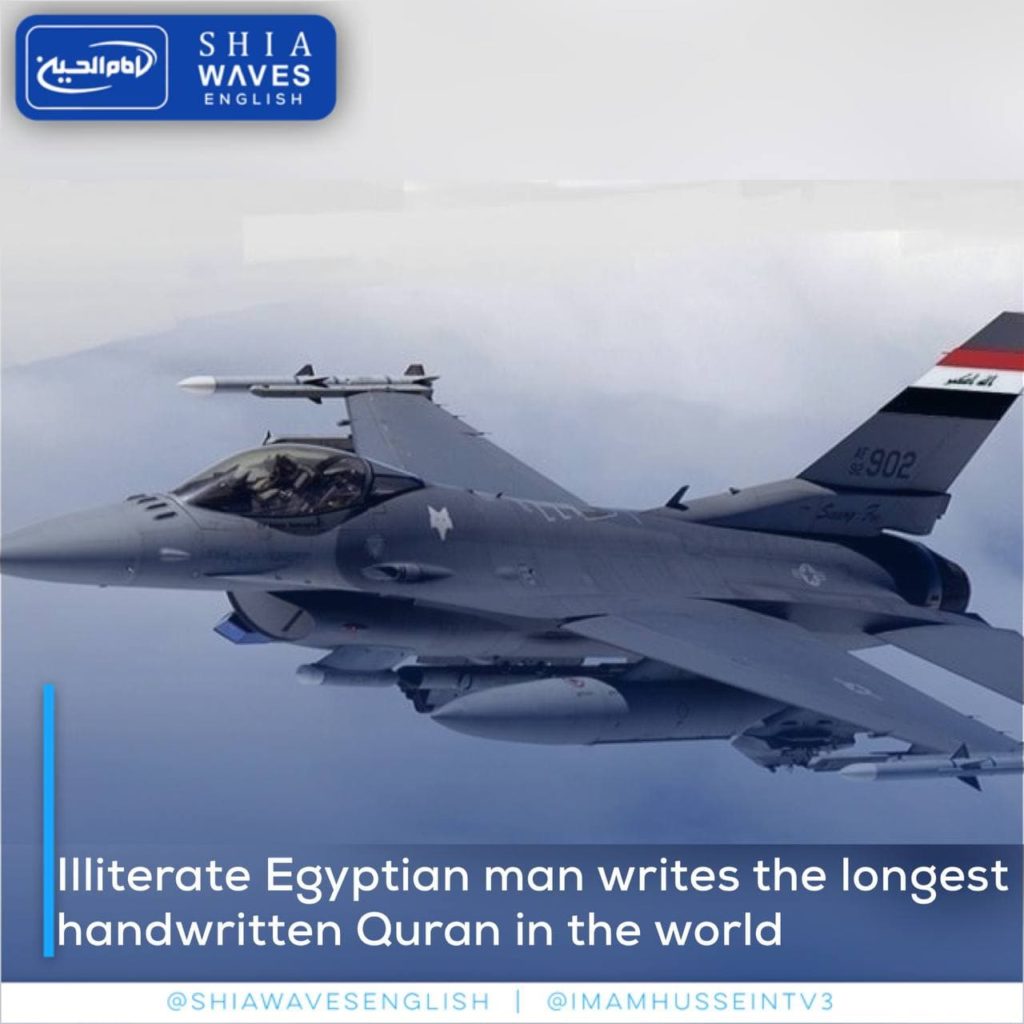 Iraqi warplanes launched air strikes targeting sites of ISIS terrorist organization in the Hamrin mountain range.
The Iraqi Security Media Cell said in a statement that, under the direction of the Joint Operations Command, and according to accurate intelligence information, the Air Force's aviation, carried out an air strike, with F-16 warplanes, west of the Hamrin mountain range within the Diyala operation sector.
According to the statement, the strikes resulted in the destruction of a hideout of terrorists, as a number of terrorists hiding inside were killed.
Earlier, the Security Media Cell announced that a force from the Intelligence Regiment of the 16th Division in Mosul managed to arrest a terrorist group crossing the Syrian border towards the city on the right side near the Mosul Hospital.