Holy Shrines
NEWS
Hundreds of thousands of books gifted to Imam Redha Holy Shrine Library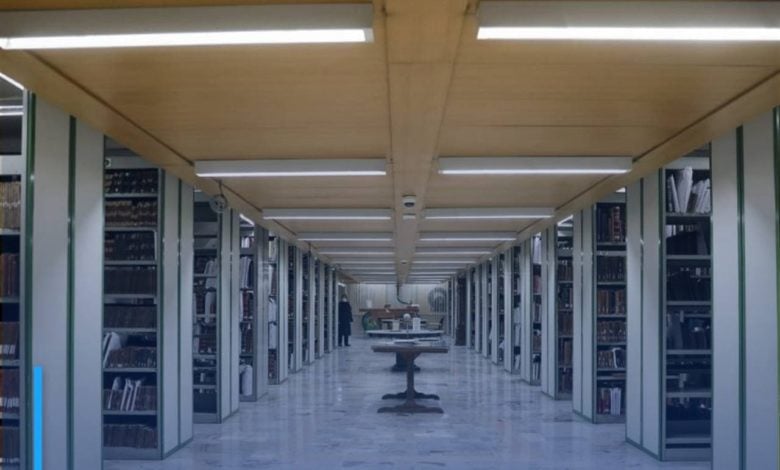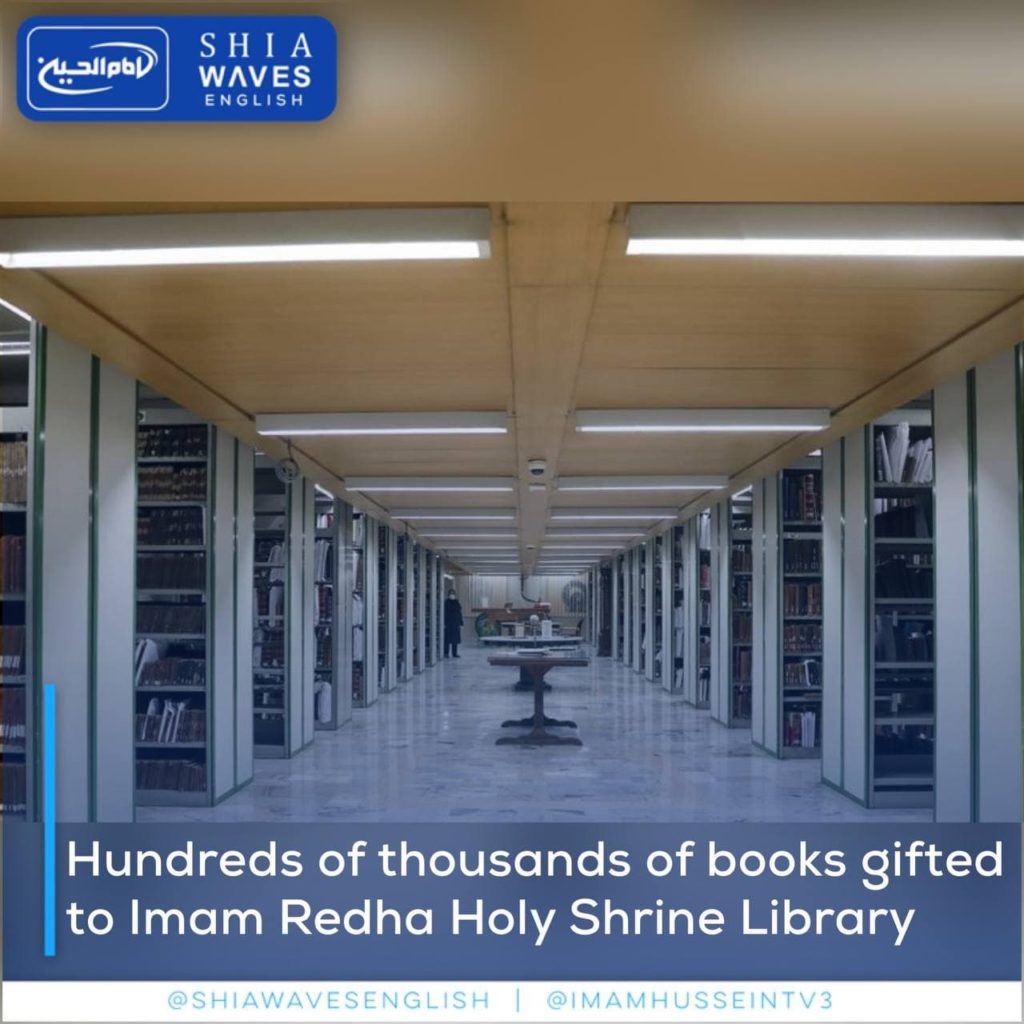 Ahlulbayt lovers have gifted over 826 thousand books to Imam Redha Holy Shrine Library, according to Isa Akhtari Tousi, head of book services at the holy shrine's Libraries, Museums and Documents Organization.
Tousi said, "The Library of Imam Redha Holy Shrine received a wide collection of more than 826 thousand books and documents during the past year. The collection consisted of 738 manuscripts, over 620 thousand documents, 786 lithographic books, 81 thousand printed books, 4 thousand museum artifacts, and more than 750 thousand digital sources".
As one of the largest libraries in the Islamic world, the Imam Redha Holy Shrine Library has valuable works of manuscripts and exquisite Qurans that are unique in their kind.
Books offered to this organization are examined and categorized based on the intention of their donators. Following these examinations and categorizations, books are sent to different libraries and book halls.