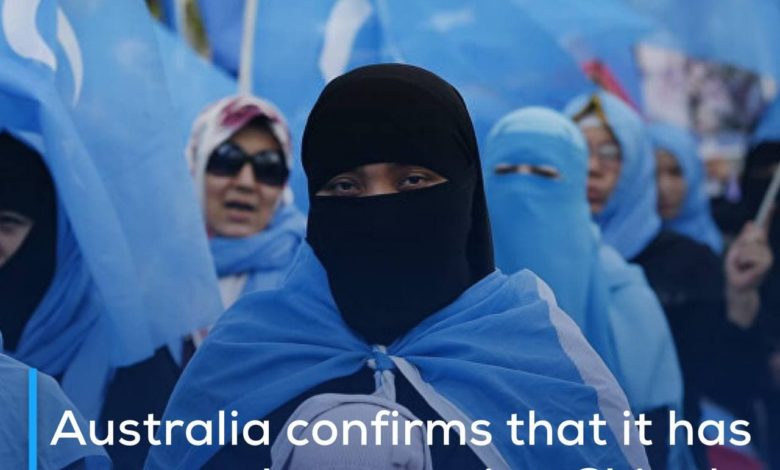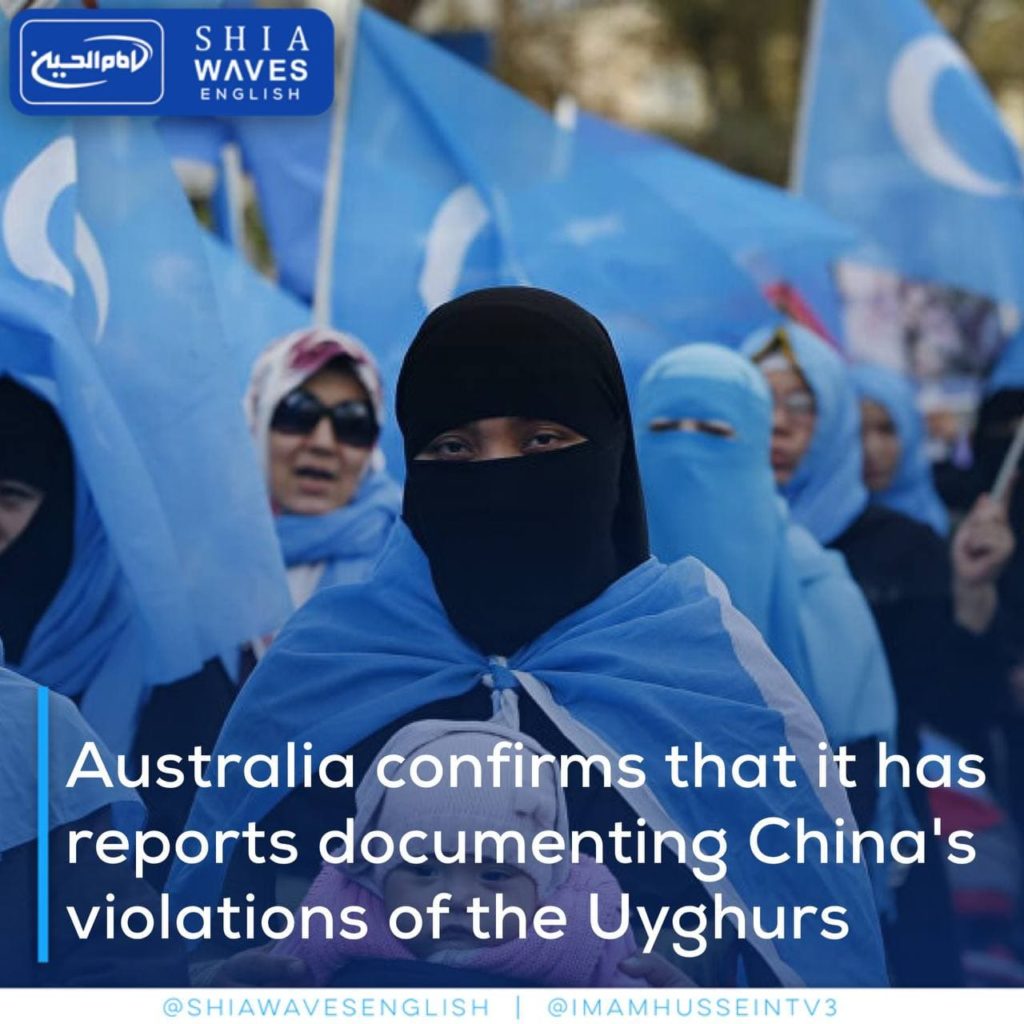 ---
Australian Foreign Minister Marise Payne confirmed that her country has reports documenting China's brutal practices against the Uyghur Muslim minority in the Xinjiang Autonomous Region.
Payne said that the Chinese embassy in Canberra called on Australian journalists to convince them that Beijing's policies towards the Uyghurs "are not what international human rights groups claim," according to the Australian News website.
The minister explained that her country has credible reports of "systematic harassment and torture" by China against the Uyghurs, in contrast to the videos shown to journalists at the Beijing embassy, which show Xinjiang turning into a prosperous land.
Payne emphasized that the reports show "systematic attacks on women" in Xinjiang (East Turkestan), as well as "camps of religious oppression."
She added, "Canberra is still concerned about the fate of Uyghurs who have been imprisoned in Beijing for years," noting that her country is working closely with the international community to solve this issue.