Islam World
NEWS
Saudi
Death toll from the Saudi bombing of Saada increased to 13 martyred and wounded civilians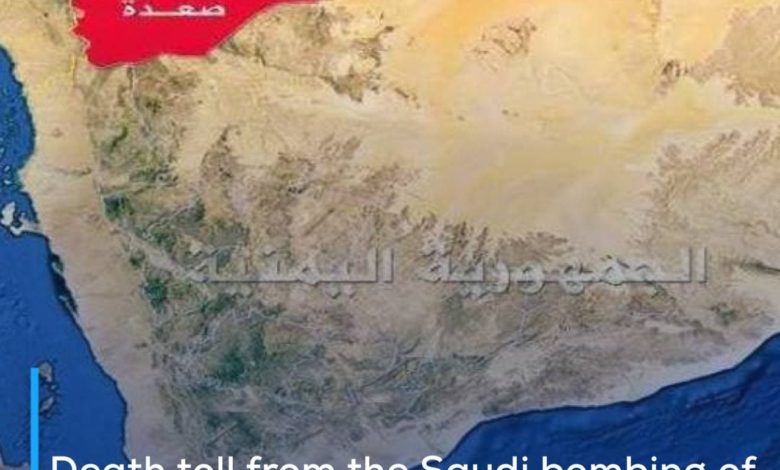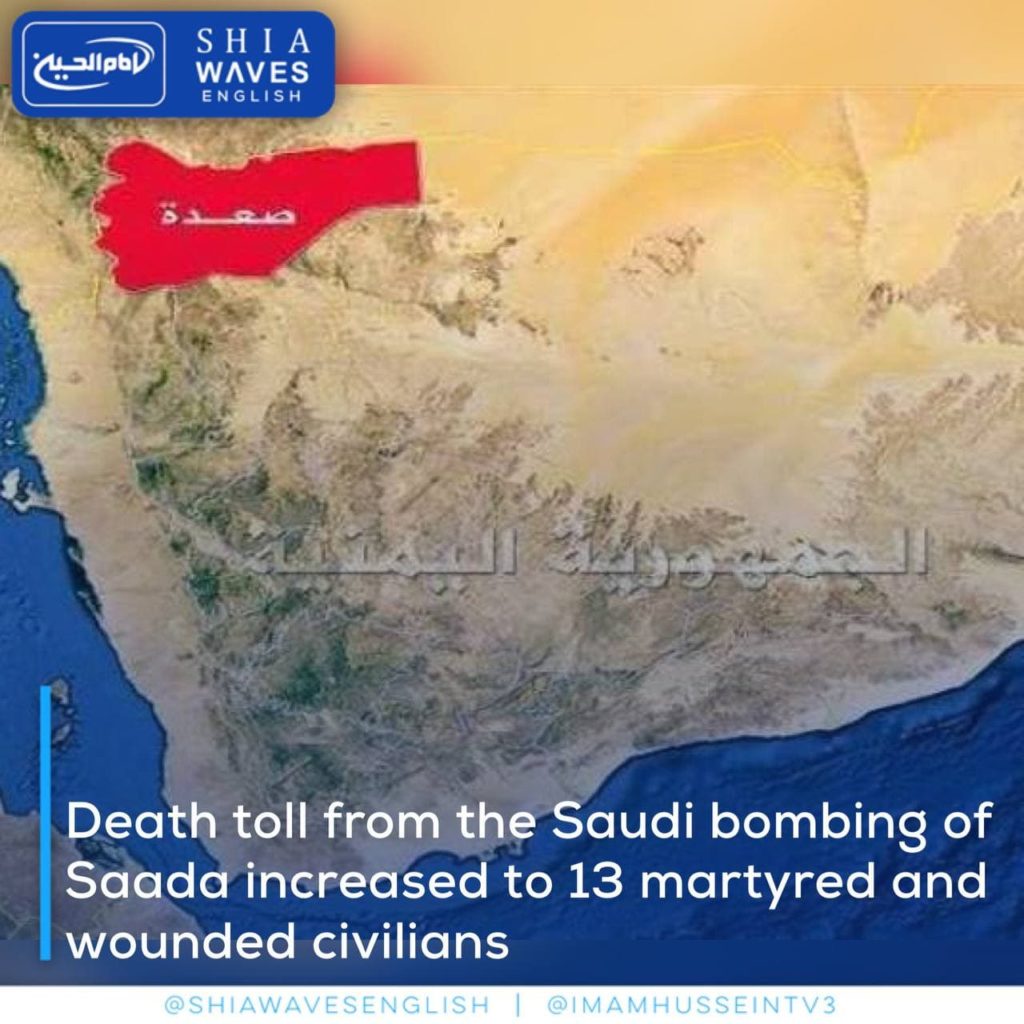 ---
The number of victims of the Saudi artillery shelling on the Al-Raqo area in the Yemeni province of Saada increased to two martyrs and 11 wounded.
The Yemeni Al-Masirah website reported that a woman and a man were killed, and 11 civilians were wounded, as a result of a Saudi bombing of a residential area in Al-Raqo, in the Munabbah District.
The source also indicated that the border areas have been subjected to almost daily Saudi bombardment, whether by missiles or aircraft, for six years.