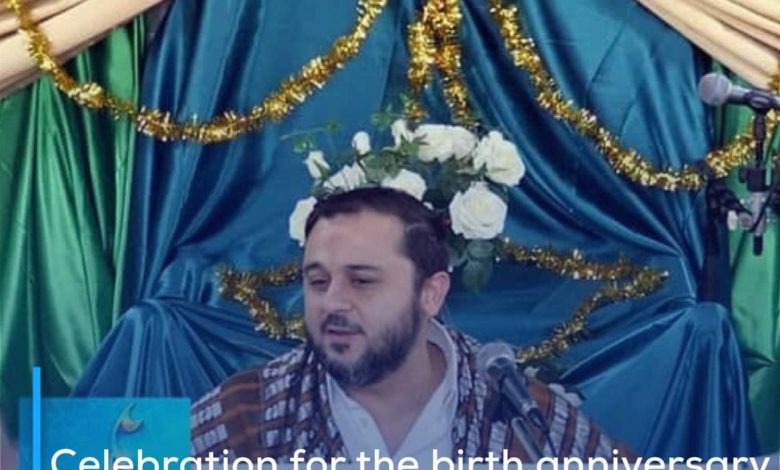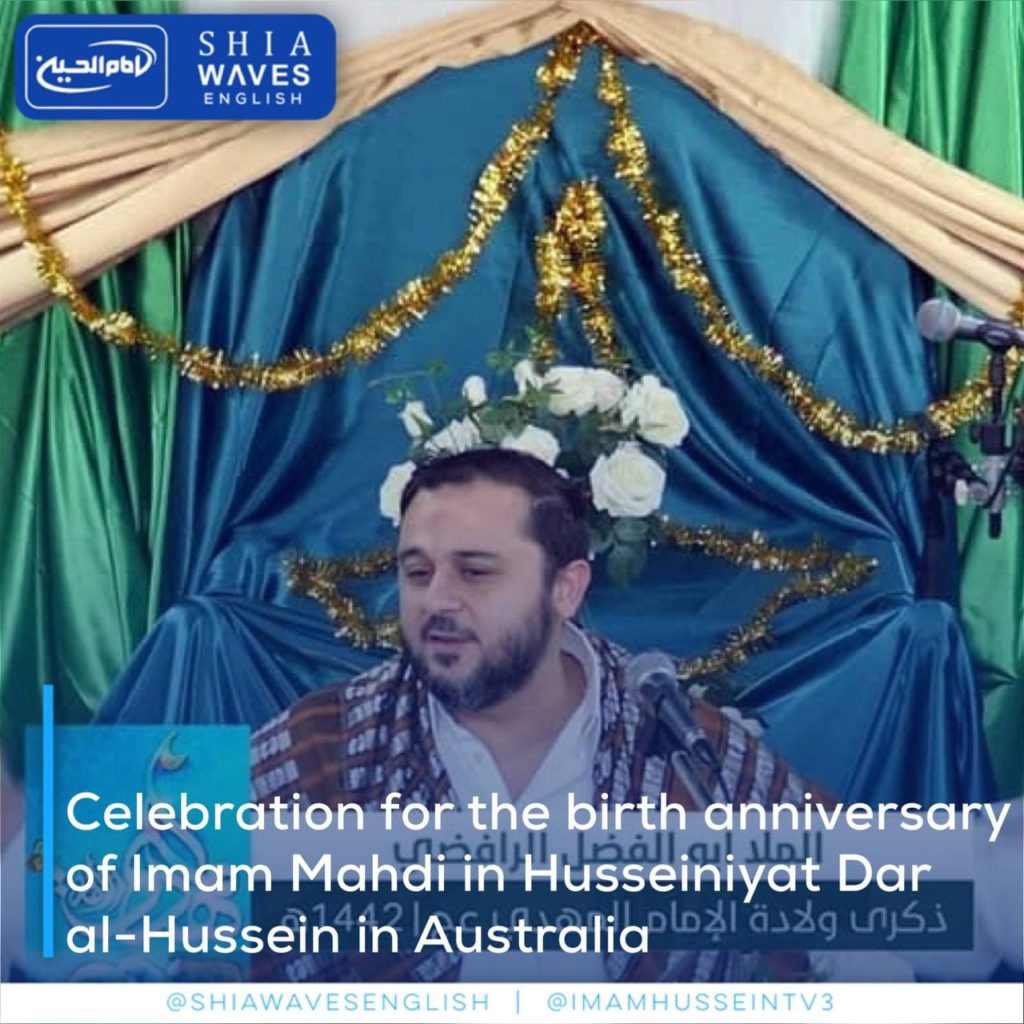 ---
A joyful ceremony was held in the Husseiniyah of Dar al-Hussein, peace be upon him, affiliated with the Shirazi Religious Authority, in Sydney, Australia.
The celebration was attended by a group of members of the Muslim community residing in Australia.
Lectures were delivered by Sheikh Mahdi Al-Kinani in Arabic, and Sayyed Hassan Al-Modarressi in English.
The attendees listened to the poems and praises chanted by a number of Hussaini poets and chanters in honor of the Awaited Imam, may Allah hasten his reappearance.