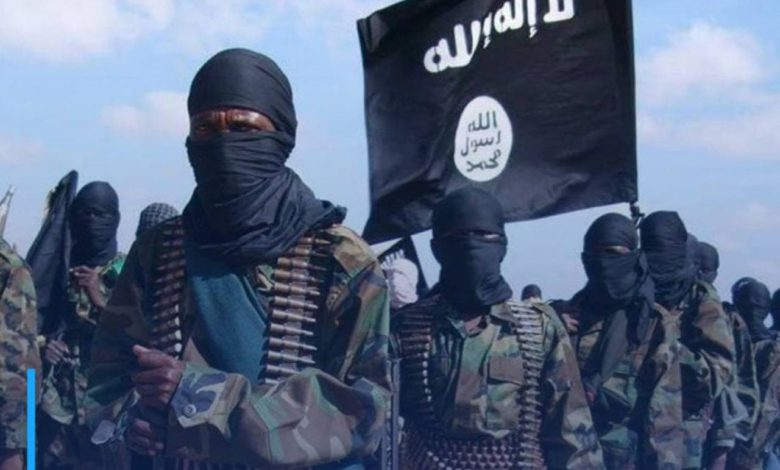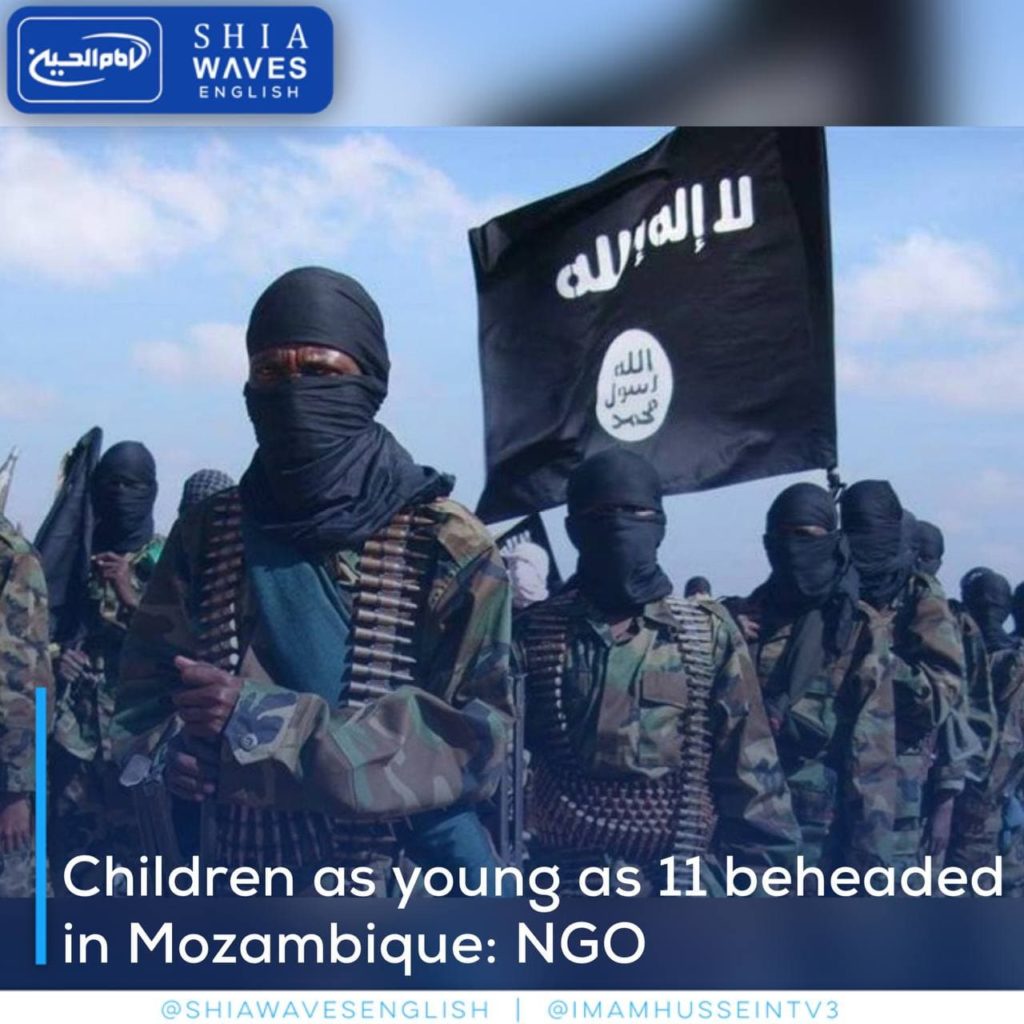 ---
Children as young as 11 have been beheaded by ISIS terrorists in Mozambique's restive northernmost province of Cabo Delgado, where an escalation in violence that intensified last year has killed thousands of people and forced hundreds of thousands from their homes, according to the Save the Children charity.
The UK-based aid group said on Tuesday it had spoken to displaced families who described "horrifying scenes" of murder, including mothers whose young sons were killed. In one case, the woman hid, helpless, with her three other children as her 12-year-old was murdered nearby.
"We tried to escape to the woods, but they took my eldest son and beheaded him," the 28-year-old, who Save the Children called Elsa, is quoted as saying.
"We couldn't do anything because we would be killed too."
Another mother, a 29-year-old called Amelia by Save the Children, said her son was just 11 when he was killed by armed men.
ISIS terrorists have increased their attacks in the resource-rich Cabo Delgado has since 2017.