Iraq
Islam World
NEWS
Iraq lifts requirement to obtain pre-arrival visas for citizens of 30 countries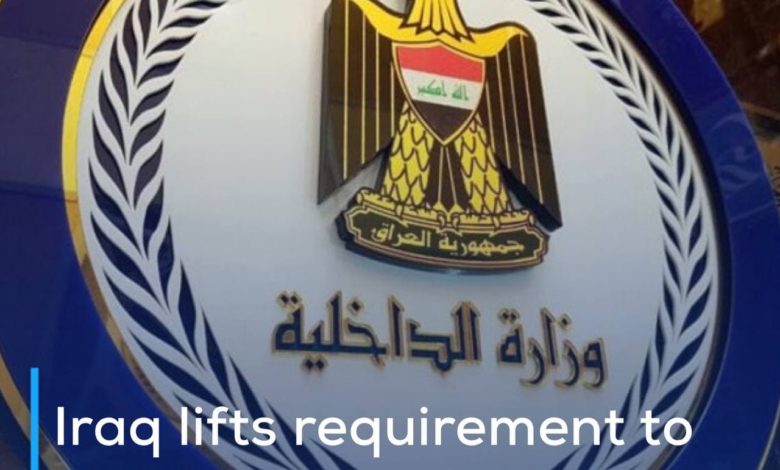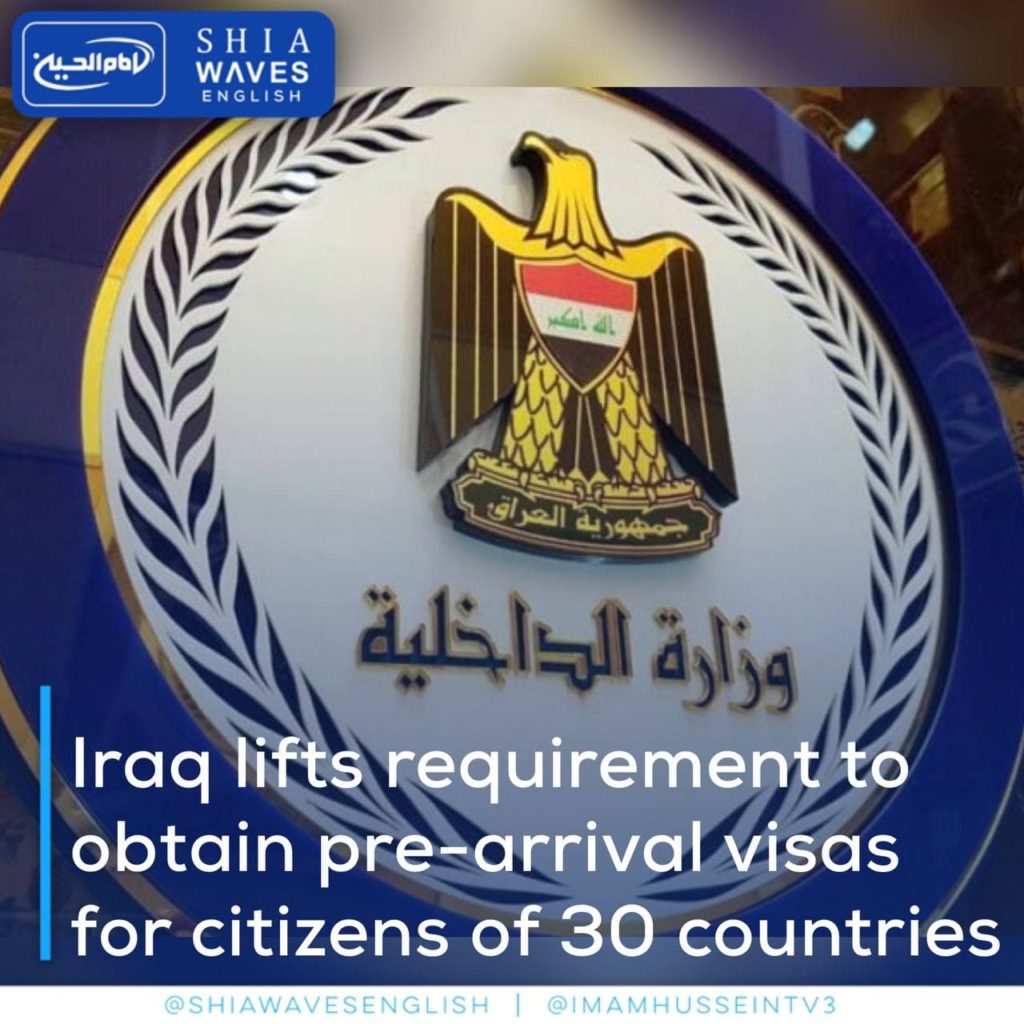 ---
The Iraqi Ministry of the Interior has decided to allow citizens of 37 countries to be granted entry visas to the lands of Iraq after their arrival.
A document issued by the Ministry of Interior stipulates that "the citizens of the USA, UK, France, Russia, China, Germany, Italy, Belgium, Luxembourg, the Netherlands, Denmark, Ireland, Gibraltar, Greece, Spain, Portugal, Sweden, Austria, Finland, Estonia, Poland, Czech Republic, Slovakia, Slovenia, Cyprus, Malta, Hungary, Bulgaria, Romania, Croatia, Australia, Canada, South Korea and Japan, are granted regular entry visas at airports and border crossings in exchange for an entry visa fee, starting from March 15, 2021.
Citizens of these countries will be able to pay to obtain a visa on arrival at Iraq's airports and land and sea border crossings, but must comply with all Iraqi preventive health measures as decided by the Higher Committee for Health and National Safety.