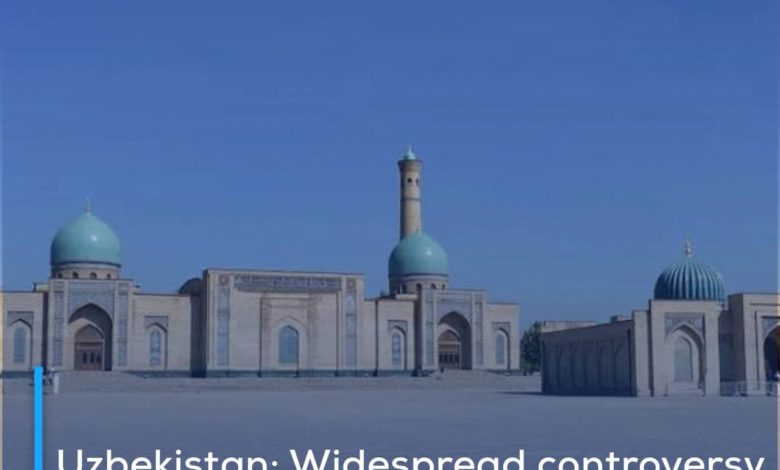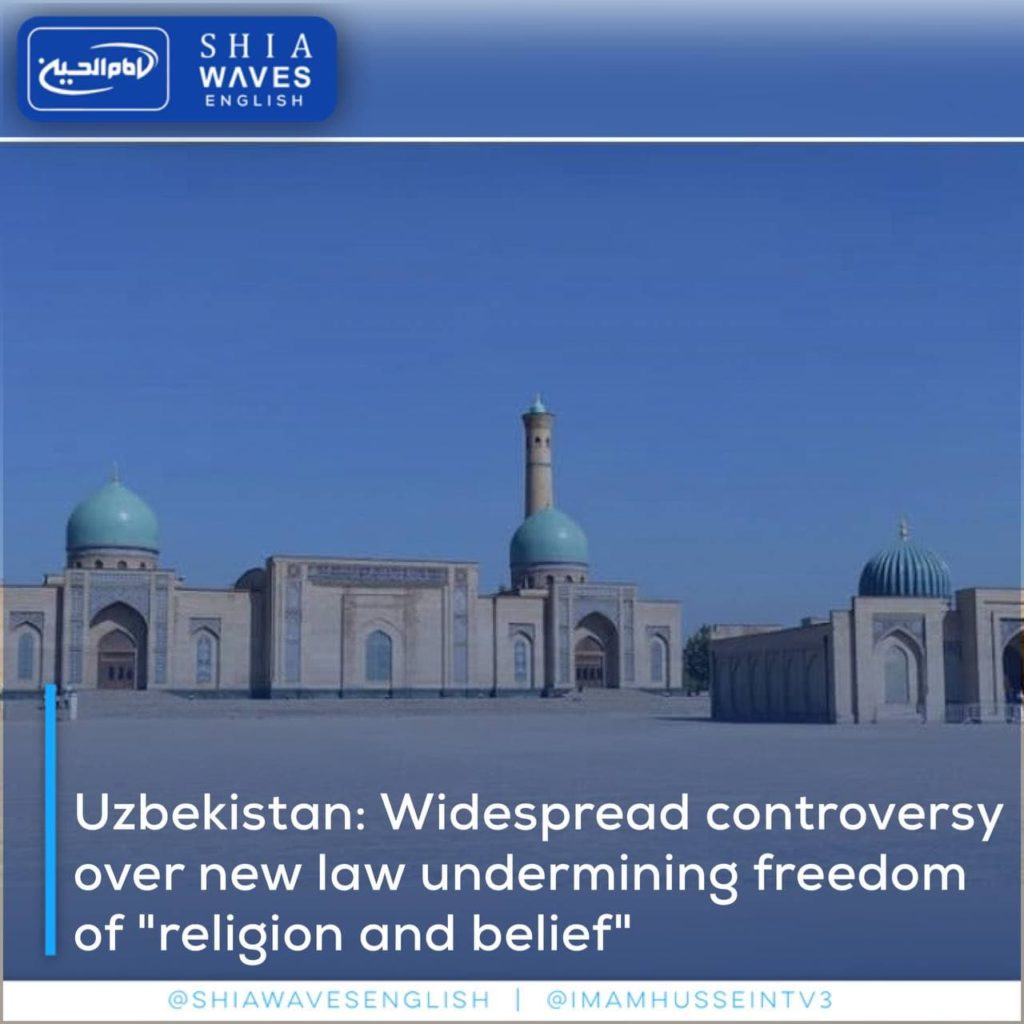 ---
Uzbekistan is witnessing intense controversy and concerns between Muslims and Christians due to the state's new criminal law, which will enter into force on January 1 of next year, and may undermine religious freedom in the country.
Members of religious sects and human rights defenders have criticized the new draft criminal law, which, they say, "will continue to punish those who exercise freedom of religion or belief without the permission of the state."
Eurasia Review agency said in a report followed by Shia Waves that "Muslims and Christians of Uzbekistan complained about the new law and said that it is the same as the old law with no real changes."
For his part, Solmaz Akhmedova, from the Human Rights Coalition, indicated that "they have just made some decorative changes, and used less religious terminology," noting that "anyone who exercises his religious and belief right without the state's permission will still face trial under the new penal code proposed by the country."
Muslims and Christians also pointed out that "many people do not even realize that a new draft criminal law has been published, or that it is being discussed in Parliament."
The new law, adopted by Parliament and signed by President Shavkat Mirziyoyev, will be effective on January 1, 2022.
Officials in the prosecutor's office in the capital, Tashkent – who drafted the proposed new criminal law – refused to discuss it with human rights organizations.