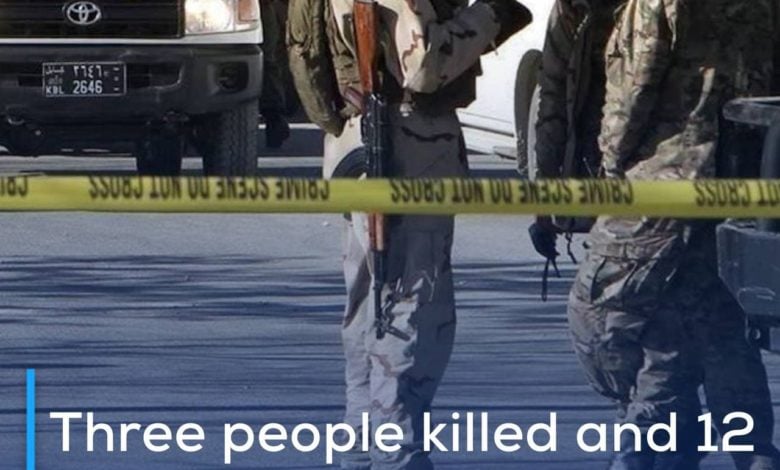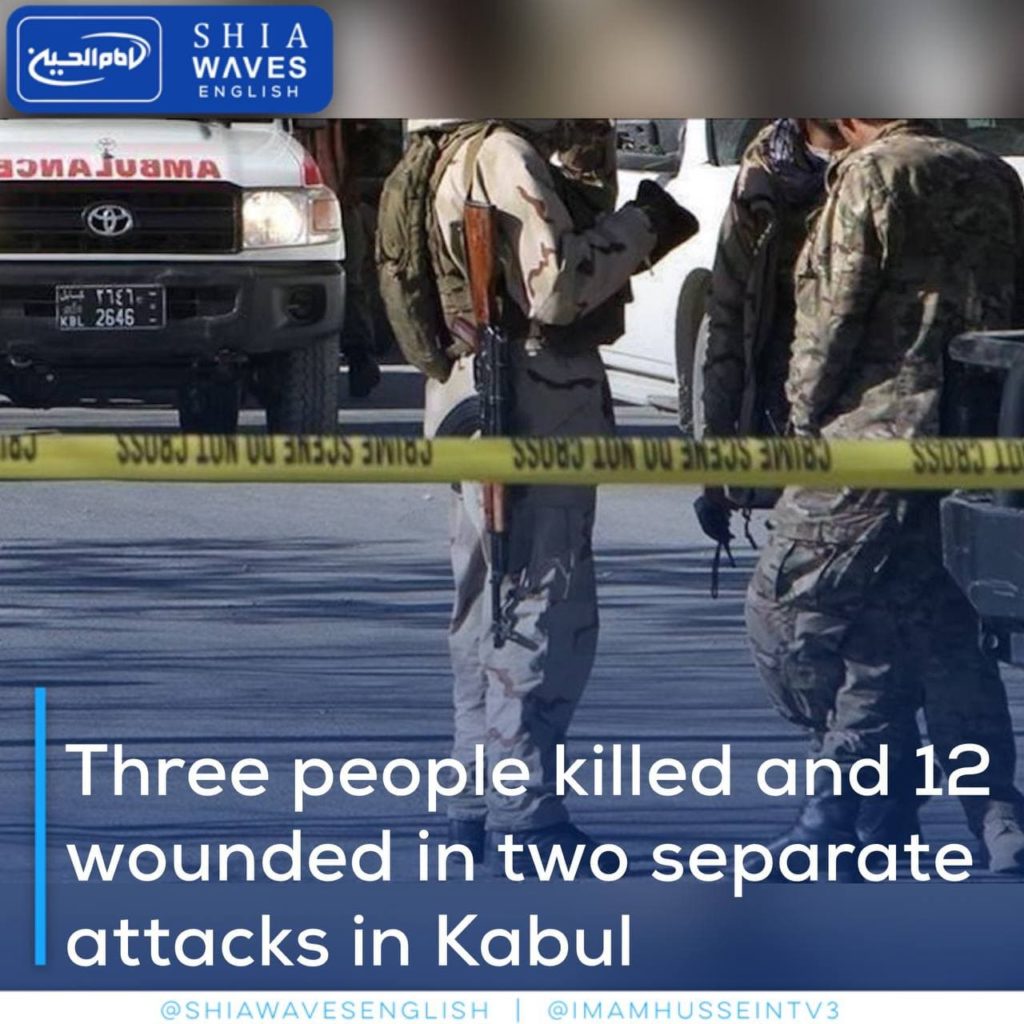 ---
Three people were killed in two separate armed attacks in the Afghan capital, Kabul.
A spokesman for the Kabul Security Directorate, Firdaus Varamarz, said in a press statement, on Monday, that the two armed attacks took place in the Bole Suhta and Saar Karez areas.
He added that the two attacks killed three people and wounded 12 others.
No one, including the terrorist Taliban movement, claimed responsibility for the attacks.