Islam World
NEWS
Saudi
International Nonviolence Organization: Yemen is on the brink of abyss due to Corona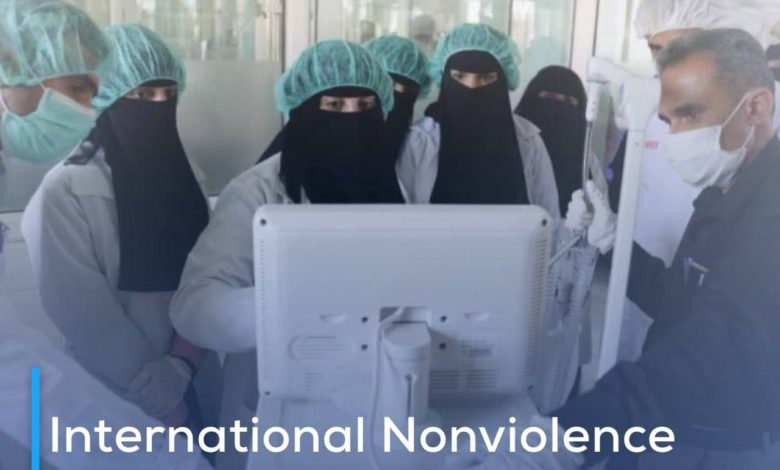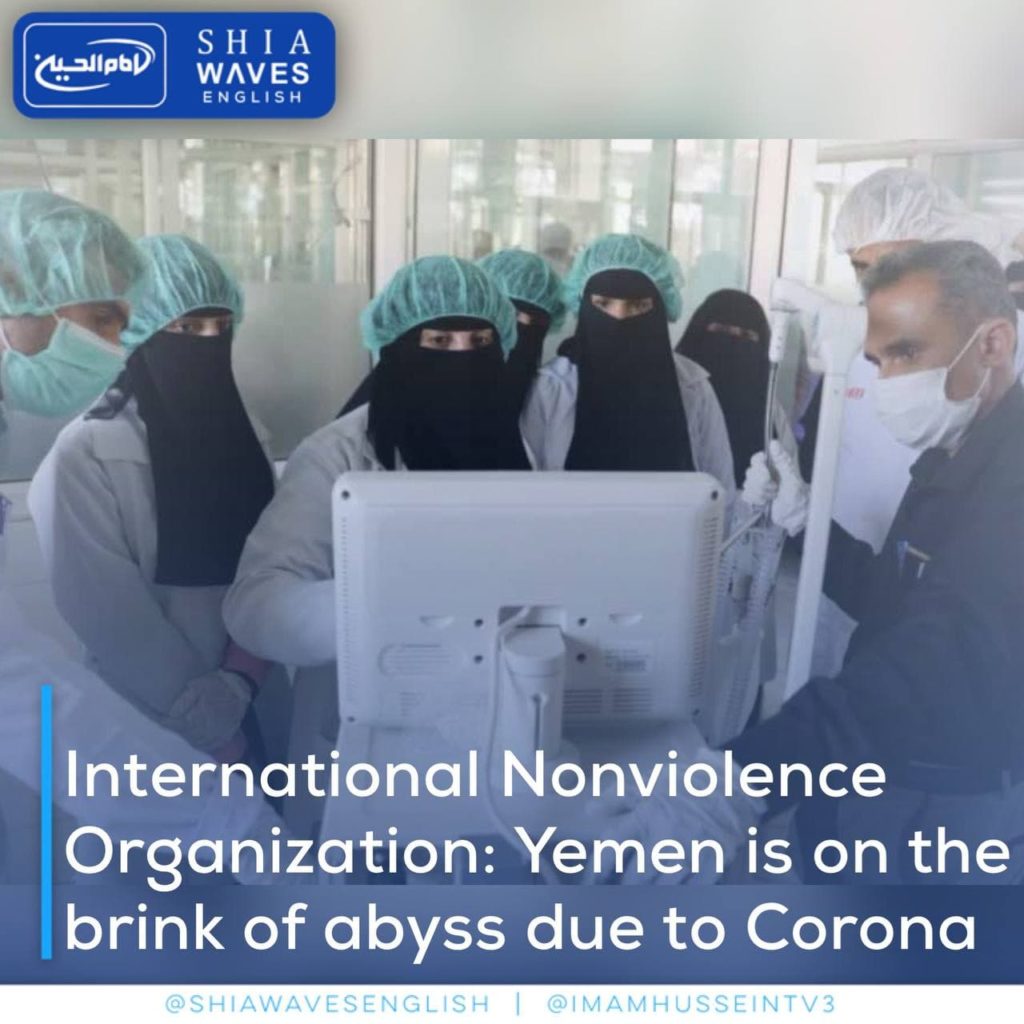 ---
The International Nonviolence Organization, Free Muslim, confirmed that Yemen is on the verge of abyss due to the Coronavirus pandemic.
In a statement received by Shia Waves, the organization warned of a humanitarian catastrophe in the war-stricken country of Yemen, stressing that the situation there is on the verge of an abyss due to the outbreak of the Coronavirus and the lack of presumed medical measures to confront the pandemic.
According to the Department of Disease Control and Epidemiological Surveillance in the Yemeni Ministry of Public Health and Population, the country is witnessing a jump in the total number of deaths, with the absence of monitoring many injuries and deaths due to the virus due to the repercussions of the war, which has entered its seventh year.
The organization called on the international body of the United Nations and all governments of the international community to urgently intervene to secure urgent medical supplies for the Yemeni people and to work on ending the raging war in any form.