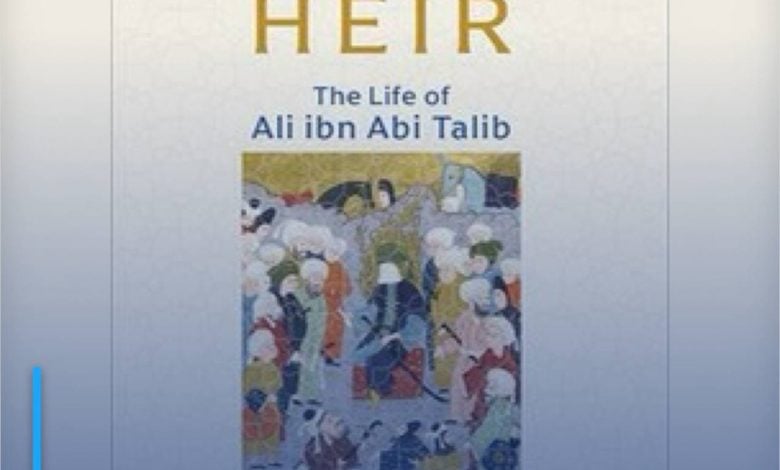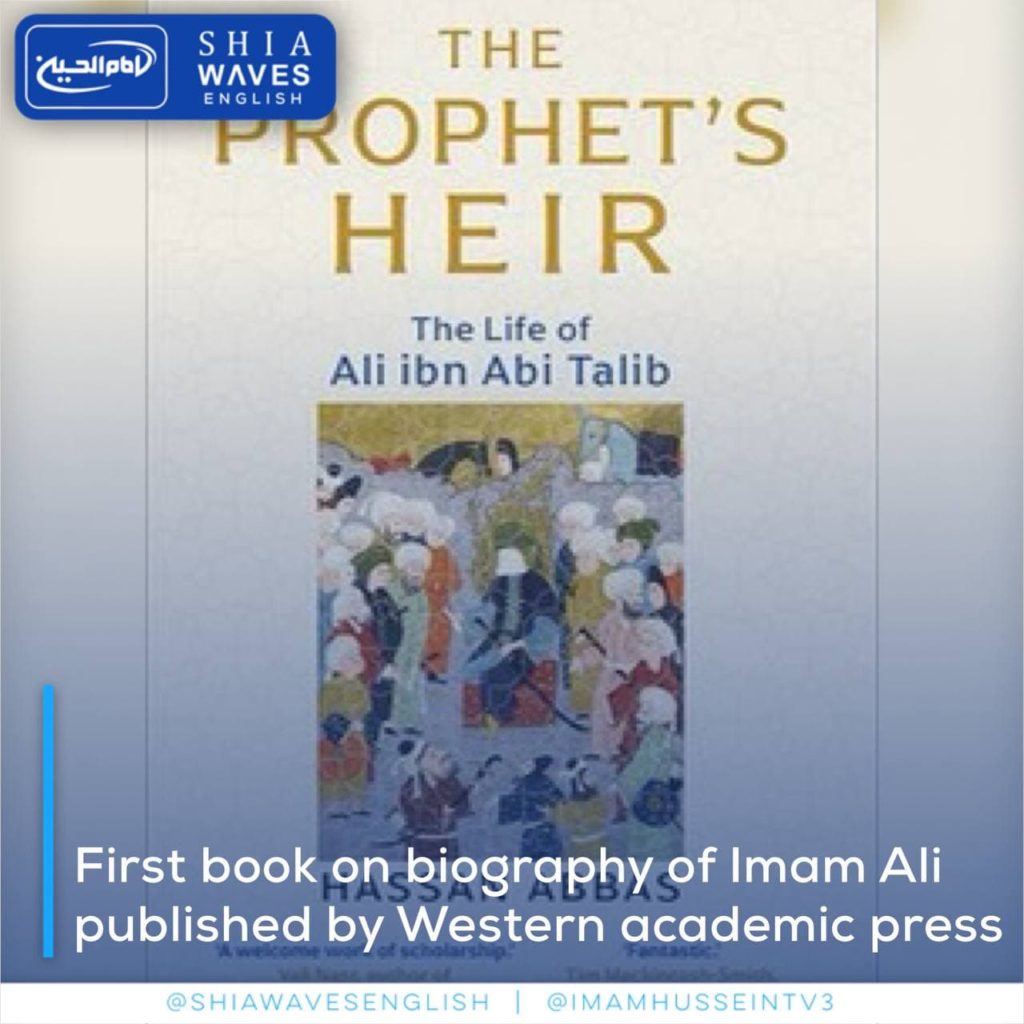 ---
A new book titled, "The Prophet's Heir: The Life of Ali ibn Abi Talib" written by Dr. Hassan Abbas has been published.
This is the first biography of Imam Ali, peace be upon him, published by any Western academic press. Most books on Imam Ali, peace be upon him, were published by small presses and with no wider publicity.
This book is published by America's top academic publisher and leading scholars in the field have endorsed the book.
Vali Nasr, author of The Shia Revival says, "An erudite and accessible biography of Ali, one that tells his life story, and discusses his teachings and values, and how his legacy continues to loom large over Muslim world."
A book launch in the holy city of Najaf near the Holy Shrine of Imam Ali, peace be upon him, is being planned.