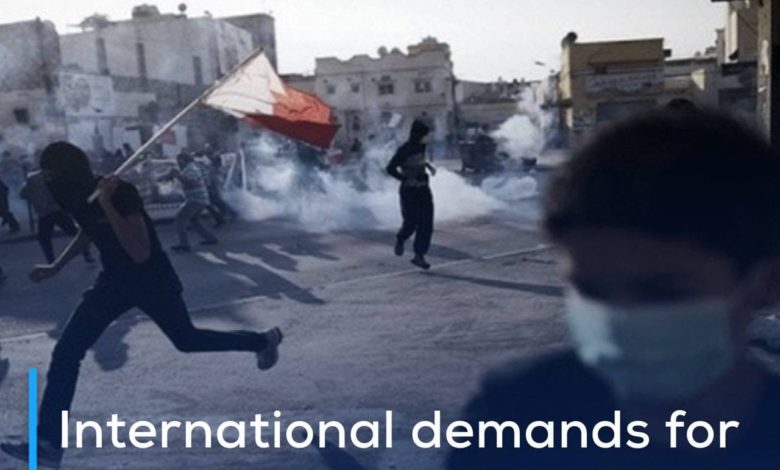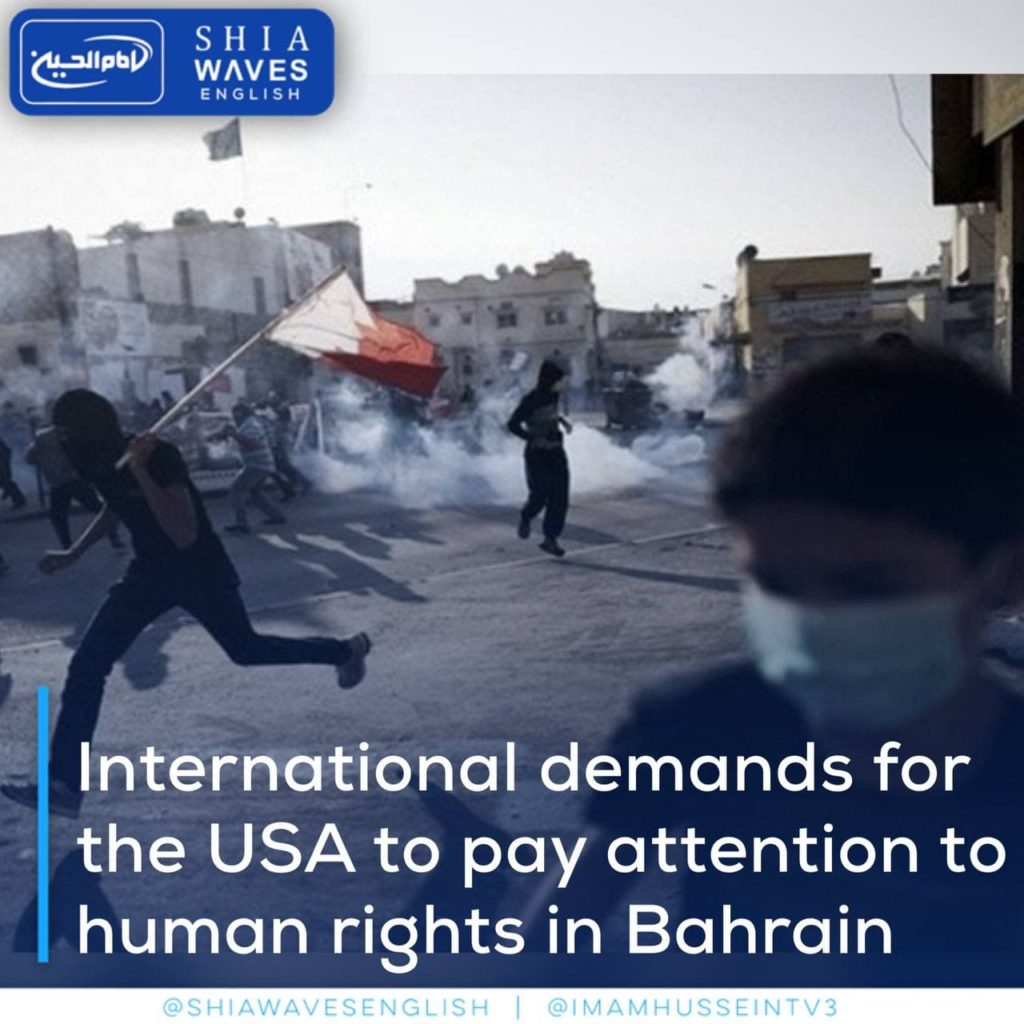 ---
Human rights organizations called on the US administration to address the tragic decline in human rights in Bahrain.
In an open letter to US Secretary of State Anthony Blinken, fifteen organizations, including Amnesty International, called on the United States to re-make the issue of human rights a fundamental element of US diplomacy in the GCC countries.
The coalition of non-governmental organizations confirmed that the assumption of former President Donald Trump of the US administration translated into an unprecedented government crackdown in Bahrain, considering that the US policy's failure to focus on addressing human rights in Bahrain would lead to the continuation of the crisis in the Kingdom.