Islam World
NEWS
Saudi
Yemen's Hodeidah holds Quranic competition with the participation of 80 memorizers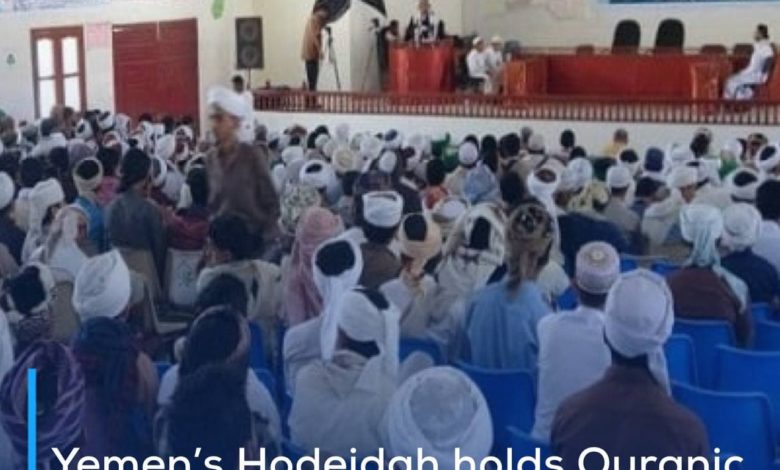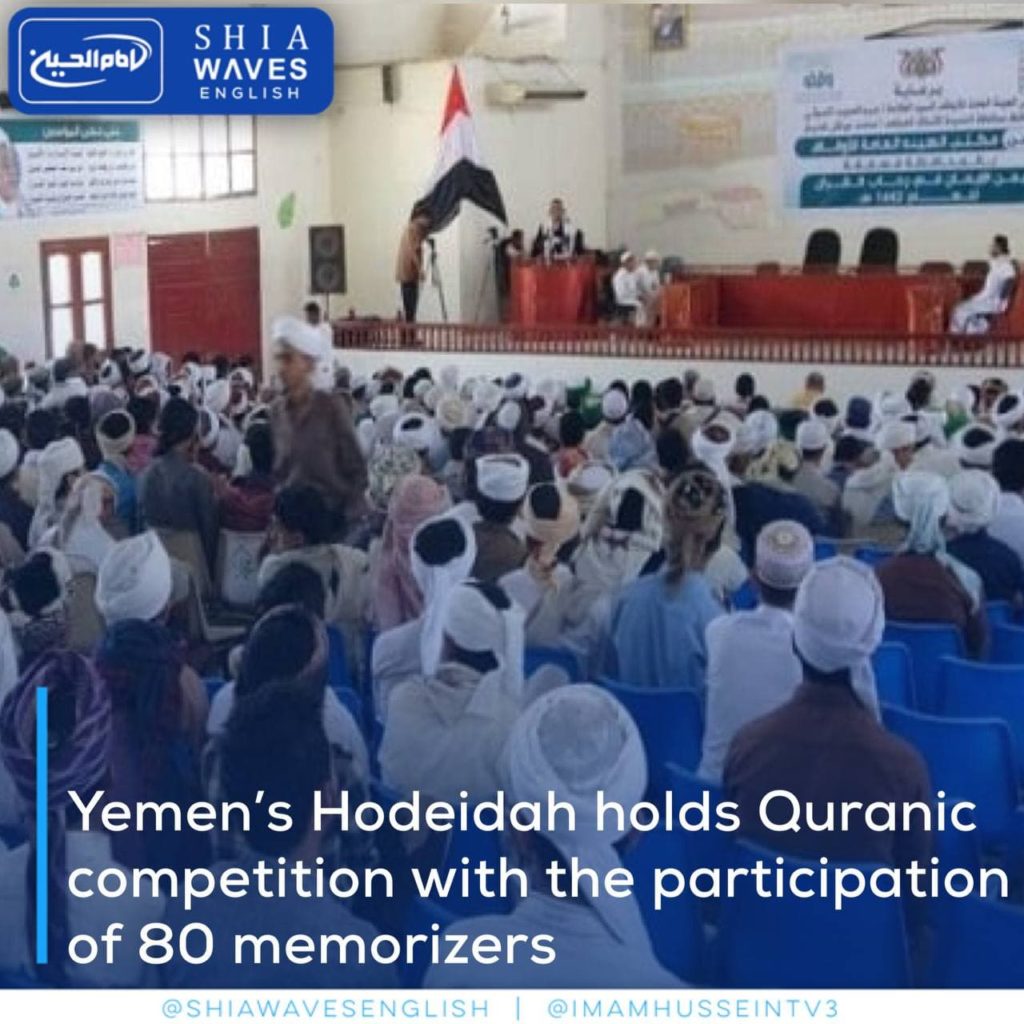 ---
The Office of the General Authority of Endowments in the Yemeni province of Hodeidah launched the 7-day Holy Quran competition with the participation of 80 male and female memorizers, in coordination with the province's Zakat Department.
Speaking at the opening ceremony, Mohammad Qahim, an official with the governorate's office, underlined the importance of Quran competitions in encouraging people, especially the youth and teenagers, to memorize the Quran and learn Quranic sciences.
Other speakers at the ceremony also highlighted the importance of promoting Quranic teachings in society.
Quranic activities in Yemen are common even in the midst of an ongoing Saudi-led aggression that has killed thousands of Yemenis since 2015.