Iraq
Islam World
NEWS
The Iraqi Parliament proceeds to enact law for the formation of a court specialized in ISIS crimes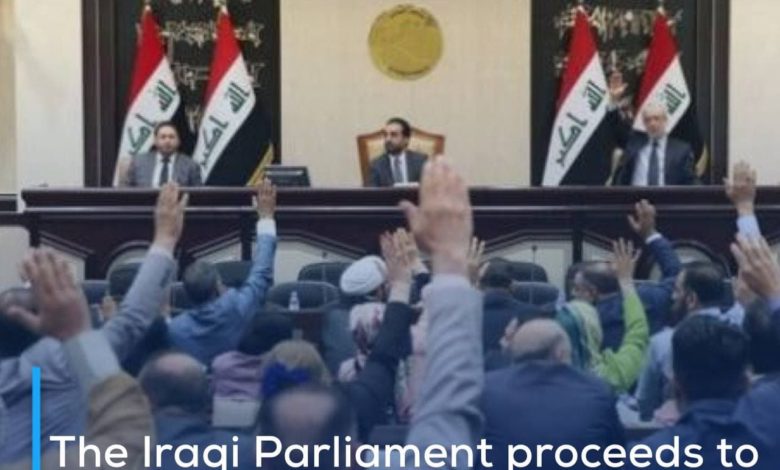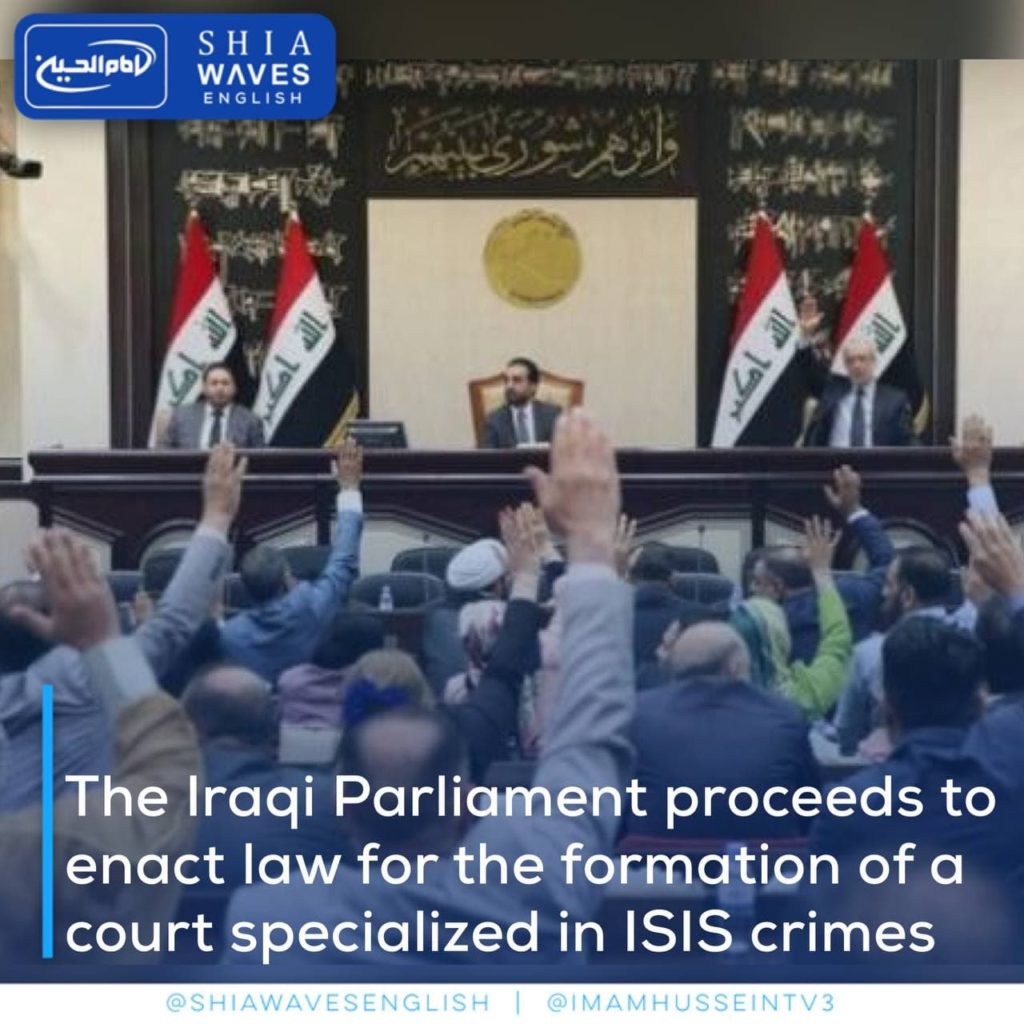 ---
The First Deputy Speaker of the Council of Representatives, Hassan al-Kaabi, confirmed, Tuesday, that Parliament is going to legislate a law for the formation of a court specialized in ISIS crimes.
Al-Kaabi's office said that the First Deputy Speaker received Karim Khan, an advisor to the United Nations and head of the Investigative Team to Promote Accountability for Crimes Committed by Da'esh/ISIS (UNITAD) and his accompanying delegation.
Al-Kaabi stated in a statement, "The Council of Representatives in its current session is going through with the legislation of a new law for the formation of a special court to consider and decide on the crimes of ISIS terrorist organization, and to hold its members accountable," stressing that it will soon be submitted to the first reading within a short period of time, and the Parliamentary Legal Committee is currently working on finalizing the draft law.