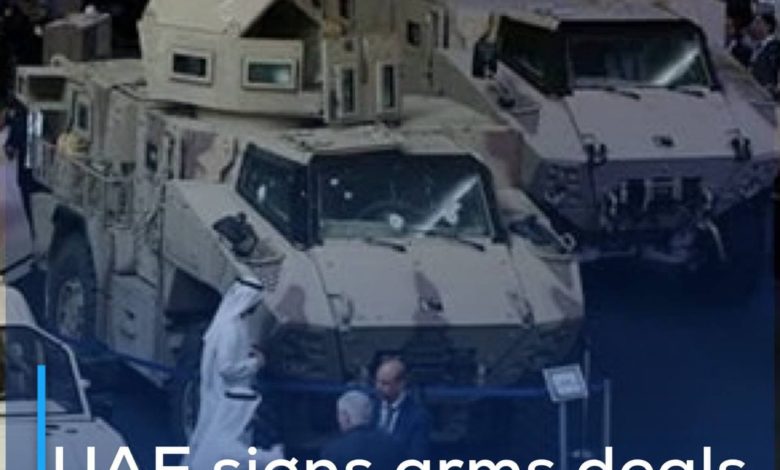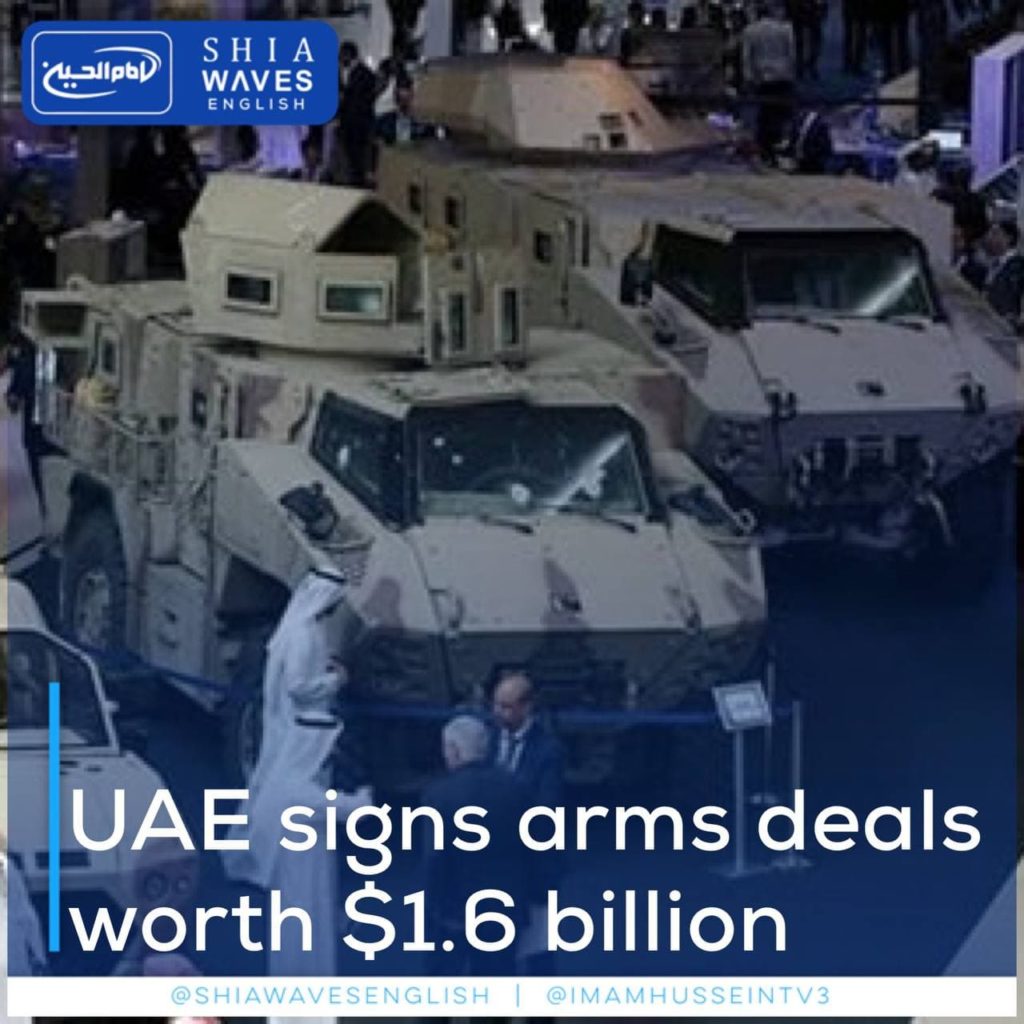 ---
The UAE military said, on Tuesday, that it has concluded contracts to acquire defense equipment and services with local and international companies worth 5.9 billion dirhams ($ 1.61 billion).
Brigadier General Fahad Nasser Al-Dhahli, a spokesperson for the UAE Navy at the IDEX arms exhibition in Abu Dhabi, said that the largest of these contracts was a contract worth 2.96 billion dirhams with the Emirati "Yas" Holding Company to supply the armed forces with Korean missiles, according to the Emirates News Agency "WAM".
Boeing won a contract worth 112 million dirhams for the C-17 simulation program.
He announced the signing of a contract worth 66.4 million dirhams with the French "TAL" company, and a contract worth 40.7 million dirhams with the German "Rheinmetall" company.
The total deals that the exhibition has witnessed since its launch, two days ago, reached about 17.913 billion dirhams.
The spokesperson for IDEX and NAVDEX exhibitions, Brigadier General Muhammad Khamis Al-Hassani, said that the total foreign deals amounted to 1.164 billion dirhams, which represents 21% of the total value of deals, while the value of local deals reached 4.425 billion dirhams, or 79%, indicating that the contracts were distributed to 6 foreign companies and 6 local companies.