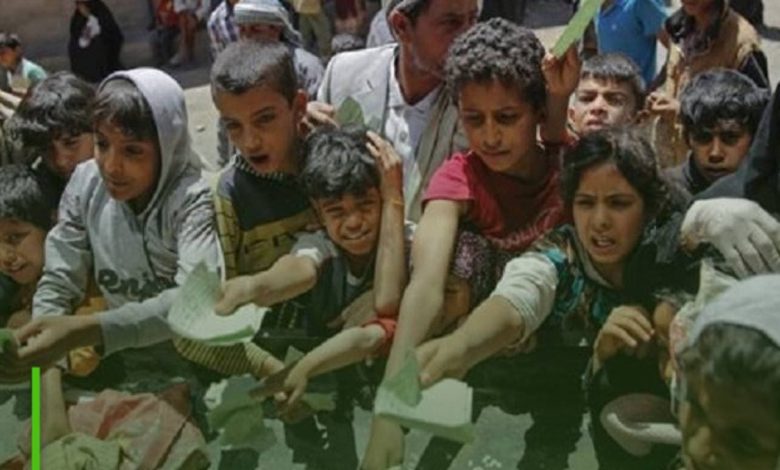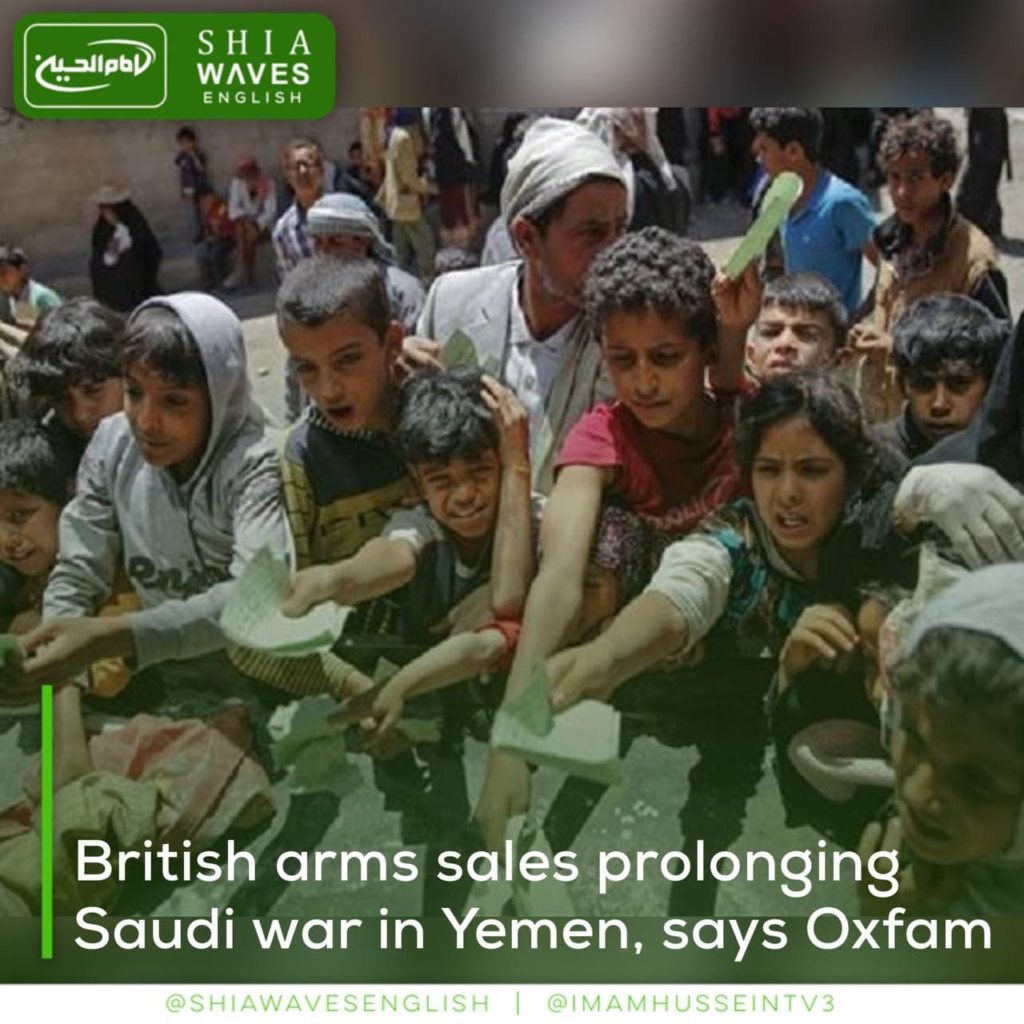 ---
Oxfam has accused the British government of prolonging the war in Yemen by allowing the export of air-to-air refueling equipment that it fears could be used to help the Saudi air force conduct indiscriminate bombing in the country.
The technology was licensed to Riyadh last summer when arms restrictions were lifted, alongside £1.4bn of other sales, and can be used to help war planes fly longer missions at a time when the conflict is intensifying.
Sam Nadel, head of policy and advocacy at Oxfam, said: "As the US has called for an end to the conflict in Yemen, the UK is heading in the opposite direction, ramping up its support for the brutal Saudi-led war by increasing arms sales and refueling equipment that facilitate airstrikes."
Fighting has surged around Marib, the Riyadh-backed government's last stronghold in the north. Houthis are attempting to take the strategic city, prompting the Saudi-led coalition to launch a succession of airstrikes to prevent their advance.
Until recently, Marib was considered a haven for people displaced from elsewhere by the conflict. Oxfam estimates that there are already 850,000 refugees living in dozens of camps in and around Marib city, and on a recent visit its staff also witnessed "many, many people sleeping on streets and in doorways".
The British charity has called on both sides to adopt an urgent ceasefire, and on the UK to halt all arms exports that could be used in the conflict. "The UK claims to support peace in Yemen. It can start by immediately ending the sale of all arms that risk being used against civilians and exacerbating the humanitarian crisis," Nadel added.