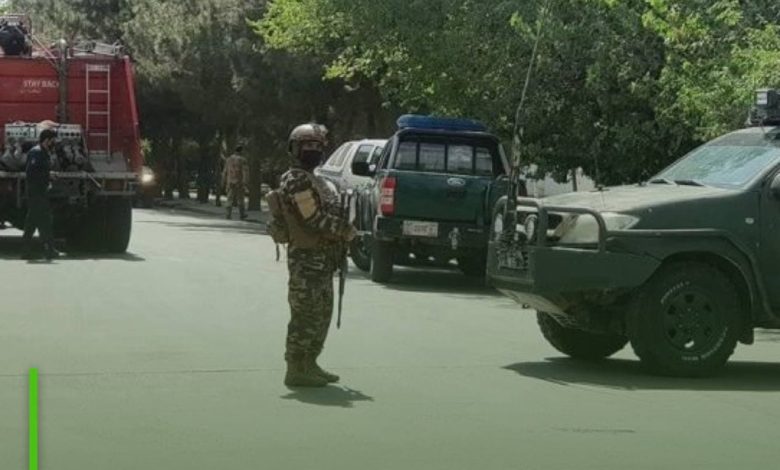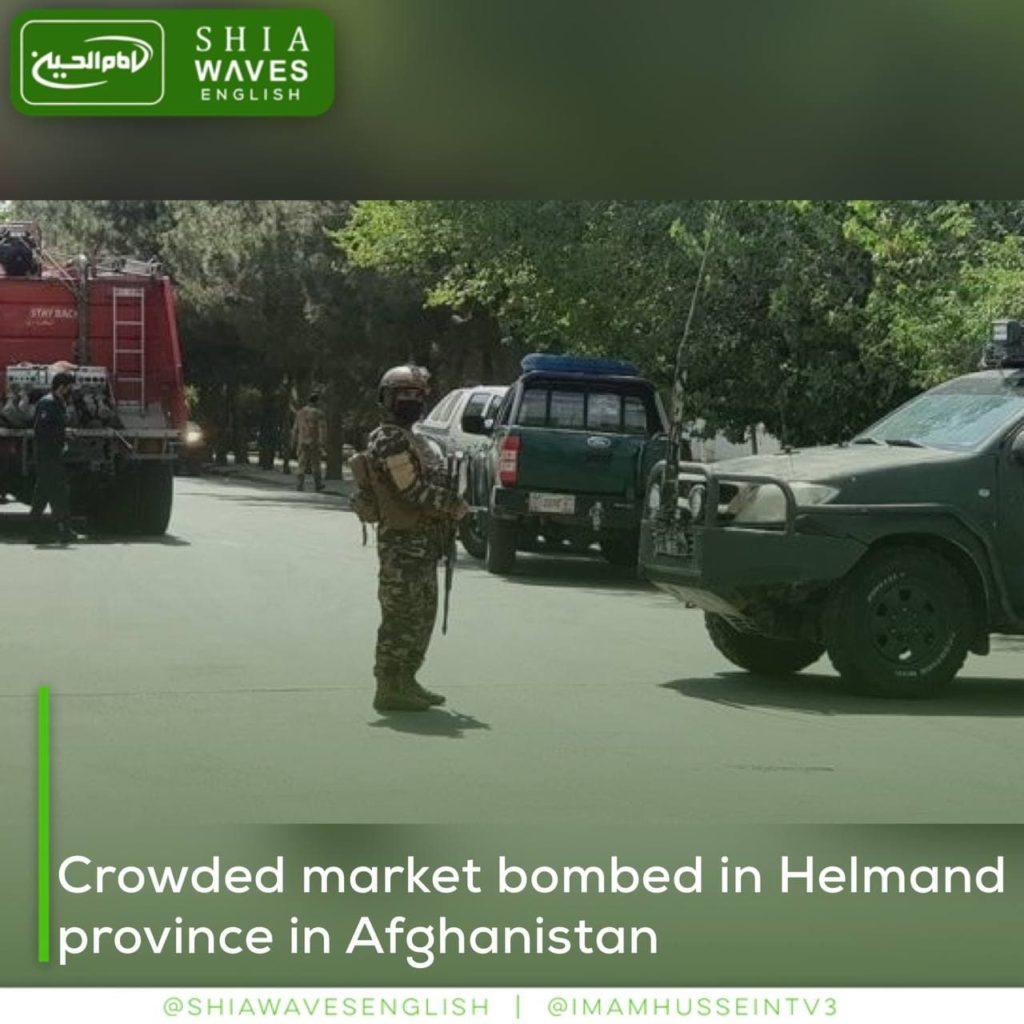 ---
A civilian was killed and 15 others were wounded, including a police officer, when a bomb placed in a crowded marketplace in Helmand Province, southern Afghanistan, detonated.
Afghan police officials announced the opening of an investigation into the causes of the attack.
Footage of the blast site showed blood stains on the road, and badly damaged cars and shops.
Another explosion in the capital, Kabul, killed two people, one of them a child, and injured five others, including children.
No group immediately claimed responsibility for either attack.
Afghanistan is witnessing a nationwide escalation of bombings, targeted killings and violence with the faltering peace negotiations between the Taliban and the Afghan government.