NEWS
Iraq: Various weapons belonging to ISIS confiscated in Anbar desert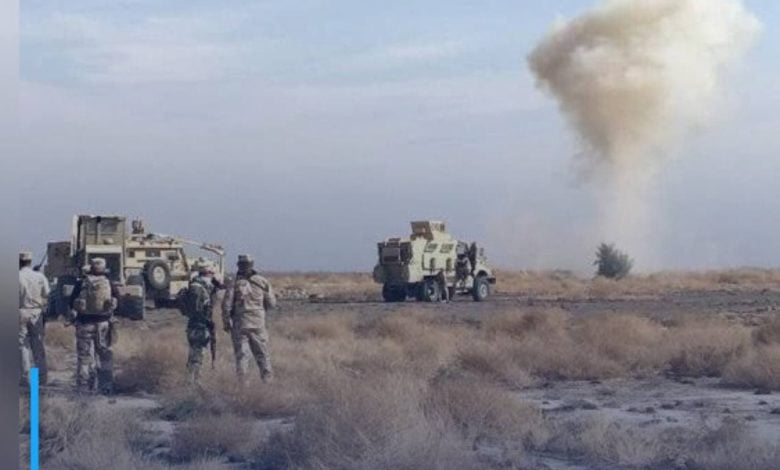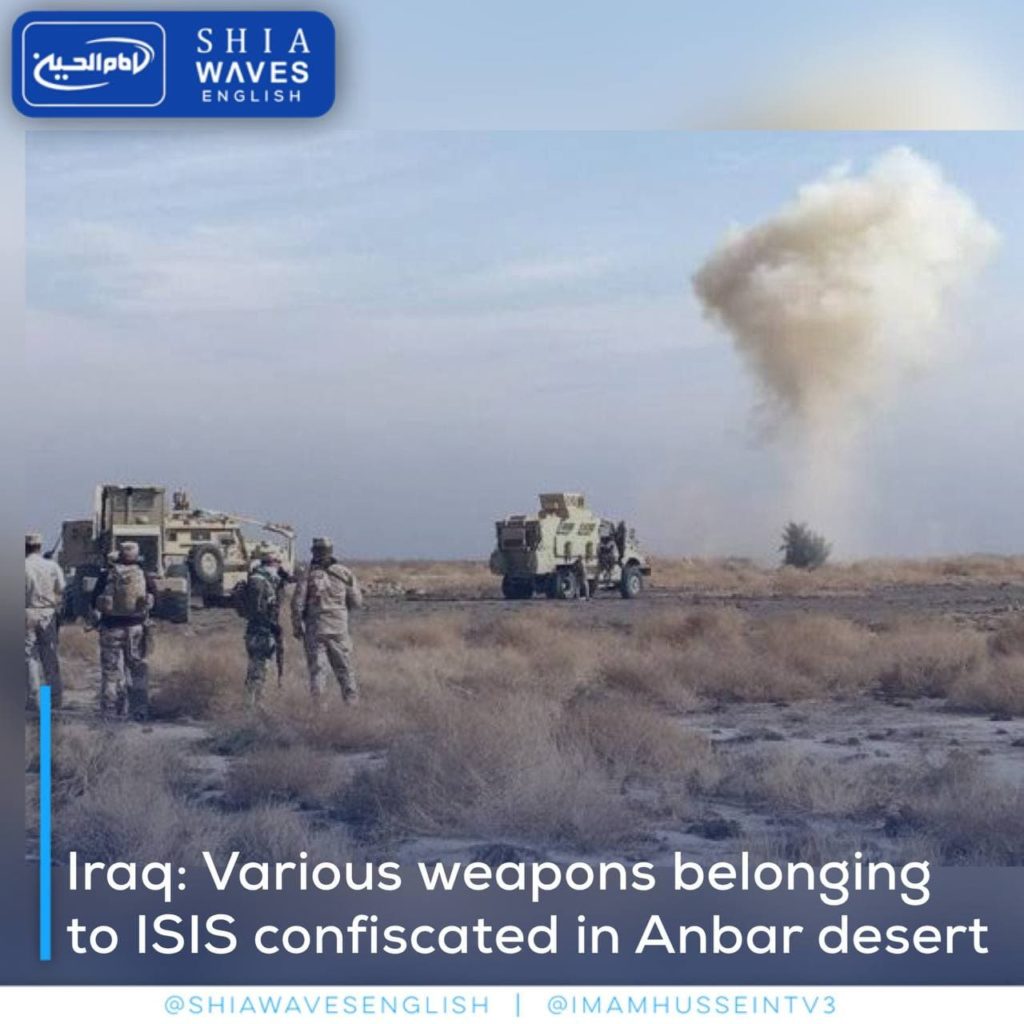 ---
According to an Iraqi security source, three secret hideouts belonging to ISIS were destroyed and various weapons were confiscated in the western Anbar desert.
The source said in a statement that the security forces began the operation to storm the desert areas between the two districts of Haditha, western Anbar, indicating that the campaign resulted in the destruction of three secret tunnels and the confiscation of various weapons and ammunition.
It added that the bomb squad neutralized the unexploded weapons, without any casualties among the security forces.
It is noteworthy that the western regions are witnessing from time to time clearing operations of desert areas in search of ISIS hideouts.