Islam World
NEWS
Saudi
International Nonviolence Organization welcomes the release of the Saudi detainee Lujain al-Hathoul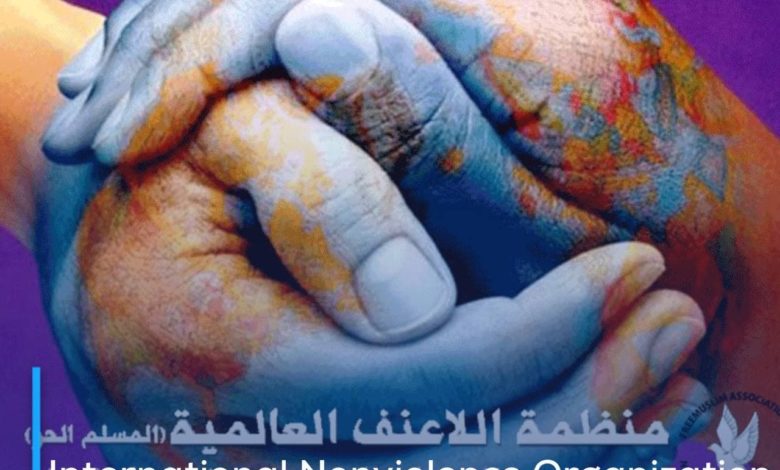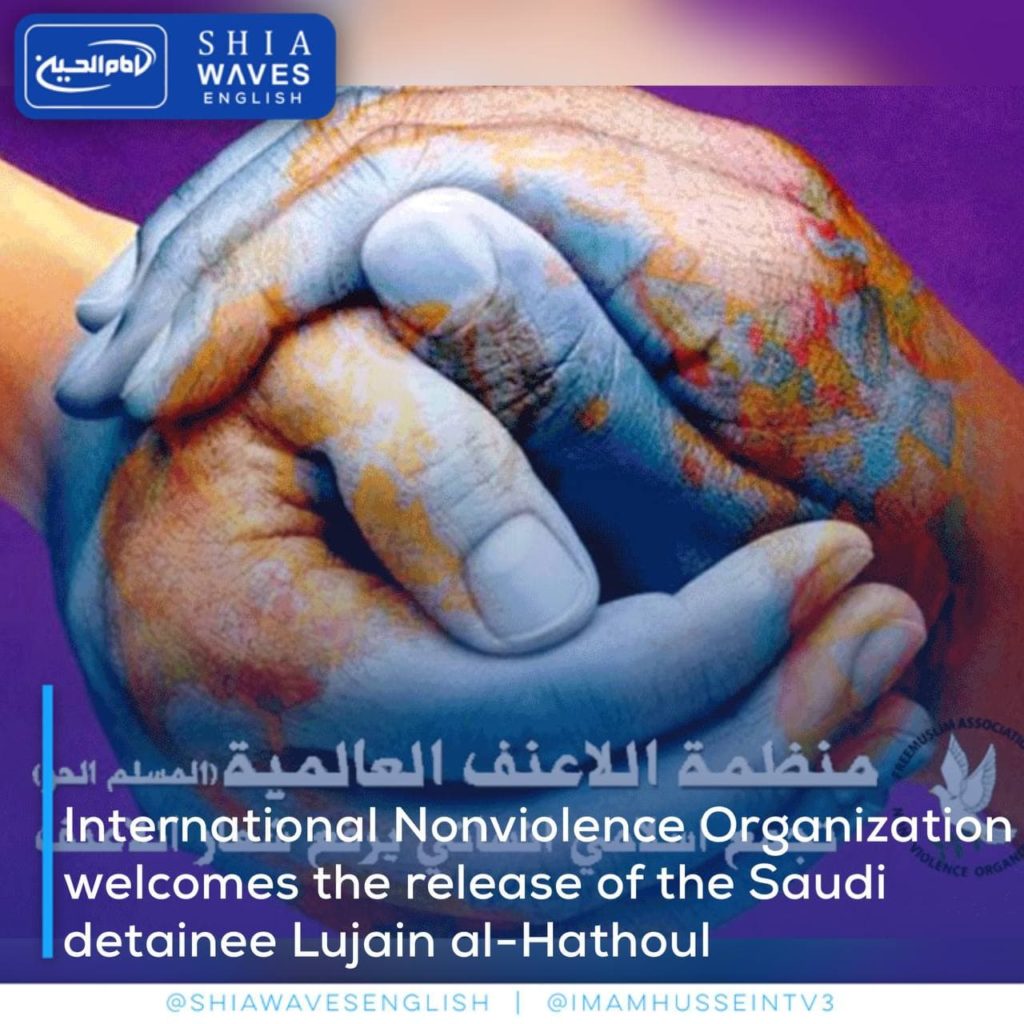 ---
The International Nonviolence Organization, Free Muslim, has welcomed the decision of the Saudi authorities to release the activist Loujain Al-Hathoul and some prisoners of conscience, calling for all judicial decisions to be dropped for those convicted of human rights cases.
The organization said in statements received by Shiawaves that this initiative is a step in the right path leading to strengthening social stability within the Kingdom, as well as being in line with international human rights decisions.
The organization stressed the importance of observing the human rights guaranteed by the divine laws and man-made laws, as well as being a fundamental pillar in supporting, preserving and prospering societies.
Free Muslim called on the Gulf governments to emulate this human rights measure, release all prisoners of conscience, and stop their judicial and security prosecution because of its positive consequences on the level of political and social stability alike.