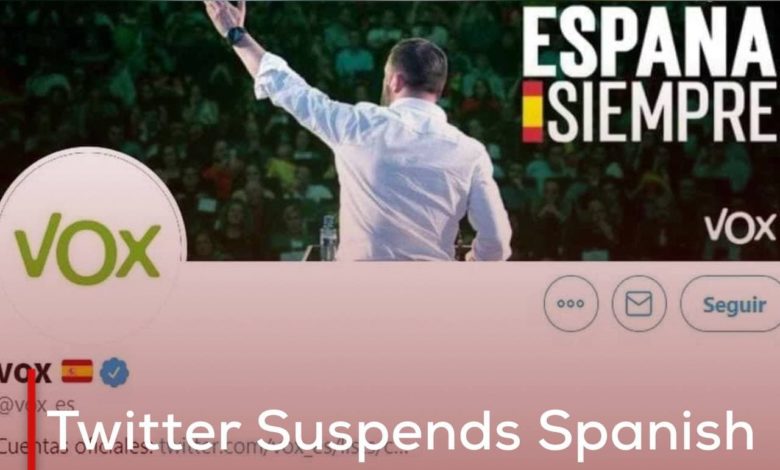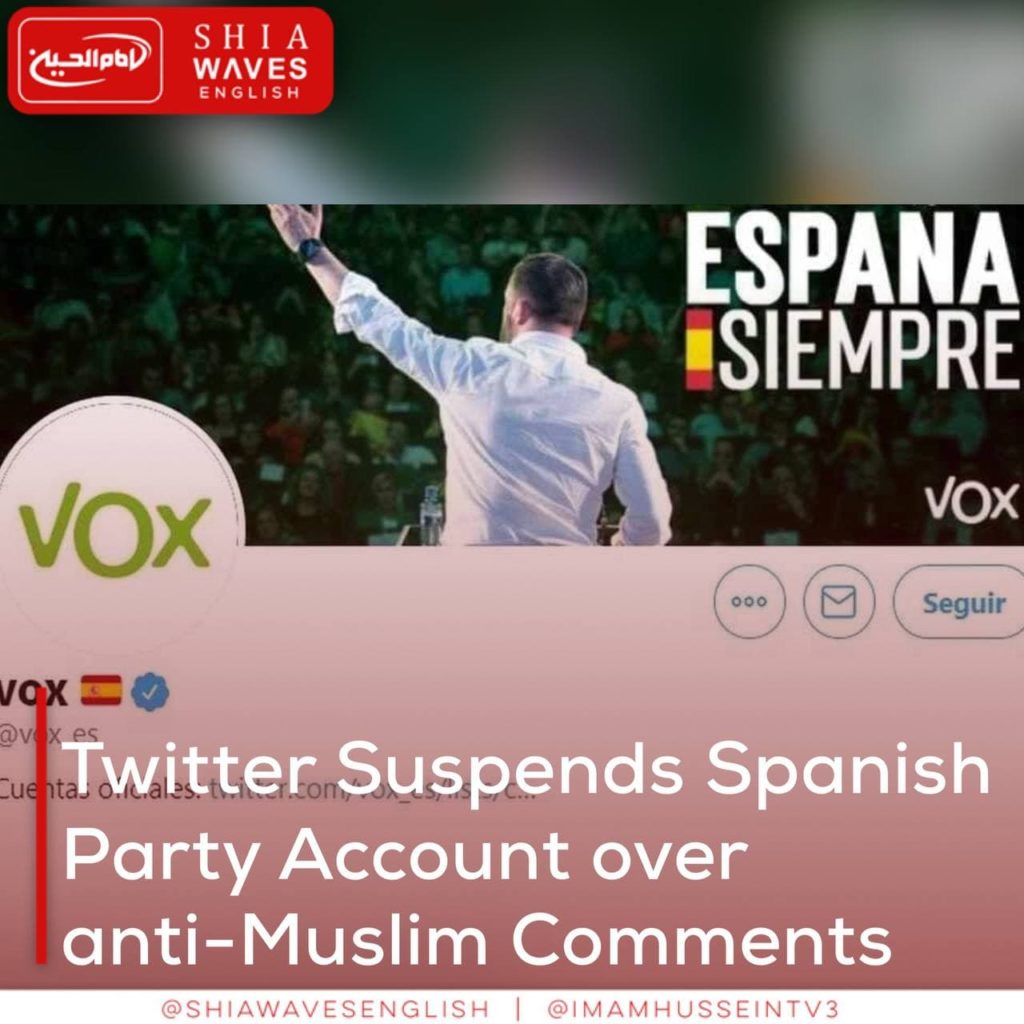 ---
Twitter announced on Saturday that it had suspended the official account of the Spanish right-wing Vox party due to a tweet that violated the policy of hate speech.
The ban on Twitter came after the party warned in one of its tweets about what it described as "the dangerous Islamization of the region of Catalonia", in the north of the country, and denounced the increasing number of Muslims residing in the second-largest multicultural region in Spain after Madrid.
Referring to Muslims, the "Vox" party post indicated that "they represent about 0.2% of the population and are responsible for 93% of police complaints, most of them from the north Africa," describing the matter as an "imported crime."
The administrators on "Twitter" stated that they considered the post "to raise fear against a group of people because of their origin or nationality," which they assert that "there is no place for them in their service."
According to what the Spanish newspaper "Euro Weekly", the social media giant "Twitter" stipulated that the party "delete the offensive tweet to reactivate its account."
On the other hand, a Spanish court has ruled that parliamentary elections in the region of Catalonia will be held on February 14th.
The Catalan Supreme Court ruled against the regional government's plans to postpone the vote until May 30.
It is noteworthy that the elections are highly anticipated due to the ongoing conflict over the region's desire to secede from Spain, and the elections are seen as a measure of the population's support for the separatist movement.