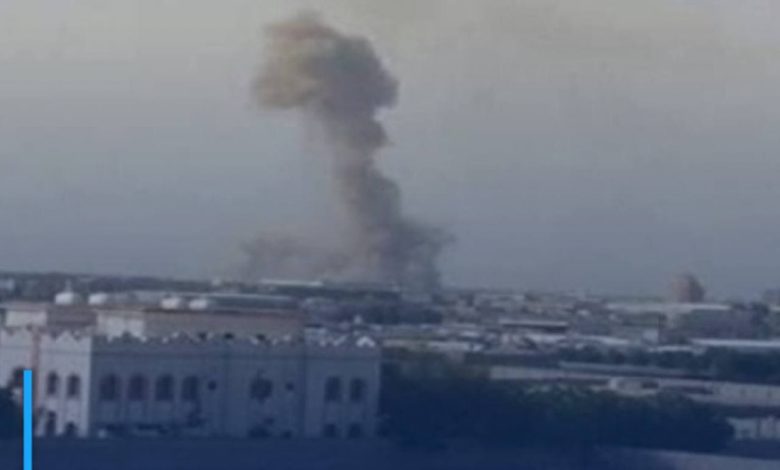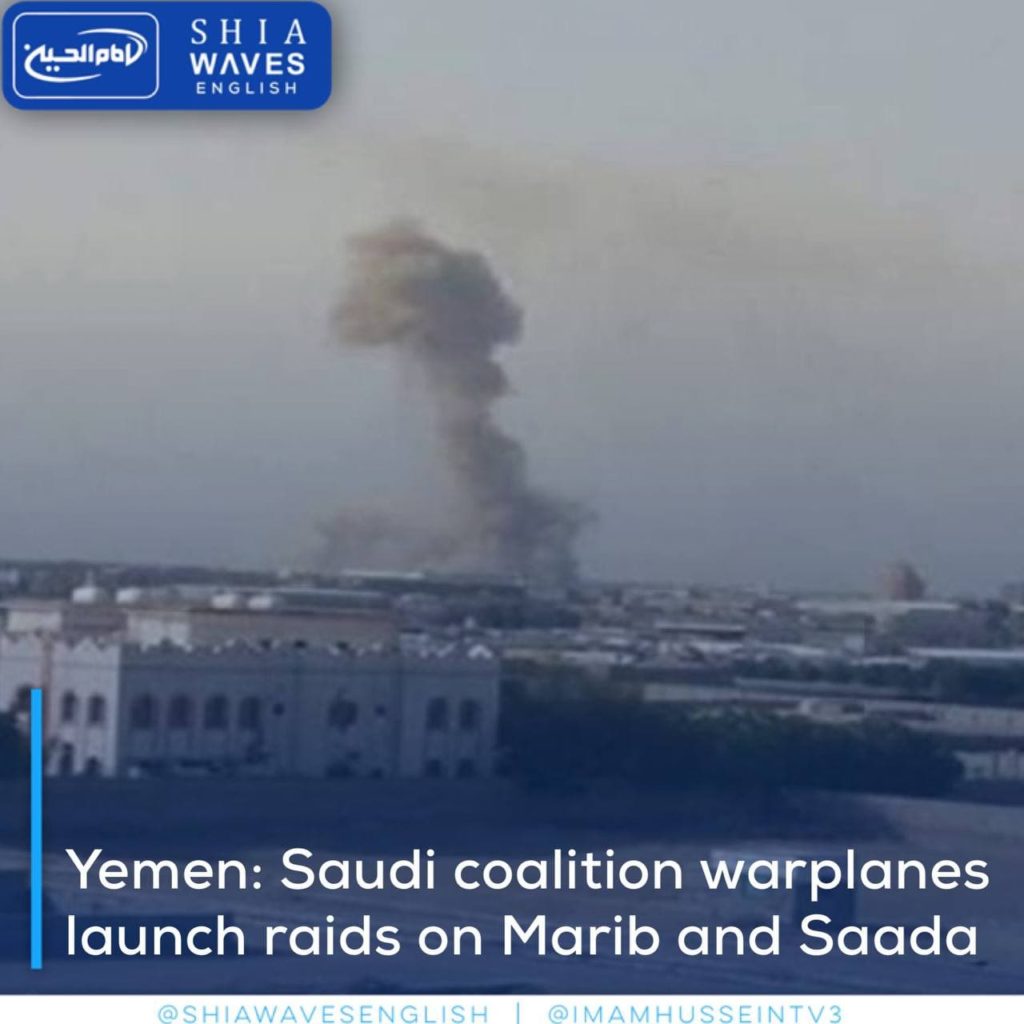 ---
The Saudi-led coalition launched a series of raids on the provinces of Marib and Saada in Yemen.
Yemeni press sources stated that the Saudi air force launched 5 raids on Marib, targeting the Sarwah district and a raid on the Jabal Murad district, and in Saada launched 7 raids on the Al-Zahir district.
The Saudi-Emirati coalition has continued its war and siege on the Yemeni people for six years, which has led to human and material losses and caused great damage to the infrastructure.