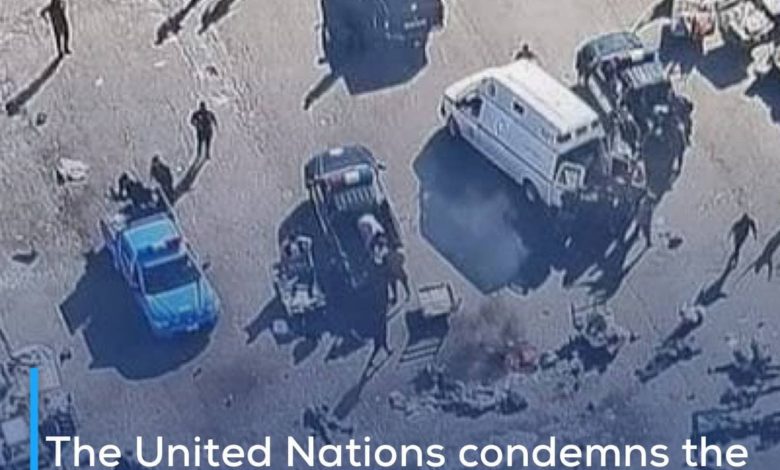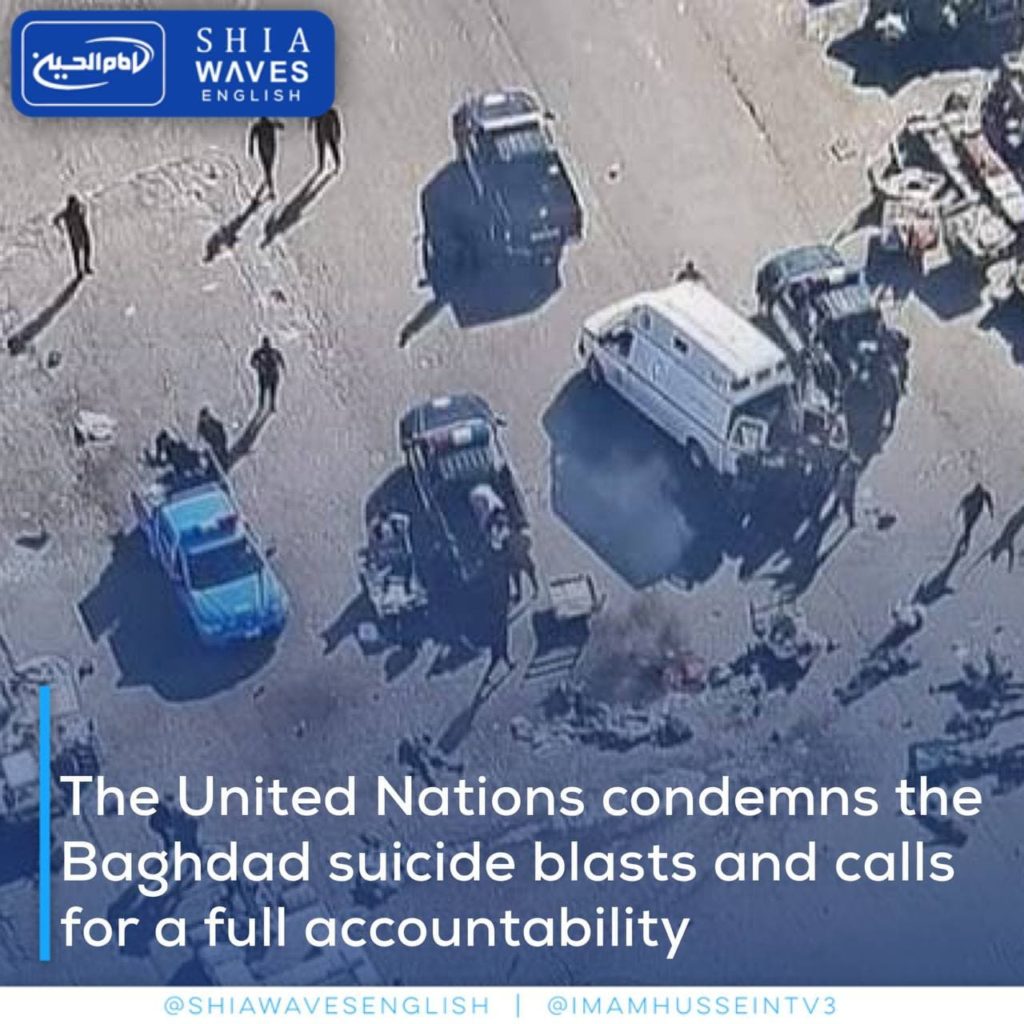 ---
The Special Representative of the Secretary-General of the United Nations in Iraq, Jeanine Hennis-Plasschaert, called on the Iraqi government to hold accountable those responsible for the twin blasts that took place in Baghdad on Thursday.
"I am deeply shocked and outraged by the brutality and intentional evil of the twin suicide attacks in al-Tayaran Square," Plasschaert said in a statement.
"On behalf of the entire United Nations family in Iraq, I would like to express our heartfelt condolences to those who lost their loved ones in these attacks. I also wish a speedy recovery to those who were wounded," she added.
Plasschaert explained, "Iraqis have been tested time and time again by those seeking to bring chaos and oppression into their country. They have suffered greatly from terror in the past and sacrificed so much to free their land from its woes, and once again, these cowardly attacks will not terrorize the Iraqi people."
The UN Special Representative called for unity, and all national efforts on ensuring the security of the people, and holding accountable the perpetrators of this heinous act.
"The United Nations will continue to support Iraq and its people in the pursuit of a stable and peaceful future," added Plasschaert.