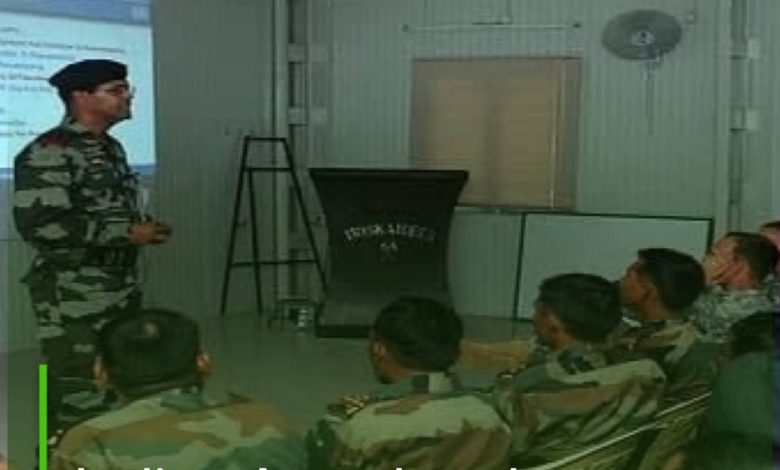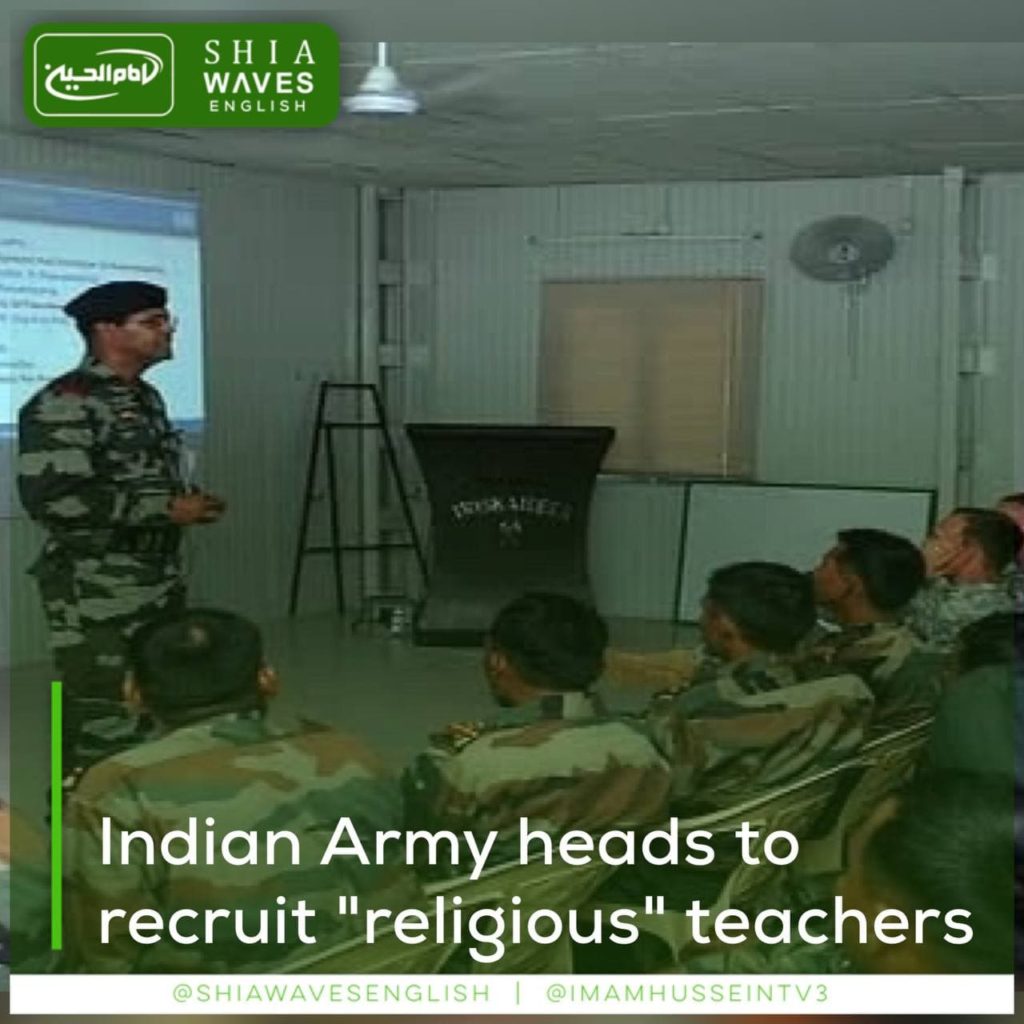 ---
The Indian Ministry of Defense has included in its new strategy, the curriculum for religious education for soldiers, in order to provide them with the necessary religious information.
According to what was published by Jakran newspaper, followed by Shiawaves, "The Ministry announced the employment of 194 religious teachers, who will join its ranks in the coming period, as officers whose mission is to teach the soldiers religious teachings.
The ministry indicated that "jobs will be divided between members of the Shia and Sunni Muslim sects, in addition to adherents of other religions," on the condition that "applicants should be graduates of religious schools in addition to their mastery of the Urdu and Arabic languages."
The Indian Ministry of Defense called on full-time teachers, aged 25-34, to join and register for jobs from January 11 to February 9, 2021.