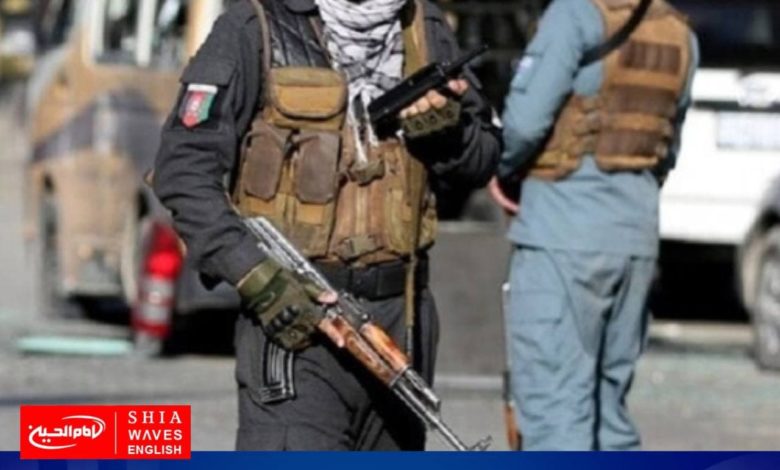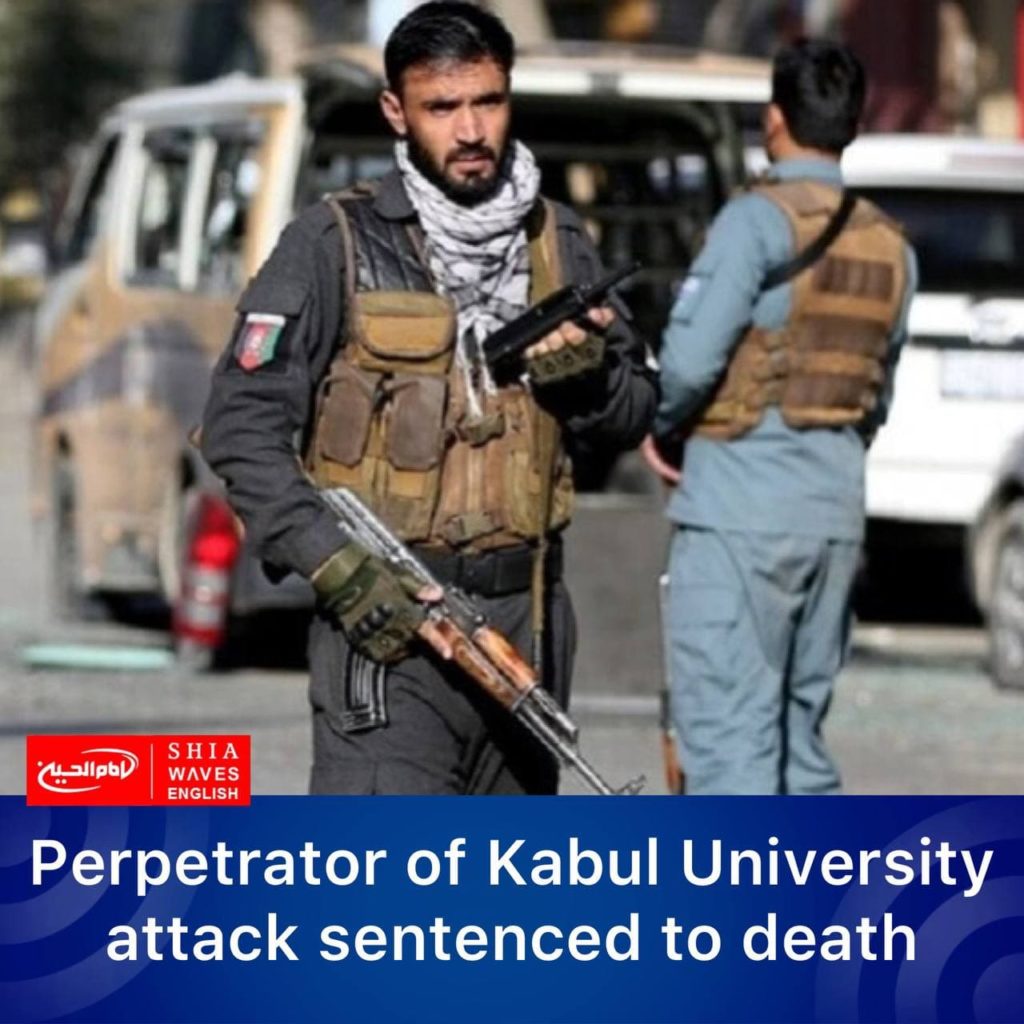 ---
Mohammad Adil, the mastermind behind the gruesome Kabul University attack which happened on 2 November last year, was sentenced to death by the Supreme Court, TOLOnews reported. Four other suspects were also sentenced to various jail terms.
The Interior Ministry confirmed the death sentence of Adil in a statement issued on Friday.
The Afghan Supreme Court also confirmed the sentencing of four other suspects in a statement released on Friday. They are found guilty of treason, transfer of explosives, and cooperating with Daesh (ISIS).
Soon After the attack on 2 November, ISIS claimed the responsibility for the incident. The attack sparked a war of words between the government and the Taliban. Afghan first Vice President Amrullah Saleh blamed the Taliban for the attack. Conversely, the Taliban refuted the claim of Saleh and blamed him for orchestrating fake attacks to defame the insurgent group.
20 people, including 16 students, were killed in the November 2 attack of the last year. Among the deads were ten girls students. The attack was the most dreaded attack in recent time where the attackers had laid seize to the University for hours.
Following the incident, the Afghan government came under severe criticism for failing to avert the attack. People blamed the government for its intelligence failure.