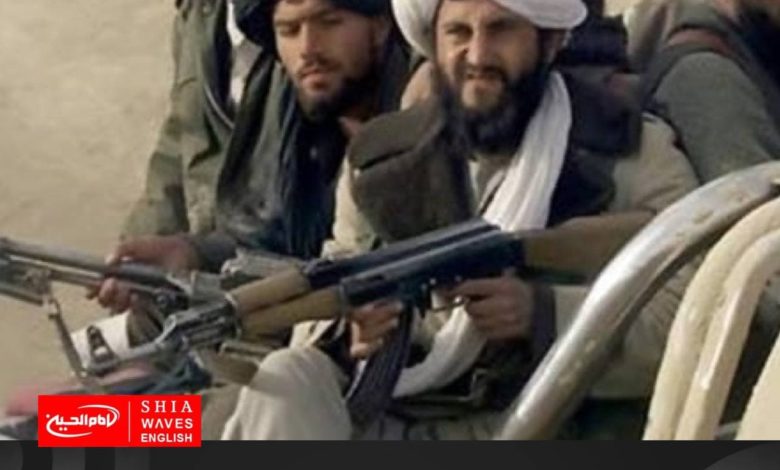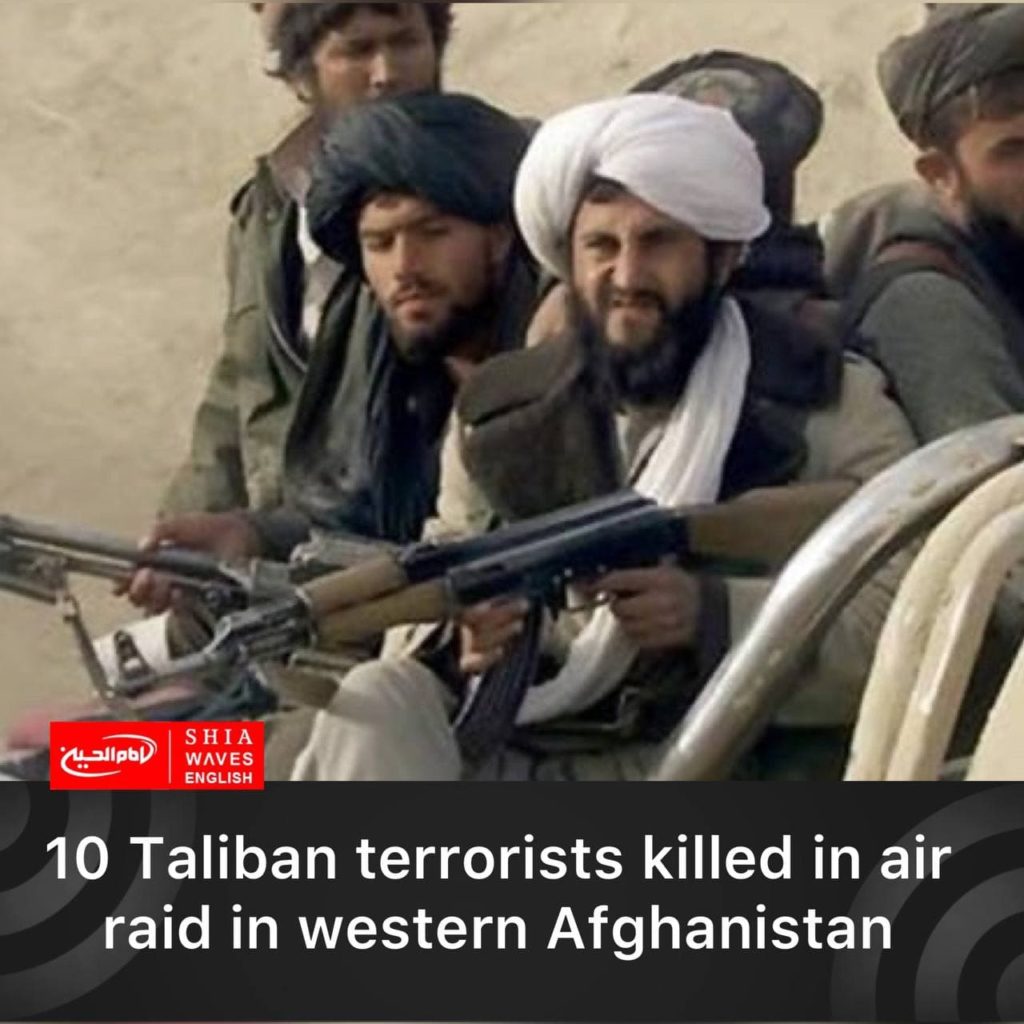 ---
The Afghan Ministry of Defense announced that at least 10 Taliban terrorists were killed and three others wounded in an airstrike in the outskirts of Farah province, west of the country.
The Ministry of Defense said in a statement that the air force targeted the terrorists, who were planning to attack the Afghan defense and security forces' sites and forces.
On the other hand, the Afghan Ministry of Defense announced that the Afghan security forces had managed to arrest 10 people on charges of collaborating with the Taliban in Parwan province, and confiscated a large number of weapons and ammunition during the security operation.